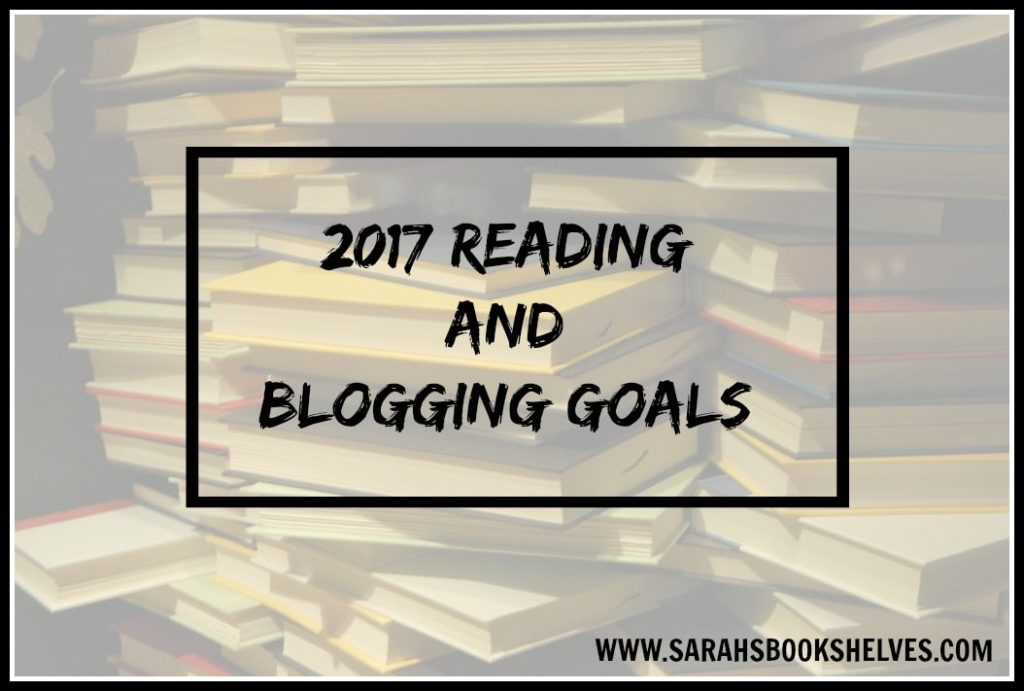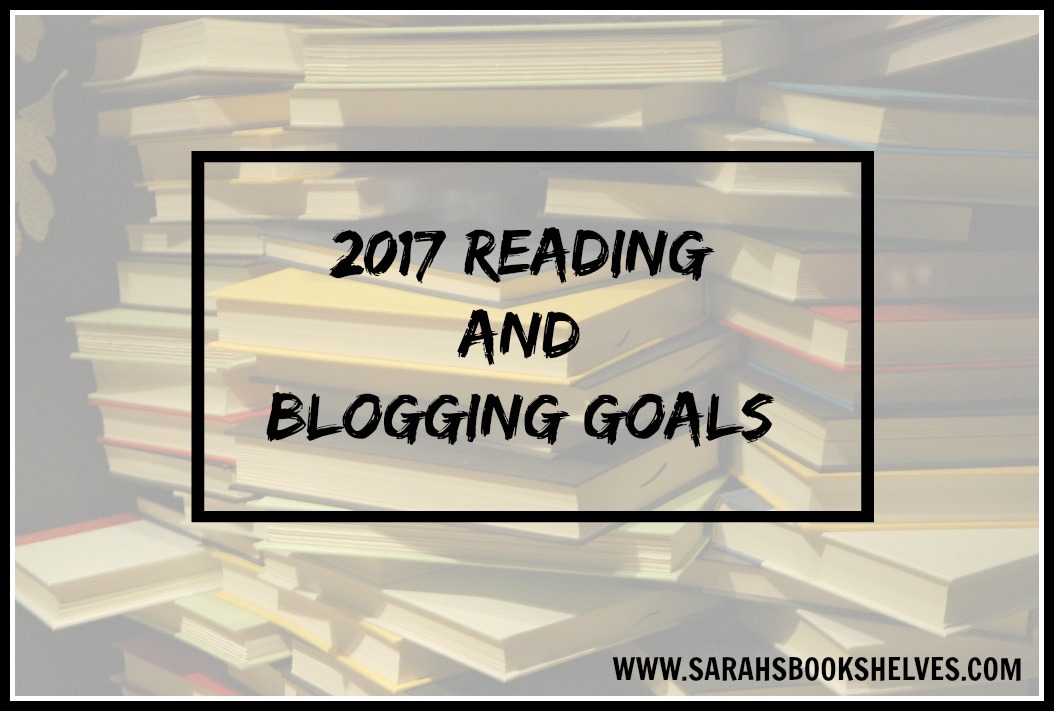 I intended 2016 to be all about "freedom" in reading and "efficiency" in blogging in an effort to feel less overwhelmed with trying to fit blogging into my life as a mom. I accomplished a number of my 2016 goals, including:
Reading more nonfiction and backlist – mostly through incorporating audiobooks to my reading routine.
Improving my Pinterest presence – improved from my #4 social media network at about 10% of traffic (as of 12/31/15) to my #1 network at about 64% of traffic (as of 12/19/16), probably my biggest 2016 win.
Writing more creative features and recommendation lists – continued my Alcohol & Advil feature, created numerous recommendation lists, and expanded my book club recommendations to include Coed Book Club Recommendations and Short Books that Would Spark Lively Discussion.
And, I did feel less overwhelmed by the combination of mothering and blogging. The downside was that I felt like the blog fell into a bit of a rut…it looks and feels much the same as it did at the beginning of the year. Which brings me to next year's goals…2017 will be about busting out of my blogging rut. 
2017 Reading and Blogging Goals
Reading
Leave More Time for Free Range Reading – I'm pretty sure this will be a perpetual goal of mine. I failed miserably at this during the first half of the year, but recovered in the second half by requesting fewer ARCs. 

Read More Backlist Books – I doubled my backlist books total from last year (from 10 to 20), many of which were on audio. However, only two were five star reads (

Tiny Beautiful Things

and

Mudbound

), as compared to five last year. I'd like to actually read more backlist (in addition to listening) in 2017.
Track Editors and Select Books Based on Them – Last year, I focused on choosing books by imprint, which worked alright, but not great. I've recently started tracking the editors of books I love and will attempt to follow their books into 2017. Now I just need to figure out how to track upcoming releases by editor. Suggestions?
Delay Requesting ARCs from Unknown Authors – My 2016 ARC success rate was a dismal 41%. I cut back my ARC requests in the second half of the year and waited until I'd started to hear some feedback from trusted bloggers before requesting new-to-me authors. My second half reading felt much better.
Continue Using My Library – I started using my library this year (I know…embarrassing) and it got me to read more backlist (since my library's new release selection isn't great) and take risks on books that are out of my comfort zone since there is no review pressure or money wasted.
Achieve my Goodreads Goal of 90 Books – I blew through my 2016 goal of 75 books (I'm at 92 so far), mostly by adding audiobooks to my reading life. I'm setting the bar higher for 2017.
Blogging
Test Out a New Idea on the Blog – a 2016 goal that I did not accomplish was to "Find Creative Ways to Monetize My Blog." I had an idea, but never followed through because of concerns it wouldn't work. This year, I'm planning to test out a scaled down version of my idea around Mother's and Father's Day. If people seem interested in it, I'll make plans to move forward with the full version. If it fails, then no harm done.
Write More Creative Features and Recommendation Lists – this was a 2016 goal and will probably remain an annual goal as long as I have this blog. I already have some ideas I'm excited about waiting in the wings, one of which is for Friday Night Lights fans.
Continue to Improve my Pinterest Presence – build on my 2016 progress by continuing to segment my boards, track analytics, share others' content, and participate in group boards.
What are your 2017 reading goals?