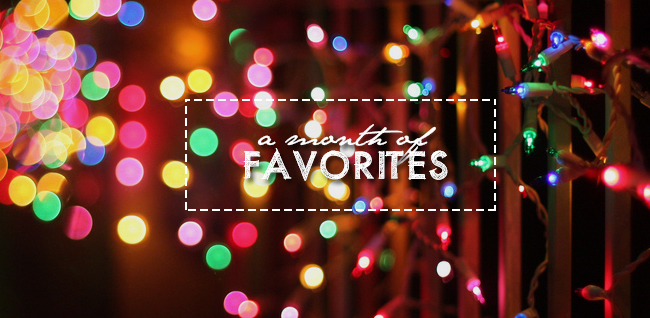 For the month of December, I'm participating in A Month of Favorites hosted by Girlxoxo, Traveling with T and Estella's Revenge. We'll be sharing our favorite reading experiences from 2014. 
At the end of each week, we'll be sharing our favorite lists from that week. This week featured Top 10 Books of 2014, 5 Favorite Winter Books, and 5 Winter Must-Haves.
My Favorite Winter Books Posts

After seeing Jo Nesbo included on Girlxoxo's and Carol's Notebook's posts, it made me realize I failed miserably by not including

The Snowman

 (my favorite Nesbo) on my list.
Andi at Estella's Revenge included

The Wife

by Meg Wolitzer on her list…which happens to be the book I'm reading (and loving) right now!
My Favorite Top 10 Books of 2014 Post
My Favorite Winter Must-Haves Post
Note: I didn't participate in this topic…
We Be Reading's screen touch gloves are going on my wish list for Christmas! I have screen touch "running gloves" from Under Armour that I love, but I want a pair that aren't made for running!
What are your favorite posts from Week 3 of A Month of Favorites?