April was all about finding books to go on my upcoming Summer Reading List…which meant lots of lighter fare, page turners, and sampling. I found some good ones for the list, which will be coming out towards the end of May. Since I've been reading so much lighter fare lately, I'm looking forward to getting back to some more "literary" books for a bit. I'm all about the change of pace these days!
I also debuted a new, notes-style review format called Sarah's Snippets. If you find yourself frequently scanning book reviews (rather than reading every word), then this is right up your alley!
Best Book of the Month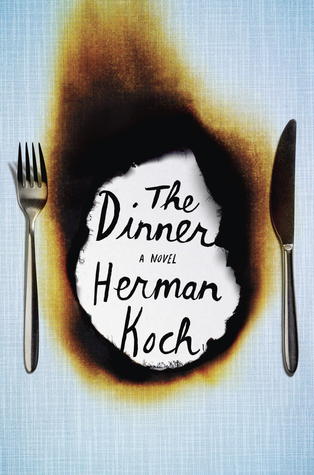 The Dinner by Herman Koch (February 12, 2013)
Fiction, 306 Pages
My Review
Affiliate Link: Buy from Amazon
Other April Reviews
Bones & All by Camille DeAngelis (Mini Review)
Pretty Ugly by Kirker Butler
The Bone Tree by Greg Iles
The Bullet by Mary Louise Kelly (Mini Review)
The Children's Crusade by Ann Packer (Mini Review)
The Great Beanie Baby Bubble by Zac Bissonnette (Mini Review)
Where They Found Her by Kimberly McCreight (Spoiler Free Review, Spoiler Discussion)
Top 5 Non-Review Books on my "To Be Read" List
Astonish Me by Maggie Shipstead
Child 44 by Tom Rob Smith
Find Me by Laura Van Den Berg
Mosquitoland by David Arnold
Our Endless Numbered Days by Claire Fuller
May Releases I'm Excited About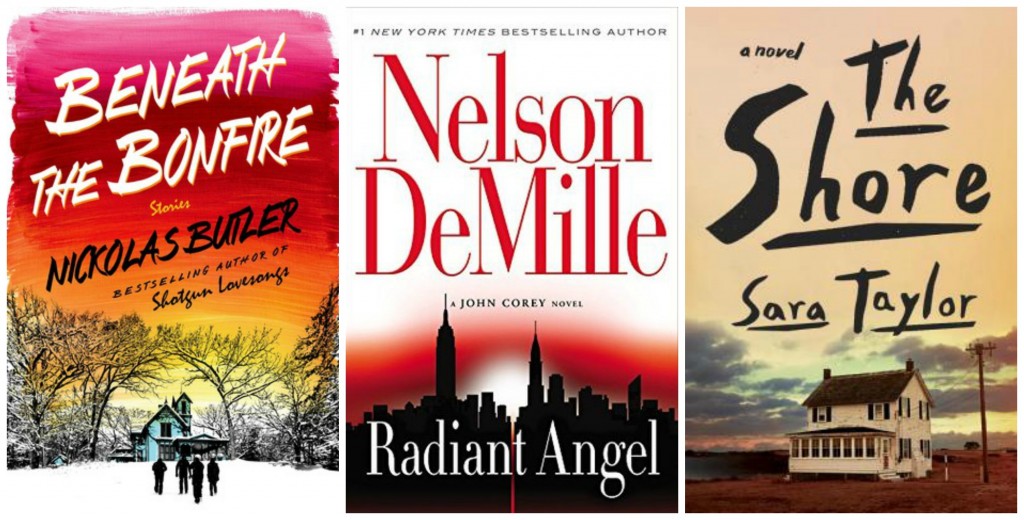 Beneath the Bonfire: Stories by Nickolas Butler (May 5)
Radiant Angel by Nelson DeMille (May 26)
The Shore by Sara Taylor (May 26)
Top Ten Tuesdays
All-Time Favorite Authors (And a Few to Watch)
Books that Feature Athletes
Inspiring Quotes from Books
April Weekend Cooking Posts
Experimenting with Whole Fish
The Magpie (Richmond Restaurant)
Special Posts
Looking Back: Do Your Past "Best Books of the Year" Stand Up Over Time?
The Alarming State of My Book Memory
Favorite Posts from Fellow Book Bloggers
Julianne at Outlandish Lit takes the creativity cake by pairing "books with their reality TV soul mates" in her new feature, Grapes of Trash.
I loved Tanya at 52 Books or Bust's unique review of 

Hausfrau

by Jill Alexander Essbaum, a book that has already been reviewed in the traditional way many times over.
I found out that Ann at Books on the Table shares my hobby of "book stalking" at the beach and loved how she told the Washington Post to "lighten up" (in reference to its likening of Bill Bryson to a Danielle Steel novel, among other things) in her Vacation Version of Waiting on Wednesday.
What was your favorite book of April?