Hosted by The Book Date.
Before last week, I was confident Commonwealth had locked up my "big Fall fiction" top spot. Then this week, The Mothers hit me in the face, so I'm thrilled to have more than one Fall fiction standout! Since finishing The Mothers, I've had some distractions come up at home, so I switched gears to light nonfiction. Big lesson learned this year = pay close attention to my reading moods!
I finished reading…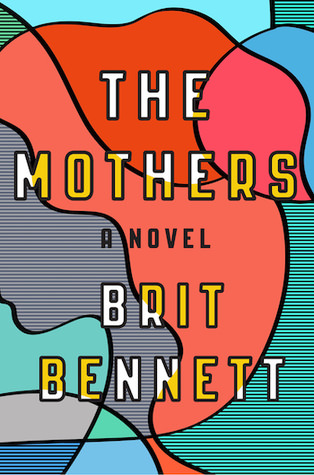 The Mothers by Brit Bennett (October 11, 2016)
Just fantastic. Exactly my kind of writing style, which I'm trying to figure out how to coherently describe. Review to come.
Affiliate Link: Buy from Amazon
I'm currently reading…

Hungry Heart by Jennifer Weiner (October 11, 2016)
I started Weiner's memoir-style essay collection last week, then put it down to read The Mothers when it came out. I'm back at it and about 20% through…and it's the perfect book for my current mood.

I tried, but wasn't feeling…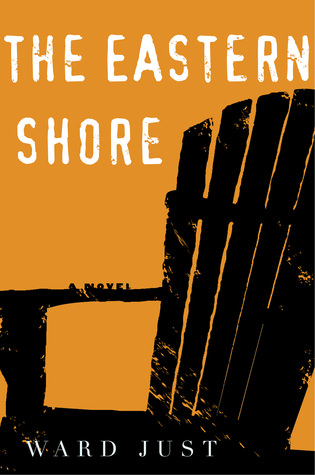 The Eastern Shore by Ward Just (October 18, 2016)
After not finding much evidence of the story in the publisher's blurb (or why the book is called The Eastern Shore, which is what attracted me to it) by the 30% mark, I decided to put this one down.

Upcoming reading plans…
We'll see what I'm in the mood for, but maybe this…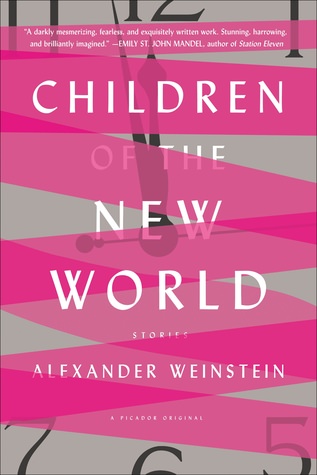 Children of the New World by Alexander Weinstein (September 13, 2016)
Catherine and Shannon both raved about this short story collection exploring the impact of technology on our lives in the near future. 

How was your reading week?