Hosted by The Book Date.
Nonfiction November started last week, which always makes me so happy! Every year, I enjoy focusing on a genre that doesn't normally comprise the majority of my reading. And, I love cleaning my schedule of review books for a month! If you'd like to join in, visit the welcome post including all the link-up topics, dates, and hosts.
I also enjoyed watching the New York City Marathon on TV yesterday morning. It's one of my favorite sporting events of the year and we used to be able to watch the elites cross the finish line in person just a few blocks away from our old apartment. This year, I loved seeing Gwen Jorgensen, Rio Olympic gold medalist in Women's Triathlon, switch over to marathon and finish 14th for overall women.
I finished reading…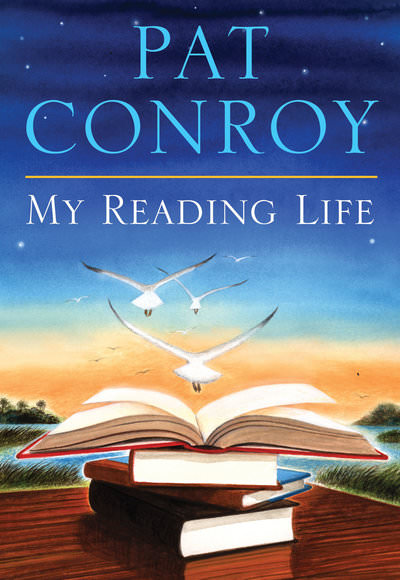 My Reading Life by Pat Conroy (2010)
This wasn't my favorite Conroy memoir (a bit too much focus on esoteric literature), but I did enjoy getting to "hear" his voice. Mini review is posted on Litsy (@sarahsbookshelves) and Goodreads.
I'm currently reading…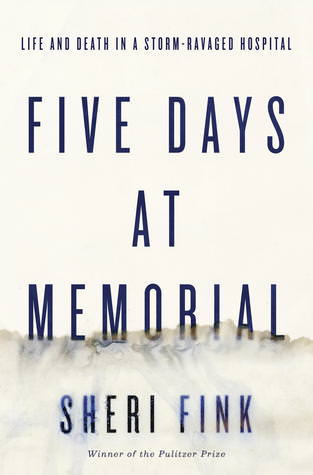 Five Days at Memorial by Sheri Fink (September 10, 2013)
I'm almost finished with this investigative report into what happened during and immediately after Hurricane Katrina at New Orleans' Memorial Medical Center. It reads like a page turner and is giving me lots to think about.
Affiliate Link: Buy from Amazon
Upcoming reading plans…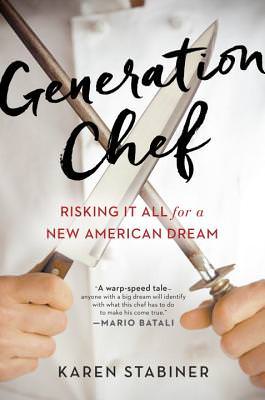 Generation Chef by Karen Stabiner (September 13, 2016)
This true story of a young chef starting his first restaurant might be a nice follow-up to the intensity of Five Days at Memorial.
How was your reading week?