Hosted by The Book Date.
Whew! We got home from holiday traveling late last week and things have finally settled down, the kids are back in school, and life is returning to normal. My 2016 reading has gotten off to a pretty solid start…both with the quality of books and adherence to my 2016 reading goals (which I'll share tomorrow).
I also had some awesome TV awaiting me on my DVR. The Affair finale was picture perfect and got me right back into that show after feeling a bit "meh" about the past few episodes. Top Chef is back on and The Bachelor starts up again tonight. I'm also planning to try Making A Murderer and Fargo (Landry from Friday Night Lights is in it…so, of course I have to watch it!). AND, Serial podcast is three episodes in and I'm surprisingly enjoying the Bowe Bergdahl investigation despite not being excited about this topic when it was first announced. So. Many. Entertainment. Distractions.
I finished reading…
The Guest Room by Chris Bohjalian (January 5, 2016)
Bohjalian does sleaze…in a serious way! I'm still thinking about this one, but I know I'd love to see a coed book club discuss it.
Affiliate Link: Buy from Amazon
My Name is Lucy Barton by Elizabeth Strout (January 5, 2016)
Totally snuck up on me. I absolutely loved this novel's quiet gorgeousness.
Affiliate Link: Buy from Amazon
I'm currently reading…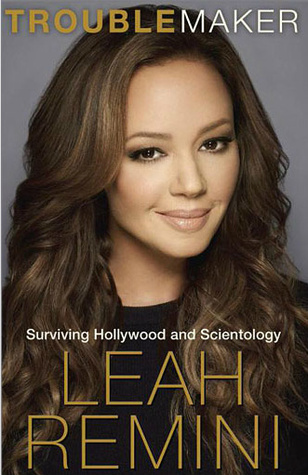 Troublemaker by Leah Remini (November 3, 2015)
I needed a bit of a recovery book after My Name is Lucy Barton, so I'm diving back into the Scientology crazy (which I was first introduced to by Going Clear)!
I tried, but wasn't feeling…

A Man Called Ove by Fredrick Backman (July 15, 2014)
I loved the beginning of this one, but started to get irritated with Ove's schtick around the 20% mark. I've seen this book on so many Best of the Year lists, so here's my question: is the first 20% a good indication of what the rest of the book will be like or does the story take a different turn? I'm wondering if I should give it another shot…
Upcoming reading plans…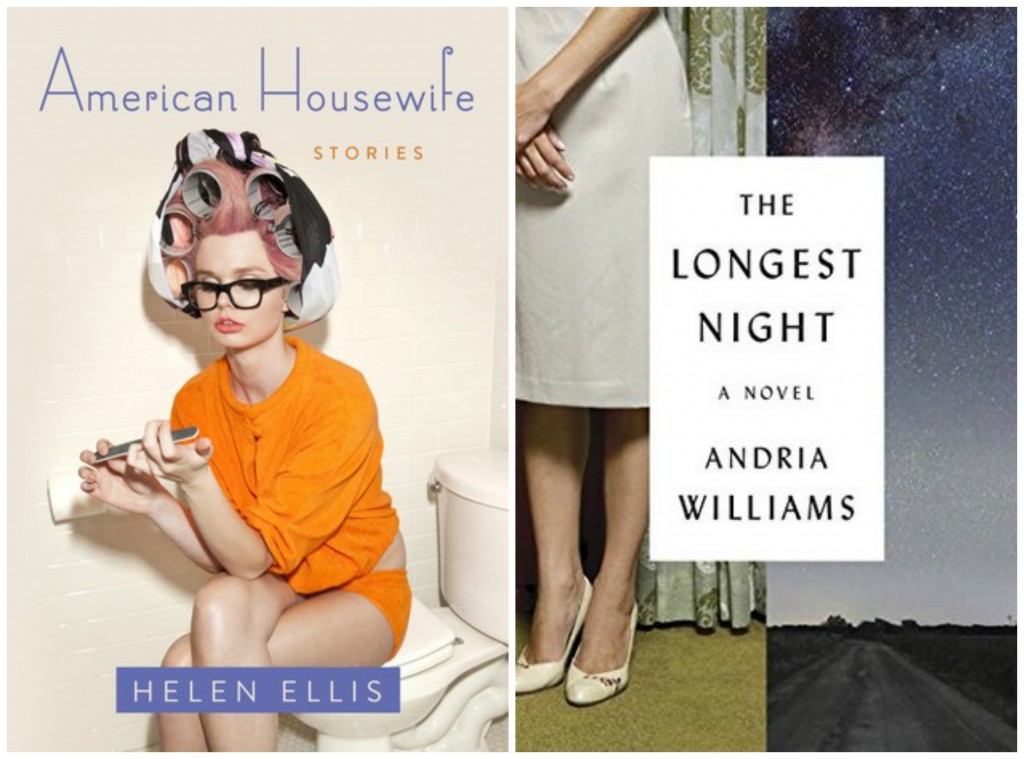 American Housewife by Helen Ellis (January 12, 2016)
"A sharp, funny, delightfully unhinged collection of stories set in the dark world of domesticity, American Housewife features murderous ladies who lunch, celebrity treasure hunters, and the best bra fitter south of the Mason Dixon line." – Goodreads
The Longest Night by Andria Williams (January 12, 2016)
This debut historical fiction set in a 1959 military town is based on the true story of the only fatal nuclear disaster in the United States…and focuses on a marriage in crisis.