Hosted by The Book Date.
I mentioned last week that I'd hit a bit of a mini-slump. Well…it's now morphed into a full blown slump. I didn't love the one book I finished last week and then I got mired in a sampling swamp. I sampled Sweetgirl, The Sound of Gravel, and While the City Slept without anything sticking. There's a decent chance I come back to The Sound of Gravel and While the City Slept at some point, but I didn't like the narrator's voice in Sweetgirl, so I probably won't revisit that one.
I finished reading…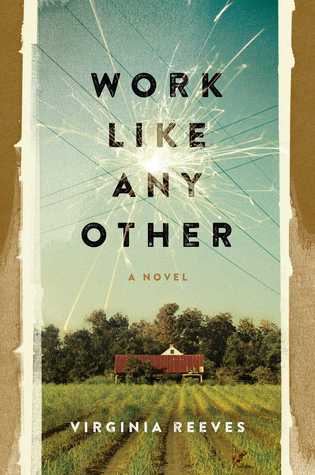 Work Like Any Other by Virginia Reeves (March 1, 2016)
I liked the writing style in this debut, but there just wasn't much of a story there. Mini review to come.
I'm currently reading…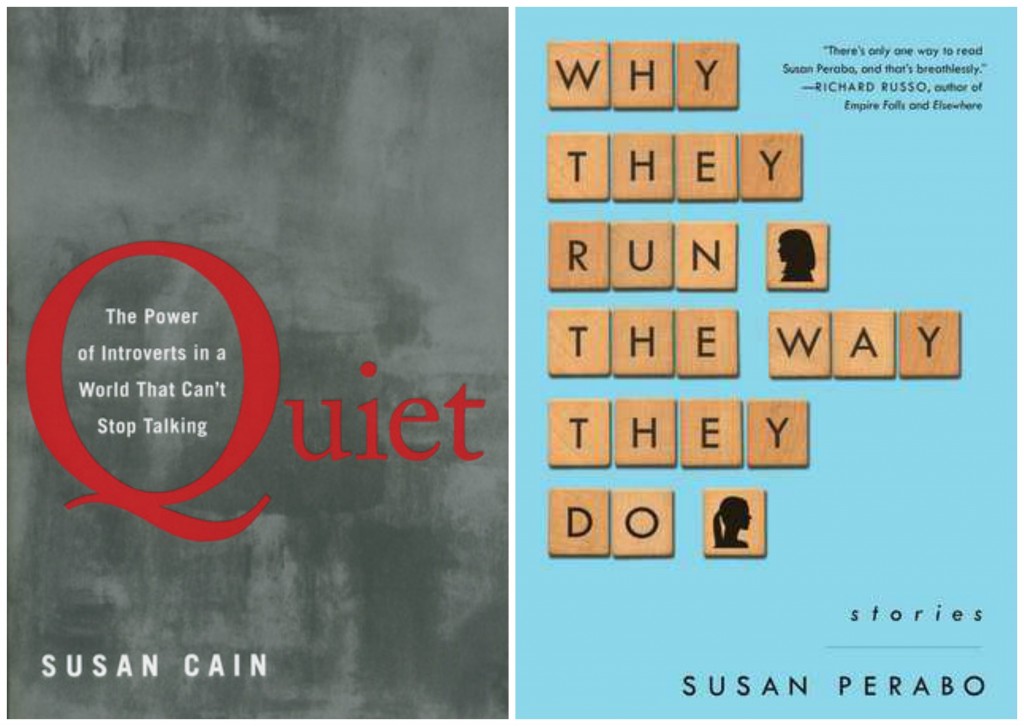 Quiet by Susan Cain (January 24, 2012)
I've been meaning to read this book about introverts forever. It's proving pretty fascinating, but long-winded. We'll see how I feel when I've read more than a quarter of the book.
Why They Run the Way They Do by Susan Perabo (February 16, 2016)
I requested this short story collection from NetGalley on a whim thanks to Tara at Running N Reading's recommendation and really liked the first few stories.
Upcoming reading plans…
Basically, I'll be killing time until the February releases I'm looking forward to (Tender, Why We Came to the City, and The Blue Hour) come out on the 16th.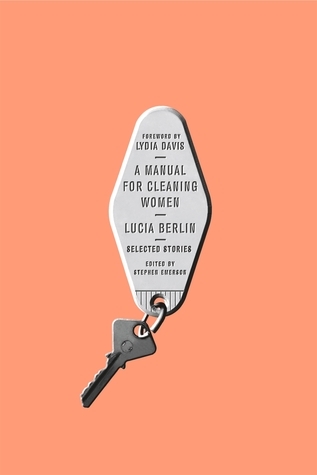 A Manual for Cleaning Women by Lucia Berlin (August 18, 2015)
This short story collection got rave reviews last year and I thought it would be a perfect fit for the short amount of time I'm likely to have between finishing my current books and digging into February 16 releases. I can always read a few stories and come back to it…or push back the February 16 releases if it's that good!