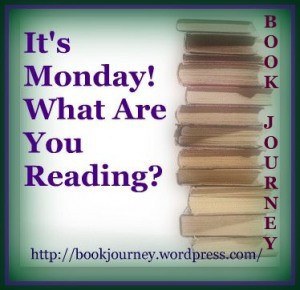 This week, I'm linking up with Sheila at Book Journey for It's Monday, What Are You Reading?
March is proving to be pretty awesome in the reading realm! I've already loved two books this month and we're only at the halfway point. This sure makes the January and February slog seem worth it…
I just finished reading…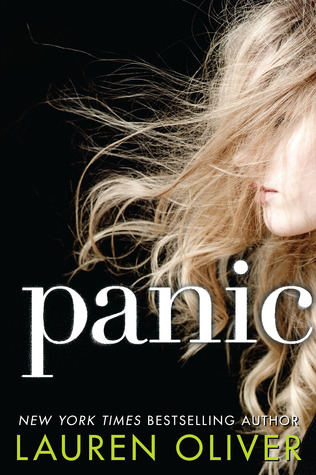 Panic by Lauren Oliver (March 4, 2014)
This was my "recovery from A Little Life" book and it was okay, but didn't blow me out of the water. The plot was intriguing, but it didn't pack the punch it should have. I'll post a mini review later this week.
I'm currently reading…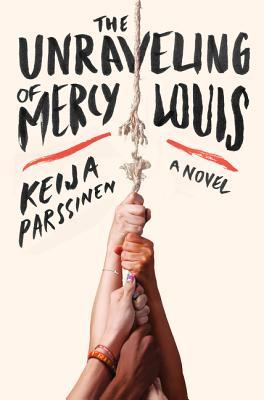 The Unraveling of Mercy Louis by Keija Parssinen (March 10, 2015)
"In this intricate novel of psychological suspense, a chilling discovery near the high school ignites a witch hunt in a southeast Texas refinery town, unearthing communal and family secrets that threaten the lives of the town's girls." (Goodreads) I'm almost finished this one and am LOVING it. Another great Southern novel about high school…and this one reminds me a bit of Friday Night Lights (the TV series). If you're a regular reader, you know I'm a total sucker for anything that remotely hints of FNL!
Affiliate Link: Buy from Amazon
Next up are…a couple debuts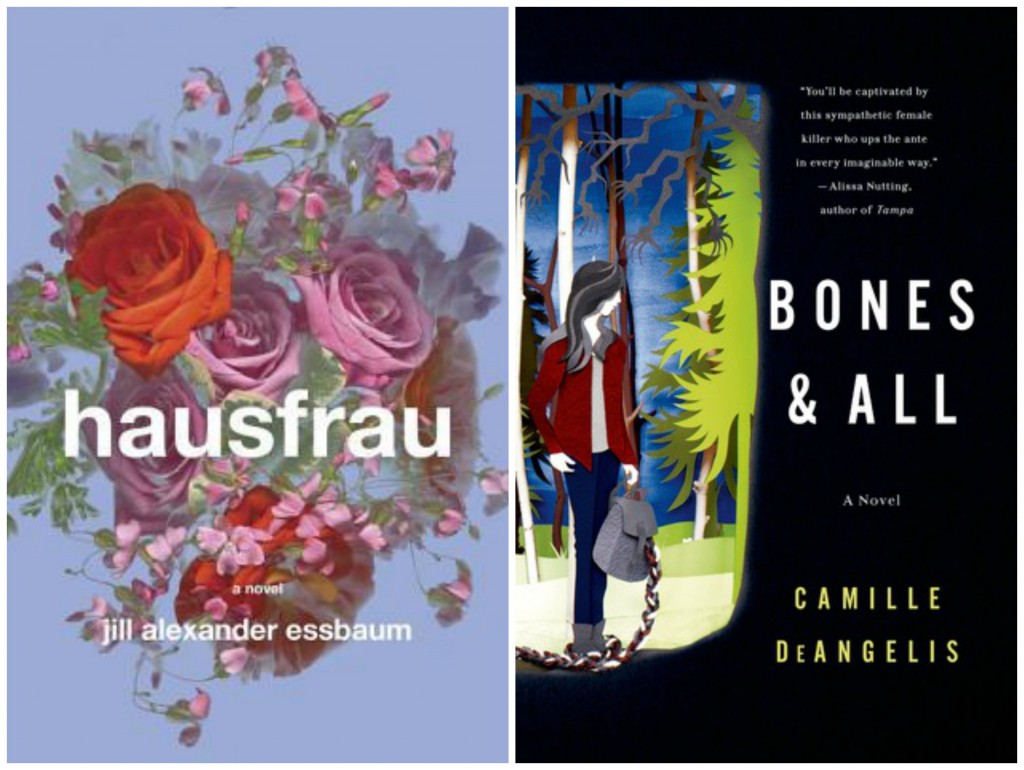 Hausfrau by Jill Alexander Essbaum (March 17, 2015)
A debut novel about a young woman, who despite her comfortable life in Switzerland with her husband, tries to make herself feel alive by having affairs. Scandalous, no? Bloggers who have already read this one have raved about it, particularly about the gorgeous writing.
Bones & All by Camille DeAngelis (March 10, 2015)
This novel about a young woman who eats humans initially sounded way too off the reservation for me, but Diane at Bibliophile By the Sea's review convinced me to give it a shot because of the way Maren, the main character, is written. I'll confess that I'm going into this one with an "I'll try it" attitude rather than an "I can't wait to read this" mentality. We'll see how it goes…