Oh my gosh, what a frustrating reading week! I DNF'd two books and one audiobook (Anna Kendrick's memoir, Scrappy Little Nobody
) and have just found myself generally distracted and unable to find books that actually stick. Thankfully, I finally got my act together towards the end of the week, but only after feeling like I spun my wheels during days of precious reading time!
I did finish S-Town (the new podcast from the producers of Serial) and, man, was that good! It turned out to be quite different than I expected, but no less captivating. I also watched the first episode of HBO's Big Little Lies. I resisted because I hated the book, but was assured the series was darker and more focused on the parents' deeply messed up personal issues (rather than mommy politics). And, the first episode definitely stood up to this description! I'm in for the duration!
I also saw Ariel Levy, author of the memoir The Rules Do Not Apply
 (which I loved), speak at our local library this weekend. I met her and of course chickened out on asking her for a picture. I need some serious lessons on how to attend author events! She was a super engaging speaker and her personality was exactly what you would expect based on her book.
Hosted by The Book Date.
This post contains affiliate links.
I finished reading…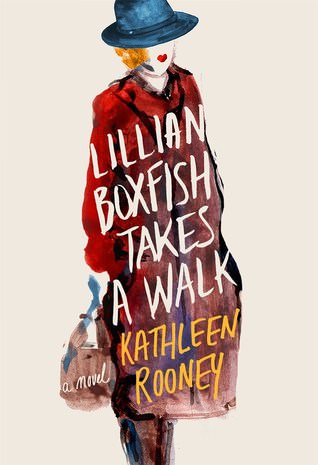 Lillian Boxfish Takes a Walk
 by Kathleen Rooney (January 17, 2017)
Delightful, playful, whimsical, and nostalgic. It's a very New York book and Lillian is quite a New York character. One of those unique kinds of historical fiction novels that I really enjoy!
Affiliate Link: Buy from Amazon
I'm currently reading…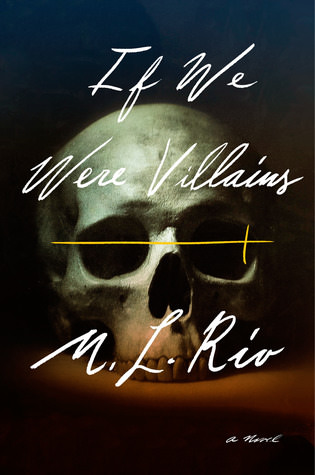 If We Were Villains
 by M.L. Rio (April 11, 2017)
Finally…campus novel that I'm loving (thank you, Susie at Novel Visits, for the recommendation)! I'm about over three quarters of the way through this debut and, after a rocky beginning with an overload of Shakespeare excerpts, I now can't put it down. Think The Secret History
 and Black Chalk
…
Affiliate Link: Buy from Amazon
I tried, but wasn't feeling…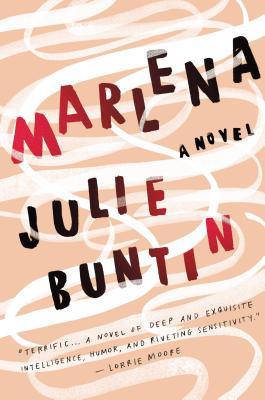 Marlena
 by Julie Buntin (April 4, 2017)
Though I really loved the first chapter of this debut, I kept zoning out after that point and put it aside around 30%. Yet another recent book I'm in the minority on…
Upcoming reading plans…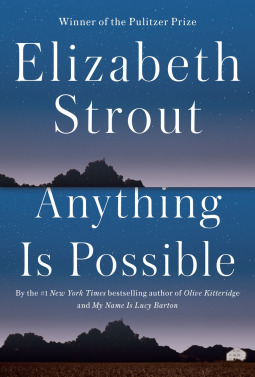 Anything Is Possible
 by Elizabeth Strout (April 25, 2017)
I've been long awaiting this companion book to My Name Is Lucy Barton
 (one of my favorite books of 2016). Fingers crossed it lives up to Lucy Barton!
I was reading…
One Year Ago: I was reading a book that everyone but me loved.
Two Years Ago: I was reading the very long sequel to Natchez Burning.
How was your reading week?