Happy belated Mother's Day! Every Mother's Day, my one request is a full morning of alone time / peace and quiet. I go to breakfast by myself (with my Kindle, of course) and then find somewhere pleasant to read for the rest of the morning. It's heavenly. After this year's breakfast, I got a 30 minute foot and calf massage (while reading, obviously).
Hosted by The Book Date.
This post contains affiliate links.
I finished reading…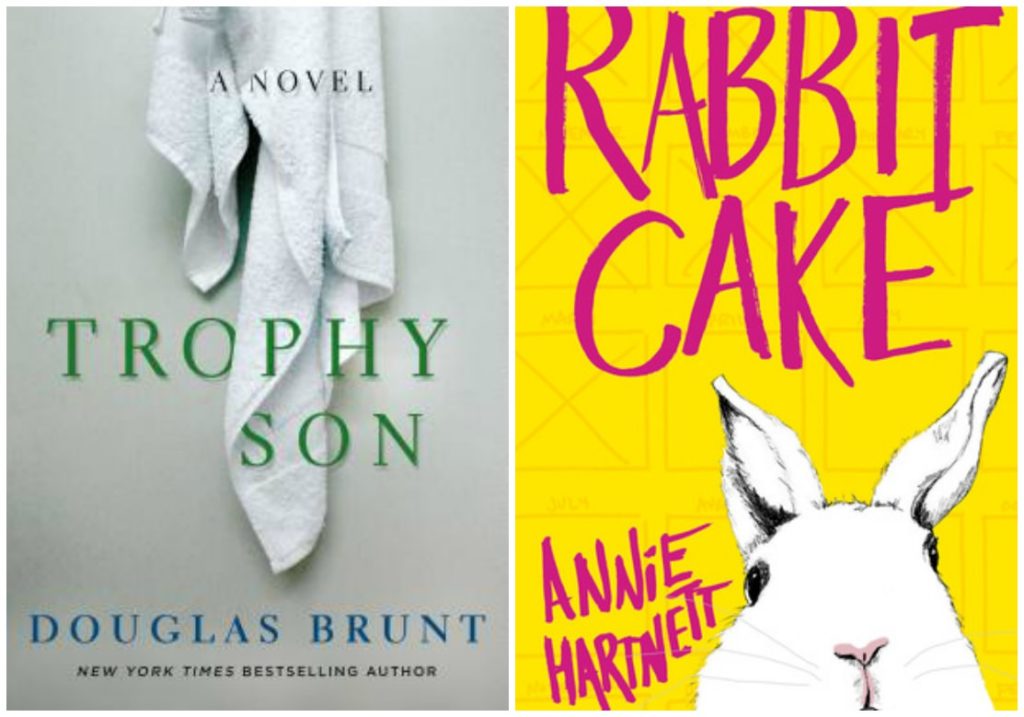 Trophy Son
 by Douglas Brunt (May 30, 2017)
Awesome light read! Bonus if you're a tennis fan, but not necessary. Mini review coming closer to pub date. 
Affiliate Link: Pre-Order from Amazon
Rabbit Cake
 by Annie Hartnett (March 7, 2017)
It's rare that I read novels that I'd describe as charming, delightful, and sweet, but Rabbit Cake is exactly that! If you like endearing child narrators (a la Scout Finch) or are looking for a "happy" book, Rabbit Cake is for you!
Affiliate Link: Buy from Amazon
I'm currently reading…

White Fur
 by Jardine Libaire (May 30, 2017)
Ya'll, I'm reading a love story and loving it! I normally steer clear of these because most feel cheesy to me, but this one is gritty, raw, and uncomfortable. Plus, the writing is absolutely gorgeous!
Affiliate Link: Pre-Order from Amazon
Upcoming reading plans…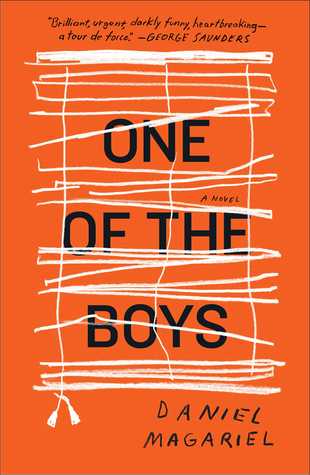 One of the Boys
 by Daniel Magariel (March 14, 2017)
My library hold for this novel about three boys and their father starting over after their parents divorce finally came in! I hear it's a pretty emotionally brutal read, but Susie at Novel Visits loved it. Plus, brutally emotional books don't generally bother me.
I was reading…
One Year Ago: I read a delightful little gem of a novel.
Two Years Ago: I was reading a pretty awesome debut novel!
How was your reading week?
Looking for a specific book recommendation? I've got you covered!
Participate in my limited time, free trial of my
new PERSONALIZED BOOK RECOMMENDATION service!