Hosted by The Book Date.
School started this week for my son. He's in Kindergarten and so far is taking to school quite well! I love being able to walk him to and from school (and listening to an audiobook on the way to pick him up)! The downside is that there are an ungodly number of back to school meetings, coffees, conferences, etc. Is all this really necessary?! So, I've been completely distracted and have had trouble focusing on any reading. I have one more week of chaos (with my daughter starting preschool and my son still only doing half days) before things settle down.
I finished reading…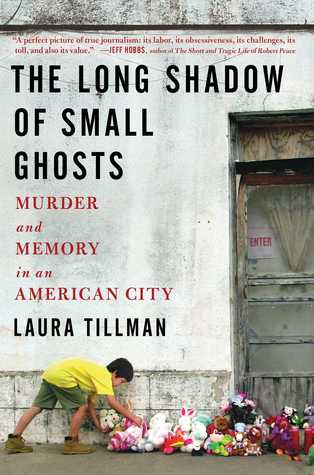 The Long Shadow of Small Ghosts by Laura Tillman (April 5, 2016)
This true story of a horrific 2003 murder in Brownsville, TX is part true crime, part reporter's memoir, part rumination on the death penalty and poverty, and part story of a community. But, all these elements combined for a muddled whole that just didn't hang together for me.
I'm currently reading…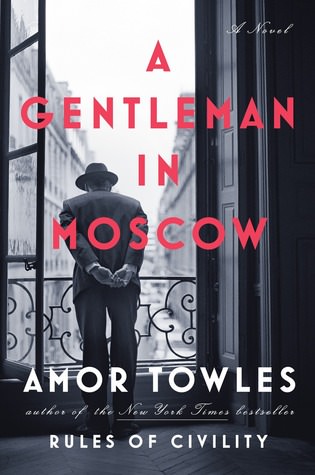 A Gentleman in Moscow by Amor Towles (September 6, 2016)
Several bloggers I trust have raved about the latest novel by the author of Rules of Civility (which I loved). I'm almost halfway through and, while I can see what's causing all the raving, it's not hitting me emotionally. This is a book meant to be curled up with in peace and my life is back-to-school chaos right now, so I'm having trouble finding enough focus to appreciate the many beautiful passages. 
Upcoming reading plans…
I'm going to try one of these…

Generation Chef by Karen Stabiner (September 13, 2016)
This true story of a young chef starting his first restaurant might be more the speed I need during the back-to-school chaos.
Hillbilly Elegy by J.D. Vance (June 28, 2016)
This memoir about the author's experience growing up in a poverty in Appalachia has been described as "part memoir, part historical and social analysis" (Goodreads). And, of course, my library hold came in right when all the September releases are coming out!
How was your reading week?