Hosted by The Book Date.
I've been immersed in Nonfiction November over the past few weeks and it's been fantastic…not a single disappointing book in the bunch! That's the good news. The bad news is we had a large flood in our house two weeks ago, so have been dealing and living with the clean-up and repair work since then. This will go on for at least a few more weeks, maybe more and it's definitely eating into my reading time. But, I'm trying to stay the course and fit in at least one or two more 2016 releases before I settle on my Best Books of 2016 List!
I finished reading…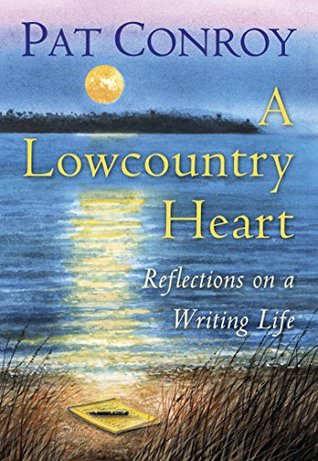 A Lowcountry Heart by Pat Conroy (October 25, 2016)
This final collection of Conroy's essays and most popular speeches and interviews is a fitting farewell to a legend and would make a fantastic holiday gift for Pat Conroy fans. Review to come.
Affiliate Link: Buy from Amazon
I'm currently reading…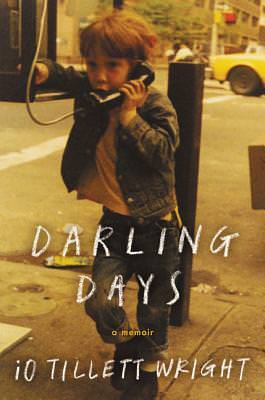 Darling Days by iO Tillett Wright (September 10, 2013)
I've almost finished this memoir of a tough upbringing on New York City's Lower East Side in the late 80's/early 90's. Her story is a brutal one and the writing, though a bit uneven, shows glimmers of brilliance. 
Affiliate Link: Buy from Amazon
Upcoming reading plans…
I think it's time to switch back to fiction, which means I'll be fitting in a last few 2016 releases before I put together my Best Books of 2016 list. Here are some I'm thinking about. Which would you recommend? What were some of your favorite books of 2016 that I should try to fit in? 


Tuesday Nights in 1980 by Molly Prentiss (April 5, 2016)
A debut novel about the 1980's NYC art scene.
Imagine Me Gone by Adam Haslett (May 3, 2016)
A novel about depression.
The Guineveres by Sarah Domet (October 4, 2016)
A debut novel about four girls named Guinevere raised in Catholic school.
The Ramblers by Aidan Donnelley Rowley (February 9, 2016)
A coming of age friendship novel set in NYC.
The Story of a Brief Marriage by Anuk Arudpragasam (September 6, 2016)
A novel about a marriage set in Civil War-torn Sri Lanka.
How was your reading week?