Hosted by The Book Date.
I think I'm getting my reading mojo back! I branched way out of my comfort zone last week with two genres I don't normally read: psychological thrillers and sci-fi. Both were page turners and set me up nicely to return to something more in my comfort zone. I guess it pays to shake things up sometimes!
Also, my husband and I took a night away from the kids last weekend, which is always much appreciated and provided some good reading time in the hotel spa's relaxation room.
This post contains affiliate links.
I finished reading…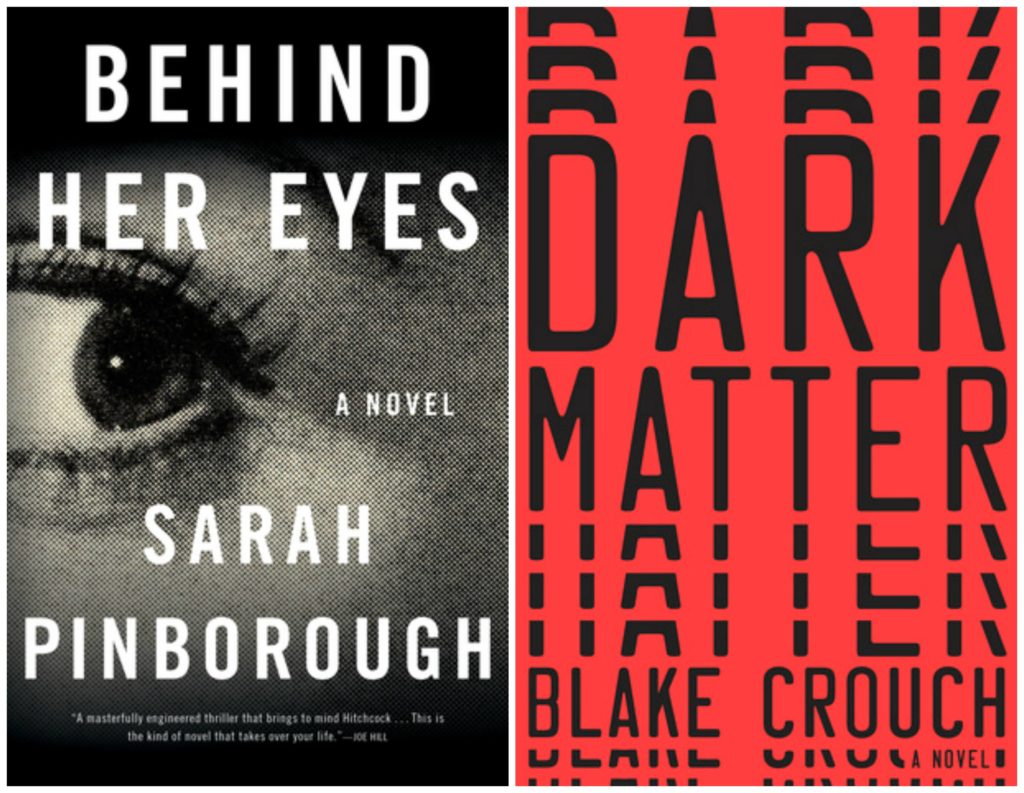 Behind Her Eyes
 by Sarah Pinborough (January 31, 2017)
I've been somewhat burned out by the psychological thriller genre and this book reminded me why. And – #WTFthatending is definitely a love it or hate it kind of thing. I'll be sharing all my thoughts in an upcoming Spoiler Discussion post.
Affiliate Link: Buy from Amazon
Dark Matter
 by Black Crouch (July 26, 2016)
This was a library hold that unexpectedly came in…which is proving to be a good way to force myself to read the 2016 Books I Missed (this is the 4th book I've read from that list so far). Man, was this a page turner. It was completely out of my usual wheelhouse (I guess it's technically sci-fi, but in the same accessible way The Martian
 is) and I had no idea what was going on for awhile, but not one bone in my body wanted to stop turning the pages.
Affiliate Link: Buy from Amazon
I'm currently reading…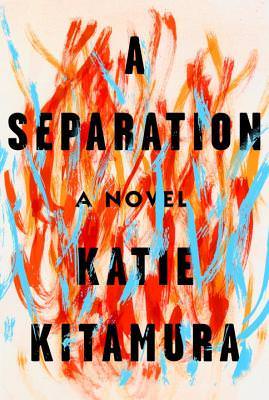 A Separation
 by Katie Kitamura (February 7, 2017)
I'm about 25% through this one and had lowered my expectations after reading some underwhelming Amazon reviews. But, I immediately loved the writing style and tone. I think this one will work for me…despite those haters on Amazon.
Upcoming reading plans…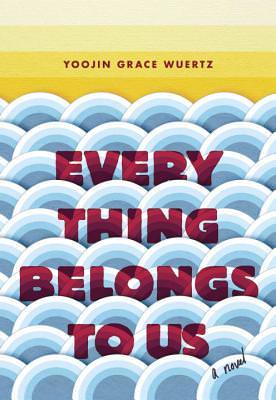 Everything Belongs to Us
 by Yoojin Grace Wuertz (February 28, 2017)
This debut novel about two South Korean women navigating their country's economic revolution has been recommended for readers of Anthony Marra (author of The Tsar of Love and Techno
).
I was reading…
One Year Ago: I was trying desperately to get out of a reading slump.
Two Years Ago: I was reading some just-OK books, but was about to pick up a massive winner!
How was your reading week?