Mother's Day is just around the corner and I've got you covered for the perfect Mother's Day gift! Request a Personalized Book Recommendation for your Mom and I'll get you a 2-3 recommendations tailored to her specific taste (or treat yourself!). Sign-up here!
Those International thrillers I was digging into last week were hit and miss…and now I'm trying to read all my May ARCs before the middle of the month so I can hopefully include a few more titles on my 2017 Summer Reading Guide!
I also briefly tried a couple books that I didn't even read long enough to put in my usual "I tried, but wasn't feeling…" section. I couldn't connect with the writing style of No One Is Coming to Save Us
 by Stephanie Powell Watts and I kept zoning out while reading Fake Plastic Love
 by Kimberley Tait.
Finally, my commentary on the May Book of the Month Club selections is now up! I wasn't super impressed with this month's selections…mainly because I DNF'd one and didn't love another that I'd already read. But, there are some awesome special deals this month!
Hosted by The Book Date.
This post contains affiliate links.
I finished reading…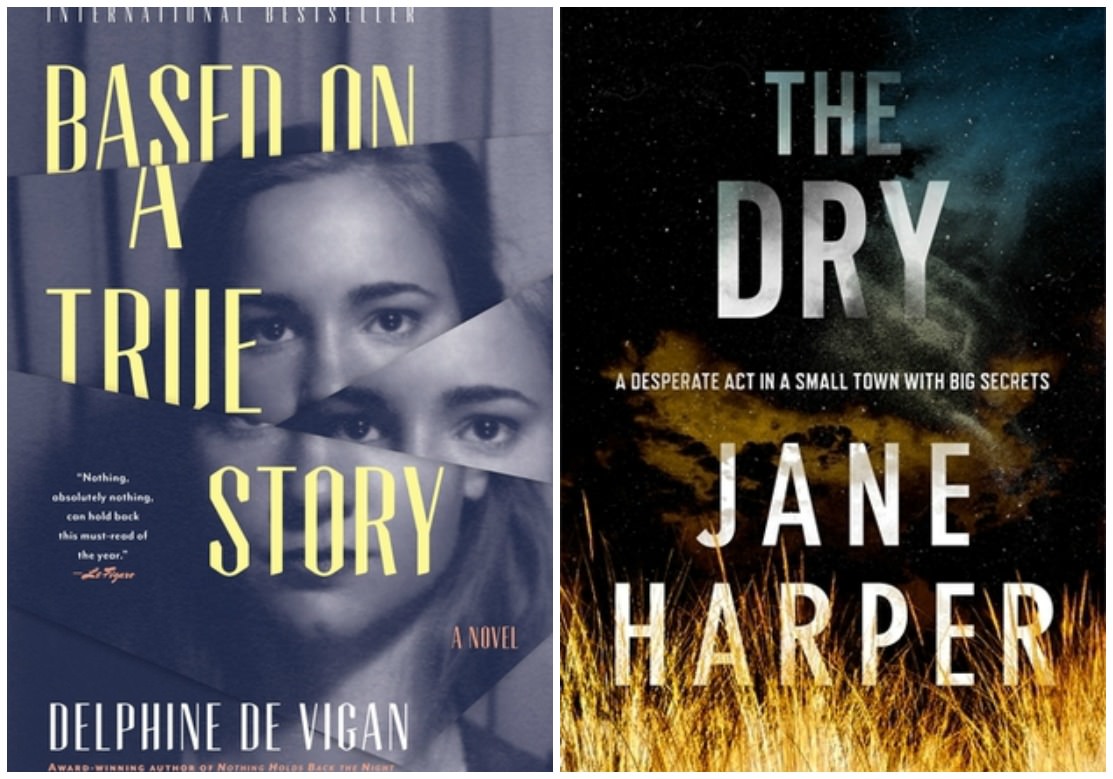 Based on a True Story
 by Delphine de Vigan (May 9, 2017)
I'm still trying to think through how I feel about this book. What I do know is it's a complete mindf*uck! It's emotionally tense, ambiguous, and there is a lot to figure out. It's definitely not for everyone, but it is a book that begs to be discussed after you finish it, making it a great book club selection. Spoiler discussion to come.
Affiliate Link: Pre-Order from Amazon
The Dry
 by Jane Harper (January 10, 2017)
People seem to love this Australian mystery and the beginning stood out to me as a mystery that A) lacked the usual cheesy cop banter of police novels and B) had strong character development (both good things in my book!). Sadly, the ending was all kinds of mystery cliche and made the overall book just okay for me. Not sure what all the hype is about here.
I'm currently reading…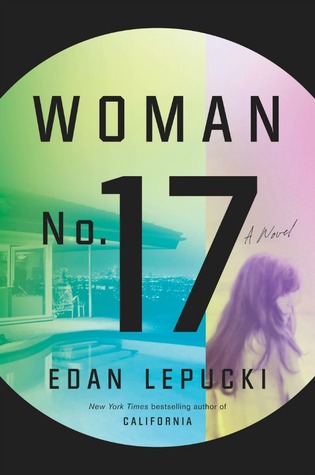 Woman No. 17
 by Edan Lepucki (May 9, 2017)
I'm about 60% through this "sinister, sexy noir about art, motherhood, and the intensity of female friendships, set in the posh hills above Los Angeles" (Goodreads) and I'm not sure the blurb is an accurate description. I'm not seeing the "sinister, sexy noir" or the "female friendship" elements. And, I'm still unclear what the book is truly about. 
Upcoming reading plans…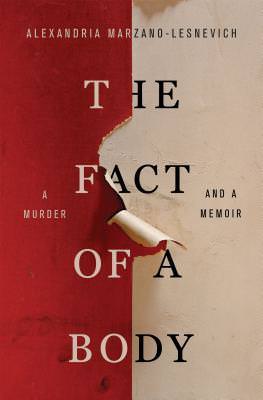 The Fact of a Body
 by Alexandria Marzano-Lesnevich (May 16, 2017)
I've been SO psyched to read this true crime memoir! Celeste Ng (author of Everything I Never Told You and the upcoming Little Fires Everywhere
) said it was "equal parts gripping and haunting and will leave you questioning whether any one story can hold the full truth." Plus, it's been recommended for fans of the Serial podcast and Making A Murderer. This one sounds 100% up my alley. I'm now praying it lives up to the hype I've created in my head.
I was reading…
One Year Ago: The Expatriates broke a reading slump!
Two Years Ago: I'd just finished a book blogger darling and was reading my first 5 star short story collection.
How was your reading week?
Looking for a specific book recommendation? I've got you covered!
Participate in my limited time, free trial of my
new PERSONALIZED BOOK RECOMMENDATION service!