Hosted by The Book Date.
Last week was a reading winner! I had more time than normal to read and wasn't distracted with chaos at home. I finished and really liked The Mother (mini review) and started a final push of potential selections for my annual 2016 Summer Reading Guide, which will be coming out on Thursday (May 26). 
Triathlon Training:
Last week was the start of the final two weeks of heavy training, before starting to recover for race day (June 12). I had my longest bike ride yet (80 min, just over 20 miles) and will do it once more this week. I'll also be doing my full bike (13.9 miles)/run (5K) brick workout. 
I finished reading…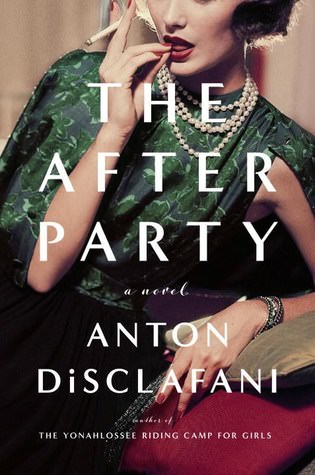 The After Party by Anton DiSclafani (May 17, 2016)
A decent, but not earth-shattering "wealthy people behaving badly" read. An ending that was surprising without being nonsensical earned it an extra half star.
Affiliate Link: Buy from Amazon
I'm currently reading…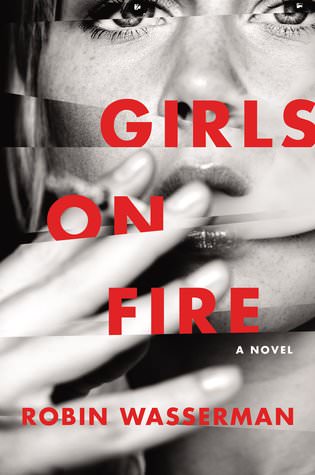 Girls on Fire by Robin Wasserman (May 17, 2016)
Though I'm only 15% in, I think this 1990's era high school drama is one of the few books that actually does remind me of the work of the author whose blurb made the book's cover (Megan Abbott, author of The Fever). If things continue in this vein, it will definitely make an appearance on my 2016 Summer Reading Guide (coming on Thursday).
Affiliate Link: Buy from Amazon
Upcoming reading plans…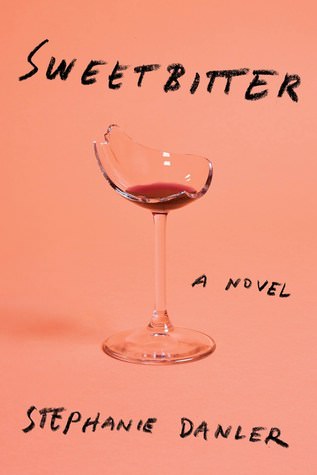 Sweetbitter by Stephanie Danler (May 24, 2016)
This debut coming of age novel set in the NYC foodie/restaurant scene is 100% up my alley and has already earned raves from two bloggers whose opinions I trust.