Hosted by The Book Date.
Happy 4th of July, everyone! We just returned from vacation visiting family in a couple locations around the Chesapeake Bay area. There was lots of sun, beach time, swimming, kayaking, paddle-boarding, a bit of boating, and a ton of of U.S. Olympic Swimming Trials watching! Ya'll, you have no idea what I went through to make sure I watched every night of the trials! I poached some Internet access, insisted on dinner table viewing, ran multiple devices at one time, and texted with Catherine at Gilmore Guide to Books during most all of it. Our very professional analysis included these highlights:
On Ryan Lochte:
Is it bad that I think he's hot, but stupid?
No, it's accurate. He should never speak.
On the 400 IM:
No one over 30 should be allowed to swim this race. It never ends well.
On 2012 Olympic Gold Medalist and 2016 Olympic Qualifier Dana Vollmer:
She had a baby?! Insane.
Yep. Dude – her hubby is hot.
Yeah, who is he?!
Ex Stanford swimmer.
Oh, not a popular association these days.
Yes.
During the women's 400 IM:
Beisel is making me nervous. She's dying.
Yes. Are your shoulders that big?
HA! Not now, but they used to be.
Beisel 3 seconds behind…I love that look.
Really?! Ugh – I hated having them. I love seeing the reactions of the first time Olympians.
Right?! Also great nail color on her!
More on female swimmers' shoulders/backs:
How do these women buy a bra?
Ha! It'd be size like 46AA.
But, the highlight of the trials was watching my husband's cousin (Callie Dickinson) drop 1.5 seconds from her best time to qualify for the semi-finals in the women's 200 backstroke…and getting to swim in Missy Franklin's heat that night! 
And, yes, I did read a little over vacation…
I finished reading…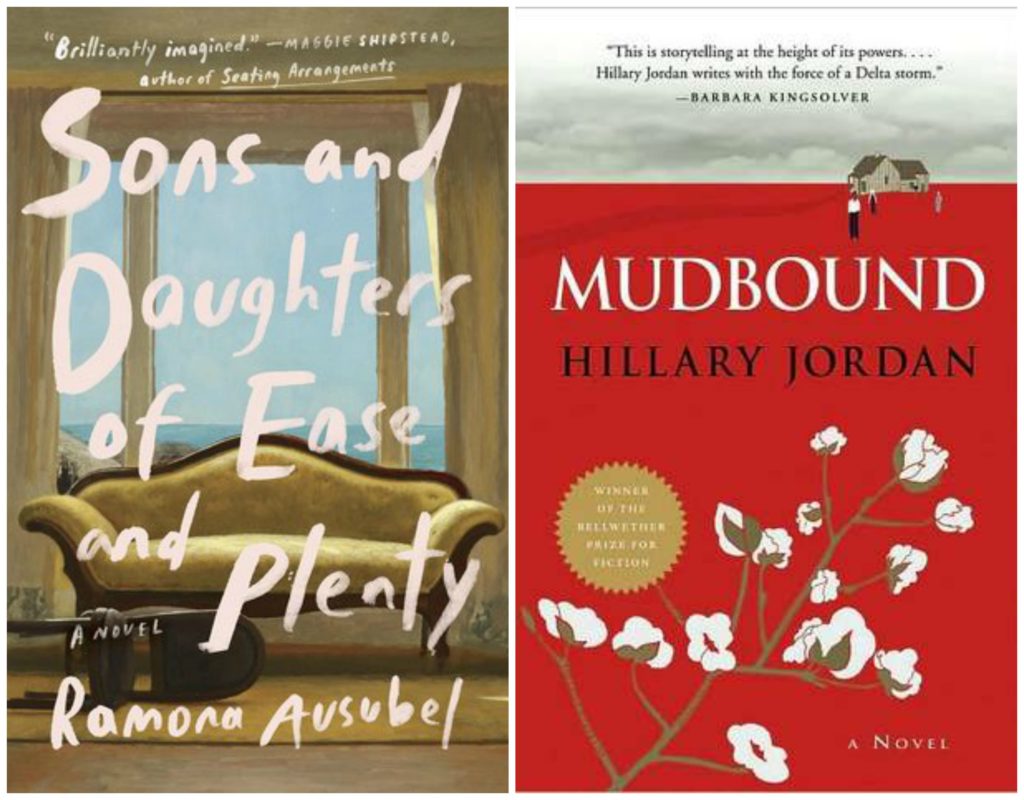 Sons and Daughters of Ease and Plenty by Ramona Ausubel (June 14, 2016)
Stellar first half with brilliant writing, but took a bit of a nosedive in the second half. I'm still deciding whether I'll review it.
Affiliate Link: Buy from Amazon
Mudbound by Hillary Jordan (March 4, 2008)
Wow! Just a fantastic, gritty, Southern novel…which turned unputdownable by the end. Some sort of thoughts to come.
Affiliate Link: Buy from Amazon
I'm currently reading…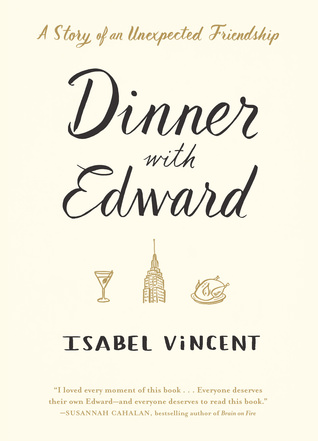 Dinner with Edward by Isabel Vincent (May 24, 2016)
This is memoir was my "something that sounds comforting" option from my vacation reading and, following Mudbound, it's just what I need. 

I tried, but wasn't feeling…
I felt similarly about these two novels…they were fine, but I was just kind of bored.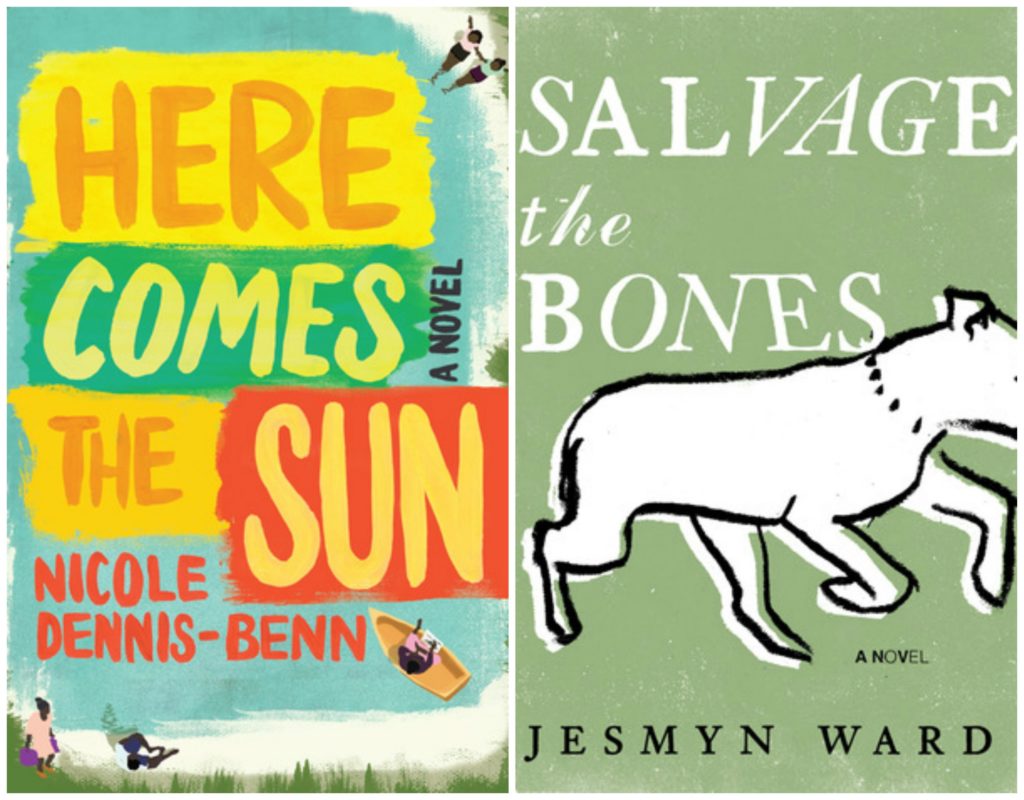 Here Comes the Sun by Nicole Dennis-Benn (July 5, 2016)
DNF'd at 36%
Salvage the Bones by Jesmyn Ward (August 30, 2010)
DNF'd at 43%
Upcoming reading plans…
The Heavenly Table by Donald Ray Pollock (July 12, 2016)
My first foray into Pollock, who I've heard writes amazing gritty fiction.
All Is Not Forgotten by Wendy Walker (July 12, 2016)
The film rights to this novel about a high school girl who is unconventionally treated following a rape have been acquired by Reese Witherspoon's production company.