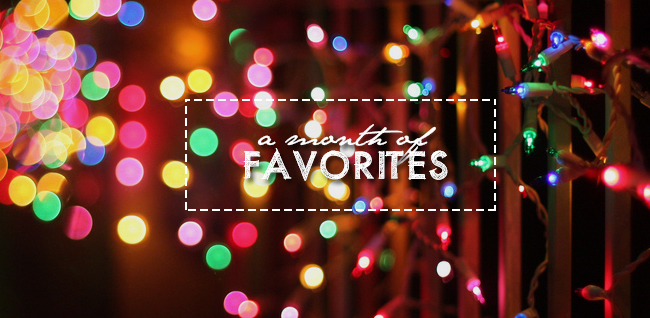 For the month of December, I'm participating in A Month of Favorites hosted by Girlxoxo, Traveling with T and Estella's Revenge. We'll be sharing our favorite reading experiences from 2014…and today I'm sharing our 2014 Books Timelines (actually, I'm a day late on this one, but better late than never!). 
In January…
I focused on Southern fiction and re-read one of my all-time favorite books (review).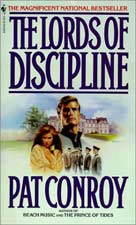 In February…
I hosted my local book club and we read Brain on Fire by Susannah Cahalan (review).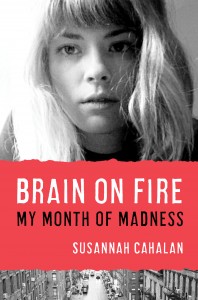 In March…
I read my favorite debut novel and one of my overall favorites of the year (review).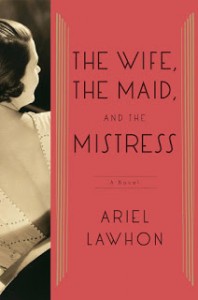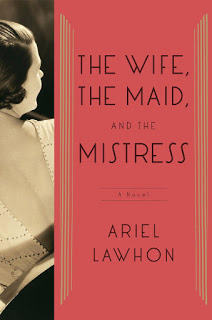 In April…
I read one of my biggest surprises of the year (Black Chalk) and discovered my all-time favorite beach read (A Hundred Summers).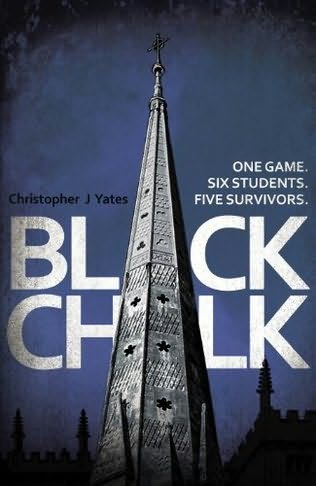 In May…
I read my least favorite book of the year (review)…I actually had a visceral hatred for this one.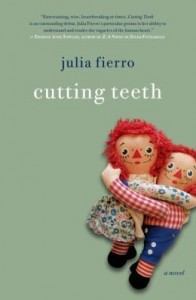 In June…
I focused on summer books…meaning lighter, faster paced selections. I read a couple good ones, but no 5 stars 🙁

In July…
And, my lack of 5 star reviews in June was remedied with The Storied Life of A.J. Fikry, which I'm considering adding to my All-Time Favorites List.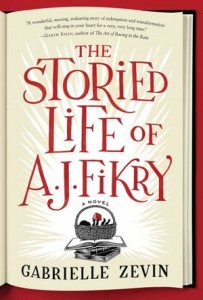 In August…
I read the book that fell the farthest short of my expectations (review).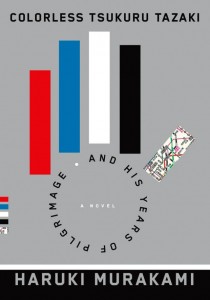 September…
Was the month I read the most books (8) and finally admitted that Liane Moriarty is just not for me (review).

In October…
I read my longest book of the year (Edge of Eternity, over 1,100 pages) and Reunion broke a mini slump.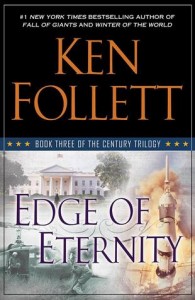 In November…
Nonfiction November exploded my TBR list and I also tried a new genre, Science Fiction (review)!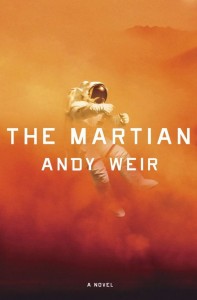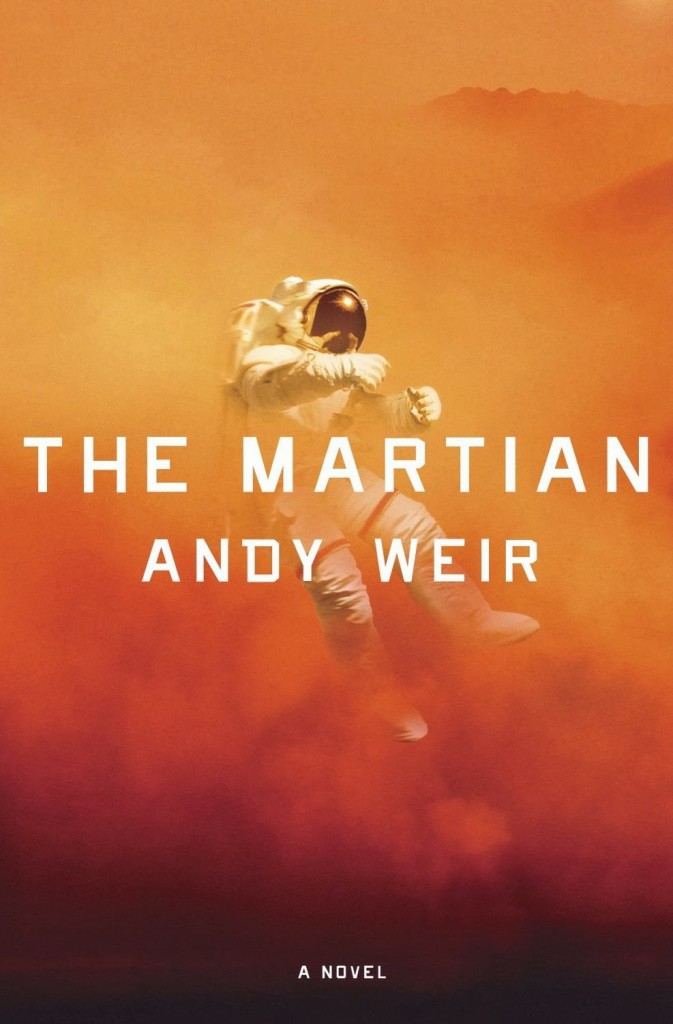 So far, December is…
Turning out to be the month of "reading all the 2014 books people raved about, but that I hadn't gotten to yet". The winner of this category so far is Station Eleven!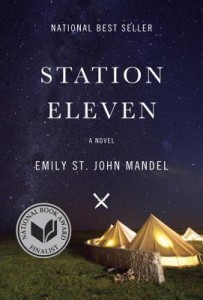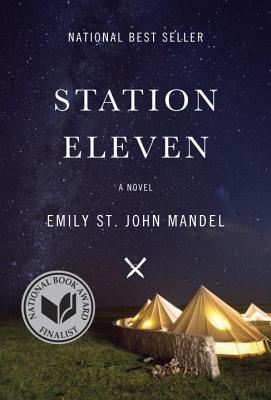 What did your reading year look like?