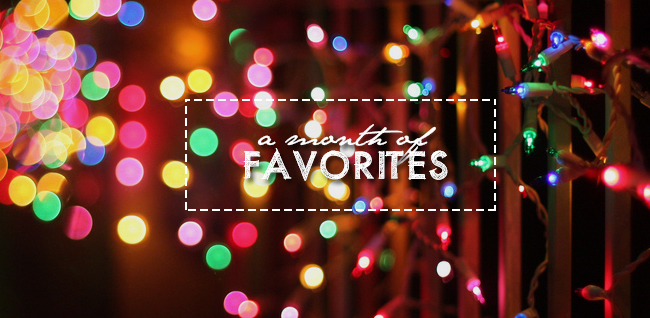 For the month of December, I'm participating in A Month of Favorites hosted by Girlxoxo, Traveling with T and Estella's Revenge. We'll be sharing our favorite reading experiences from 2014. 
Today's topic is winter books, which I interpreted in a couple different ways.
5 Favorite Winter Books

Still Points North by Leigh Newman (review)
Newman's memoir about growing up with eccentric parents (she split time with her dad in Alaska and her mom in Baltimore) reminiscent of Jeanette Walls' in The Glass Castle and outdoor adventures reminiscent of Cheryl Strayed's in Wild was on my Best Books of 2013 List.
The Farm by Tom Rob Smith (review)
This thriller about a couple's experience "retiring" to a remote (and often snow-covered) farm in Sweden is deliciously creepy.
The Lords of Discipline by Pat Conroy (review)
A book set in Charleston, SC on a Favorite Winter Books list? I realize this makes no sense to anyone but me! Pat Conroy is one of my all-time favorite authors and I read most of his books so long ago that I don't remember all the details. I try to re-read one Conroy a year and I usually do it in January. So, winter is a time for me to get excited about my annual Conroy re-read. Last year's choice was The Lords of Discipline and this year I'm reading The Prince of Tides.
The Missing Place by Sophie Littlefield (review coming soon)
Not only does the cover of this one scream winter, but the frigid North Dakota setting makes this mystery about two mothers teaming up to find their missing sons during the North Dakota oil boom a great winter pick.

The Storied Life of A.J. Fikry by Gabrielle Zevin (review)
What do I most want to do in the dead of winter? Curl up and read, of course! So what better book for winter than a book about a bookstore! Not to mention it's my pick for the Best Book of 2014!