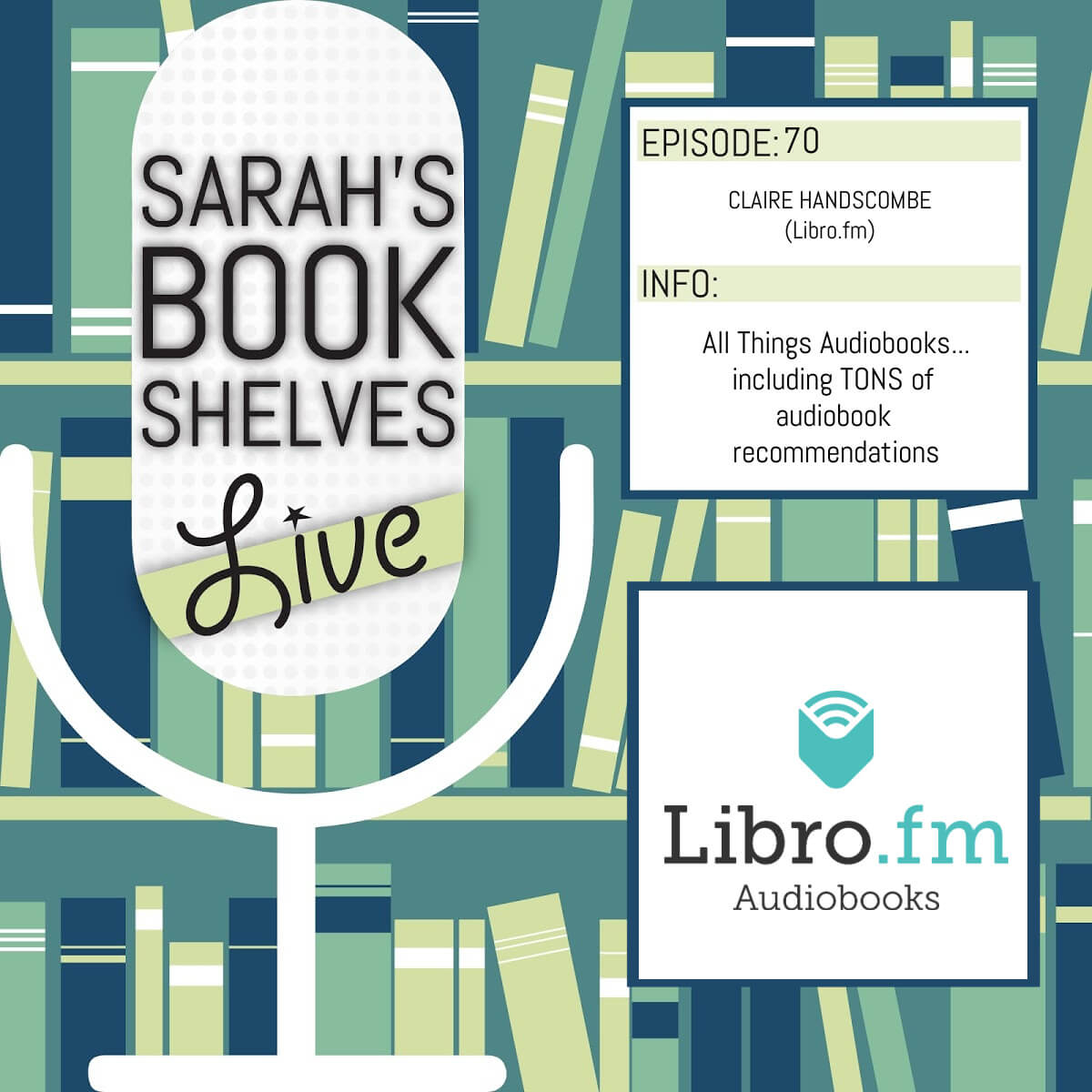 In Episode 70, Claire Handscombe from Libro.fm joins me to talk about Libro.fm, tips for audiobook listeners, and shares a TON of fantastic audiobook recommendations.
Special Offer for New $5/month Patrons (sign up here)
Libro.fm is offering 1 free audiobook credit to anyone who signs up to support Sarah's Bookshelves on Patreon during the month of November!
Plus, we've got some fun things planned for patrons for the end of the year:
This post contains affiliate links (plus: here's your Amazon Smile-specific affiliate link
), through which I make a small commission when you make a purchase (at no cost to you!).
Highlights
Claire's Book Recommendations [33:53]
Two OLD Books She Loves
Two NEW Books She Loves
One Book She DIDN'T LOVE
One NEW RELEASE She's Excited About
Last 5 Star Book Claire Read [50:53]
Other Books Mentioned
Other Links
About Claire
Claire is a British writer who moved to Washington, DC, in 2012, ostensibly to study for an MFA in Creative Writing at American University, but really, let's be honest, because of an obsession with The West Wing.
She focussed on fiction during her MFA, but also took classes in literary journalism, poetry translation, and political speechwriting (because, yes, of The West Wing).
Her work has appeared in a wide variety of publications in four countries, including both of the UK's best-selling writing magazines, as well as the Washington Post. She is also a regular contributor to the largest independent book site in the US, Book Riot, and the host of the Brit Lit Podcast, a fortnightly show of news and views from British books and publishing.
Her début novel, Unscripted, is forthcoming from Unbound. She is also the author of Conquering Babel: A Practical Guide to Learning a Language
, as well as the editor of an anthology of essays and interviews about the impact of The West Wing on lives and culture.
Next Episode
There will not be a new episode next week since the podcast is on a bi-weekly schedule.
The following week, there will be a special full length episode all about backlist reading with Catherine from Gilmore Guide to Books (airing November 25).
Support the Podcast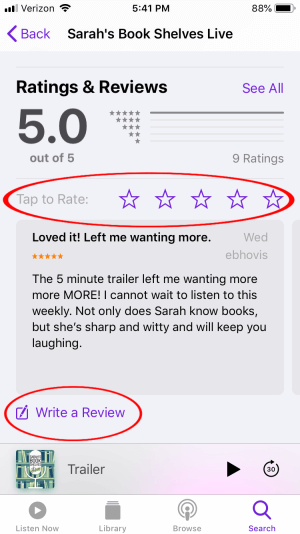 Pin this post…