And my September reading continues to be choppy and unfulfilling. I spent last week desperately trying to finish a book I thought I'd love, but ended up getting sick of. Over the next few weeks, I need to get my hands around our new school/activity routines and how to fit in some good reading.
On a better note, I re-started physical therapy for my back/SI joints/abductor injury after aggravating it a bit unpacking boxes during our move. I tried a new-to-me therapy called dry needling that involves inserting a needle into my pain points and jigging it around to release the muscles. Sounds awful, but it's doing wonders.
#Buildsarahsbookshelves Library Update
I'm putting together a very selective library for my new (but small) built-in bookshelves and am sharing each book I acquire on Instagram (follow me at sarahsbookshelves)! And, I'm trying to acquire all these new books at rock bottom prices.
So many new books are coming in every day now for the bookshelves! I'm now starting to think about how to organize the shelves and am sifting through all the advice I've received. The Havenly has a simple guide for "styling" your bookshelves (I kind of hate this term, but it's apparently what interior designers use) that recommends arranging your books by color. I have a pretty awesome red pile coming together…
Hosted by The Book Date.
This post contains affiliate links.
I finished reading…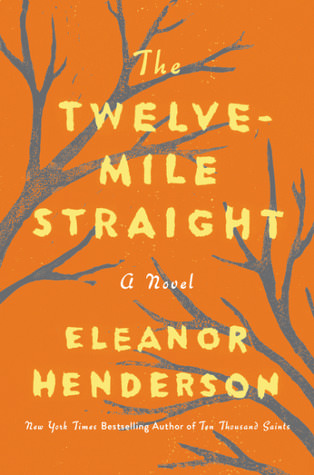 The Twelve-Mile Straight
 by Eleanor Henderson (September 12, 2017)
Man. This book. I think I could've loved it, but it took me so long to read it that I just wanted to be finished by the end. More to come in a discussion post.
Affiliate Link: Buy from Amazon
I'm currently reading…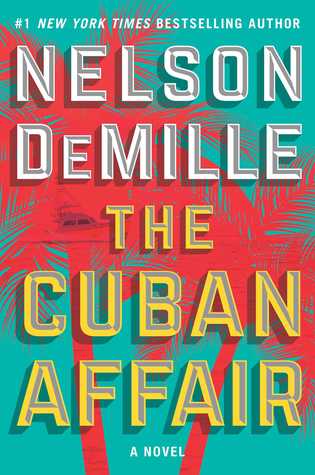 The Cuban Affair
 by Nelson DeMille (September 19, 2017)
I'm about 25% through DeMille's latest novel about the Cuban Thaw, which also debuts a new main character (Mac McCormick). So far, McCormick is pretty similar to DeMille's old main character (John Corey) and The Cuban Affair
is pretty standard DeMille. We'll see how things progress.
Upcoming reading plans…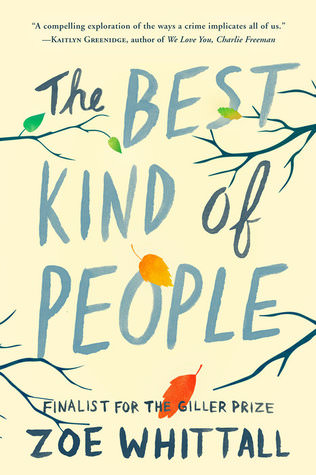 The Best Kind of People
 by Zoe Whittall (September 19, 2017)
I've already peeked at the first few pages of this novel about a well-liked prep school teacher who gets accused of "sexual impropriety" 
and the initial writing drew me in! I'm hoping it can save my September reading.
I was reading…
One Year Ago: I was reading one of the biggest hits of 2016, but it was kind of a slog for me.
Two Years Ago: I summed up my Labor Day vacation reading.
How was your reading week?