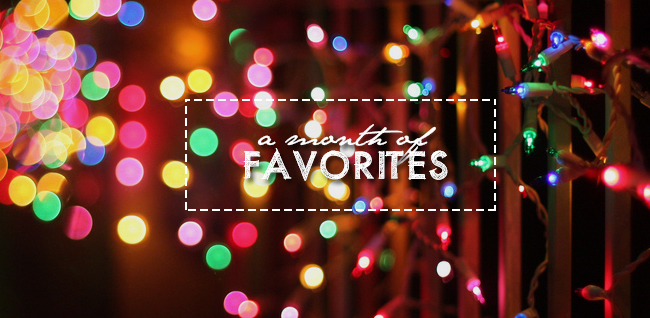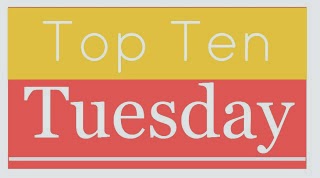 Today, I'll be linking up with Top Ten Tuesday hosted by The Broke and the Bookish and this post is also a part of A Month of Favorites hosted by Girlxoxo, Traveling with T and Estella's Revenge.
I should just say up front that getting this list down to 10 authors was incredibly difficult because I read more new to me authors this year than I ever have before (thanks to my fellow bloggers' great recommendations)!
Top Ten New to Me Author Discoveries
*I did not include debut authors since they are new to everyone, not just to me. And, I honored my favorite debuts of 2014 last week!
Miranda Beverly-Whittemore
Bittersweet is another of my all-time favorite beach reads and I recommended it to all my friends this past summer, most of whom said they couldn't put it down.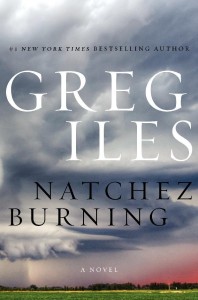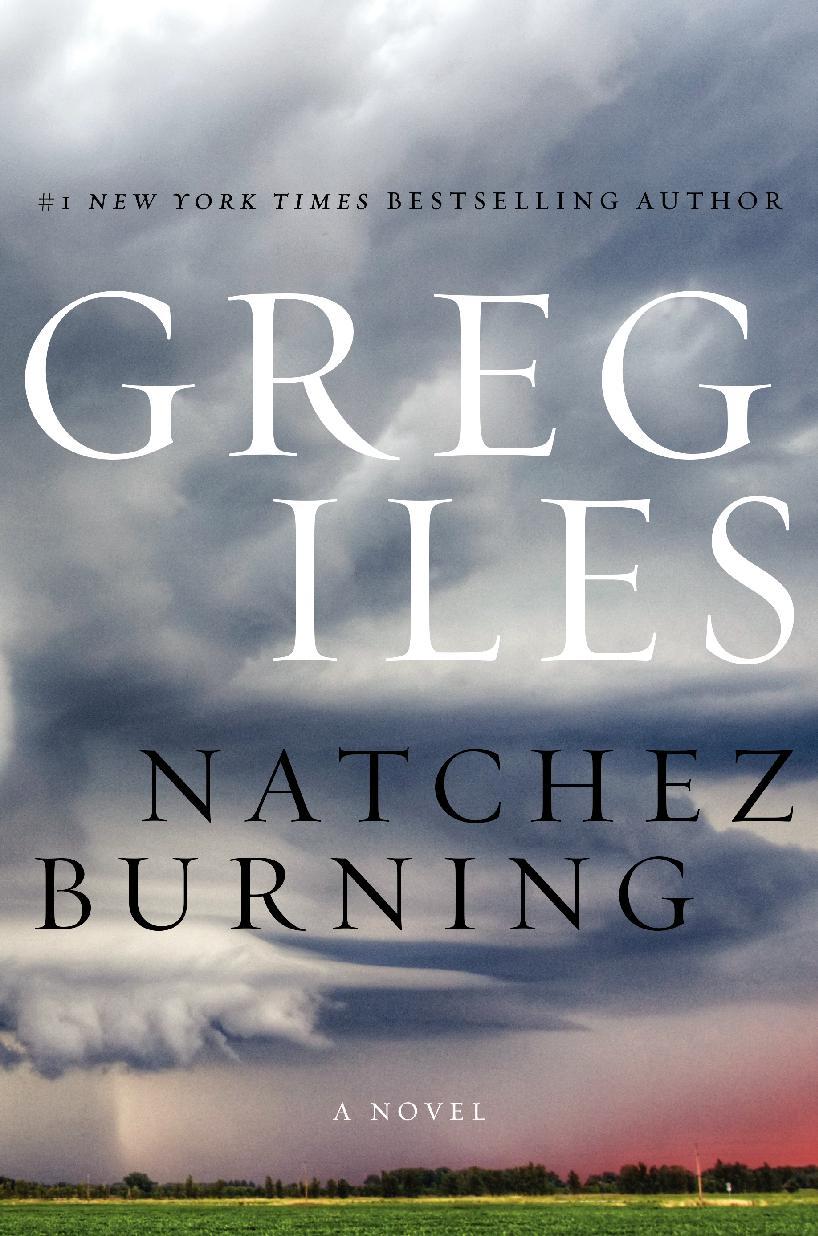 Greg Iles
Natchez Burning had me flying through 800+ pages of Civil Rights violence…and I can't wait for the second book in the series (The Bone Tree…coming in 2015)!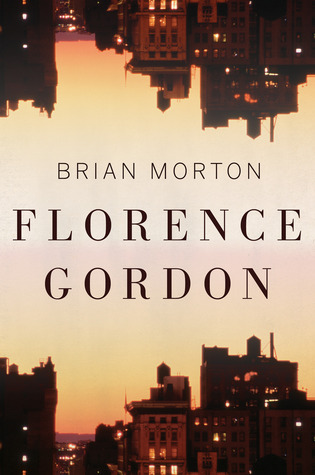 Brian Morton
While Florence Gordon wasn't one of my favorite books of 2014 (I did like it, though), I adored Morton's tight writing style. I will absolutely read his next book.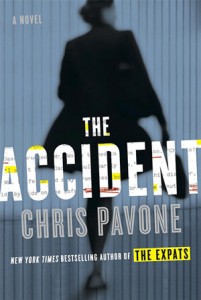 Chris Pavone
The "24"-style structure of The Accident had me on the edge of my seat. I promptly added The Expats to my TBR list…now I just need to get to it!
Hannah Pittard
Reunion was a slump-buster for me and I loved Pittard's irreverent writing. This is one of my most recommended books of the year.
Joanna Rakoff
I loved that My Salinger Year was more a coming of age story than a story about the man himself and Rakoff's humor, irony, and appreciation for the ridiculous really sold me.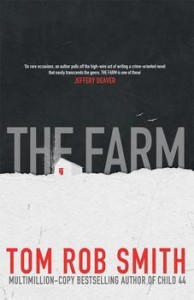 Tom Rob Smith
I liked The Farm a lot (though it won't make my Best of 2014 list) and it made me want to read Smith's Child 44 Trilogy, which I hope to make time to at least start in 2015.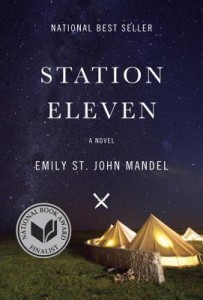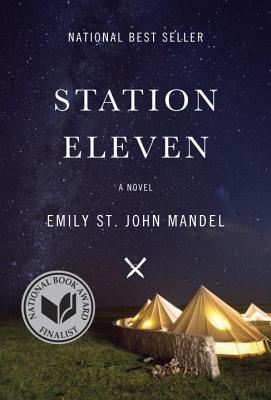 Emily St. John Mandel
With Station Eleven, Mandel made me love a post-apocalyptic story, which is not usually in my wheelhouse.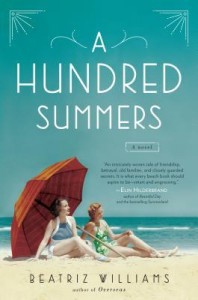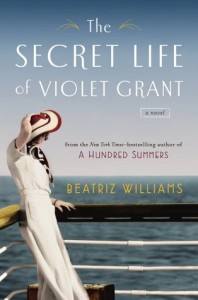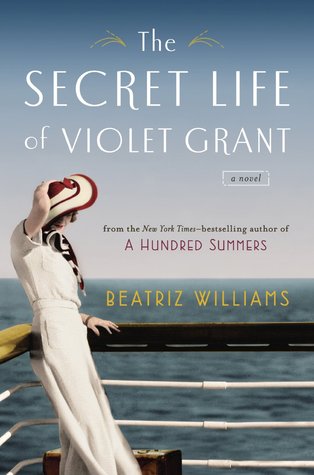 Beatriz Williams
Read A Hundred Summers and The Secret Life of Violet Grant this year…and A Hundred Summers is one of my all-time favorite beach reads!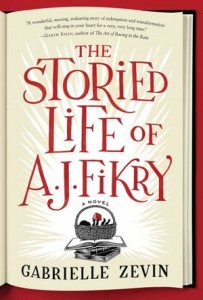 Gabrielle Zevin
I don't have words for The Storied Life of A.J. Fikry…just an absolutely perfect book.
Who are some of your favorite new to me authors of 2014?