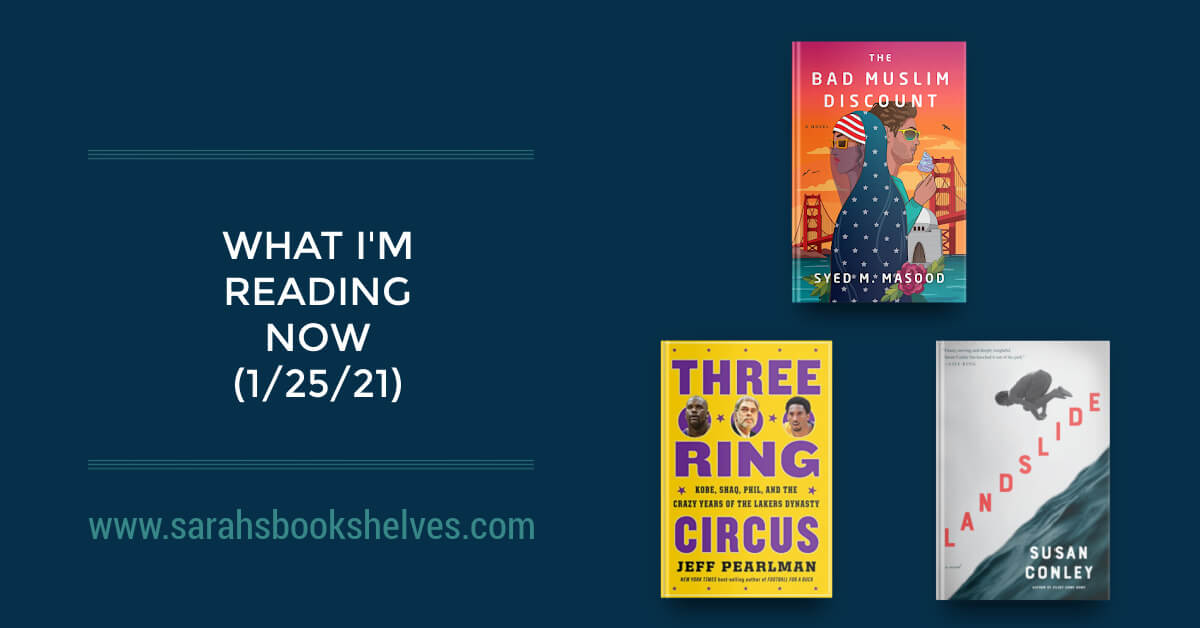 Last week's reading was satisfying in that A) I was mostly able to concentrate and B) I found a podcast guest!
We went skiing this past weekend, which didn't involve much reading. My family desperately needed the change of scenery and it was so nice to see my kids really excited about something healthy, active, and outdoors! It was also just what my emotional state needed (do not underestimate the impact of fresh air!). But, I did fit in some peaceful reading time on Sunday morning while the kids ice skated and swam (in a heated outdoor pool).
Podcast
Behind-the-Scenes of Judging the Aspen Words Prize with Sara Hildreth of @fictionmatters aired last Wednesday. 
There is no new podcast this week.
On the Blog
Hosted by The Book Date.
This post contains affiliate links (plus: here's your Amazon Smile-specific affiliate link
), through which I make a small commission when you make a purchase (at no cost to you!).
I finished reading…
The Bad Muslim Discount by Syed Masood (February 2, 2021)
I loved this debut novel about two immigrant families that become intertwined. Masood fulfilled the promise of irreverent humor…and he layered an incredible amount of depth to this story. And, he'll be coming on the podcast in early March!
Affiliate Link: Buy from Amazon
Three Ring Circus by Jeff Pearlman (September 22, 2020) – AUDIOBOOK
I love a good sports drama story and this behind the scenes look at the Shaq/Kobe/Phil era of the L.A. Lakers was full of it. I do think it was overly long, but an interesting listen overall.
Affiliate Link: Buy from Amazon
I'm currently reading…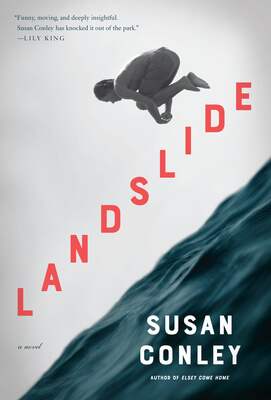 Landslide by Susan Conley (February 2, 2021)
I'm about 30% through this novel about a mother tasked with raising her two teenage sons alone in Maine while her fisherman husband recuperates from a serious accident. Susie from @novelvisits loved it and I really like it so far! It's not trendy or flashy…so, I hope this one gets the attention it deserves.
Affiliate Link: Buy from Amazon
Upcoming reading plans…
The Minders by John Marrs (February 16, 2021)
I've wanted to try John Marrs for awhile now (and after a couple more character-driven books, I need something fast-paced), so I was thrilled to hear he had a new book coming out and I didn't have to stress about fitting in a backlist title. This "near-future" thriller features five people that are entrusted with with every government secret…and, obviously something will go wrong.
Affiliate Link: Buy from Amazon
How was your reading week?
Pin this post…