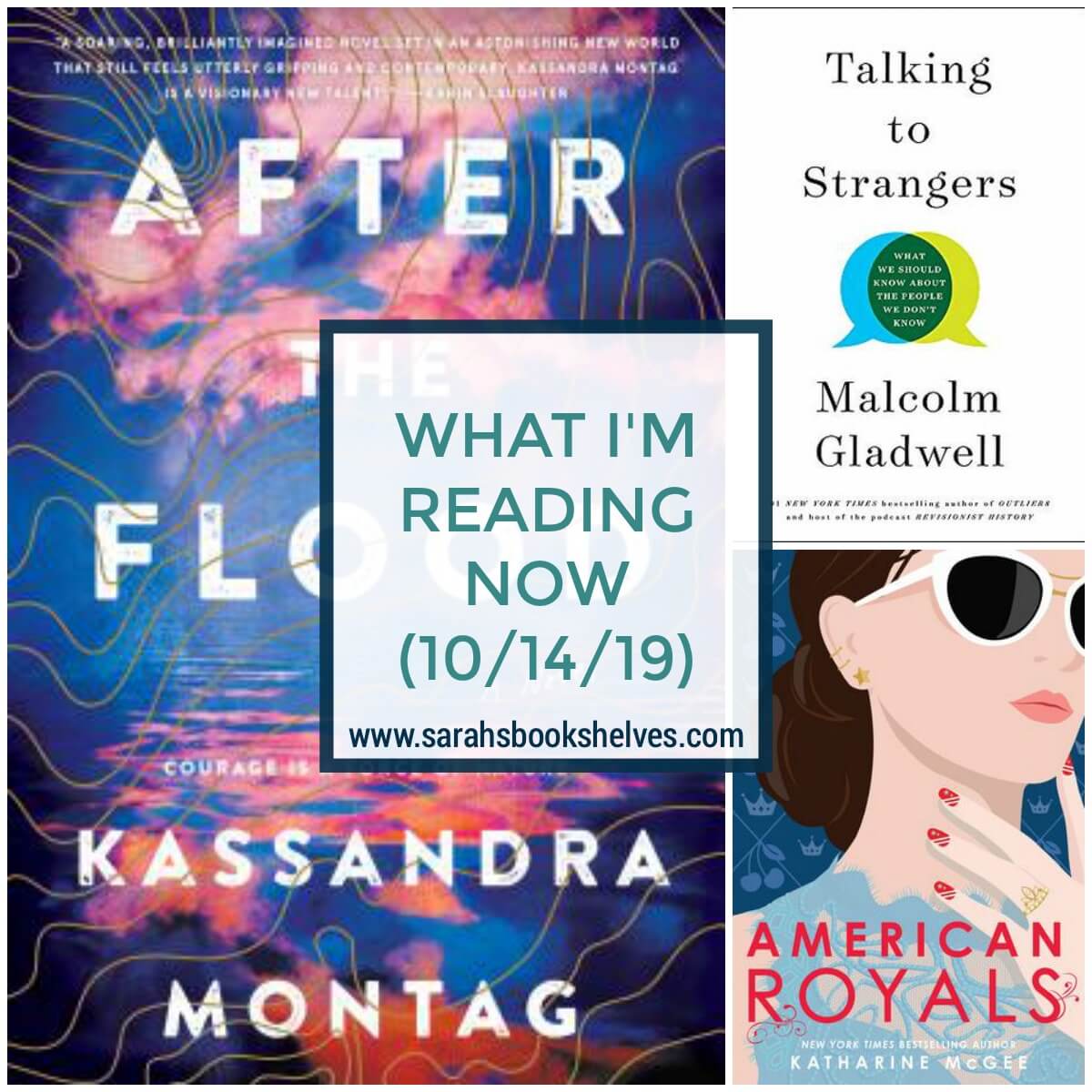 I think I've been in a reading slump for the past 2 weeks or so. I finished a couple books that felt like slogs because trusted recommendation sources rated them 5 stars. Then, I DNF'd another book I was really excited about that also felt like a slog. But, I think I'm finally reading a fun slump buster and am hopefully back on the great books train!
I'm starting to think about my TBR list for Nonfiction November (kicking off on Monday, October 28)! And, I just recorded a podcast episode with an author who recommended a couple books that would be perfect for Nonfiction November!
Podcast
Mini Episode 33, featuring Stephenie Freeman (@reads.on.wednesdays), aired last Wednesday!
And, a full length episode will air this Wednesday featuring Sara Hildreth of @fictionmatters! She's a high school English teacher by day and we're talking about books in the classroom. I promise you, this topic turned out to be far more interesting than it sounds!
New on the Blog
Hosted by The Book Date.
This post contains affiliate links (plus: here's your Amazon Smile-specific affiliate link
), through which I make a small commission when you make a purchase (at no cost to you!).
I finished reading…
Library holds came in…
After the Flood by Kassandra Montag (September 3, 2019)
A couple of my most trusted recommendation sources loved this post-apocalyptic novel about a future world where almost all land on Earth has been covered by water in the Great Flood. But, I thought it was a bit boring and ended up skimming the last 25% (which consisted of a lot of fight scenes, which I always find boring). It's kind of a survivor / adventure story, but I think I would rather have read a book about the time leading up to and during the flood rather than after the flood. But, I'm pretty sure I'm in the minority on this one.
Affiliate Link: Buy from Amazon
Talking to Strangers by Malcolm Gladwell (September 10, 2019) – AUDIOBOOK
Loved that the audiobook was produced like a podcast and it's the first audiobook in awhile that I chose often over listening to podcasts. While I found his take on each scenario he examined intriguing, the thread tying all these examples together was a bit loose. Mini review coming in an audio round-up later this year.
Affiliate Link: Buy from Amazon
I'm currently reading…
American Royals by Katharine McGee (September 3, 2019)
Y'all, I'm actually reading a YA novel! I needed something I could easily fly through after a couple books in a row that I had to slog through and this library hold came in at the perfect time. It's fun (it's a "what if" scenario with America as a monarchy…and all the gossipy stuff that would likely go on behind-the-scenes) and is keeping me quickly turning the pages. I'm almost halfway through and I'd recommend it for fans of The Royal We (my review). Also, this is the first in a series!
Affiliate Link: Buy from Amazon
I tried, but wasn't feeling…
The Great Pretender by Susannah Cahalan (November 5, 2019)
DNF at 18%
Ugh…this book had so much potential! Such a fascinating premise, but it "read like nonfiction" if you get what I mean. There were too many dense tangents about the history of psychiatry, etc.
Affiliate Link: Buy from Amazon
Upcoming reading plans…
This one got put on the back-burner last week when library holds came in. Hopefully, I'll get to it this week!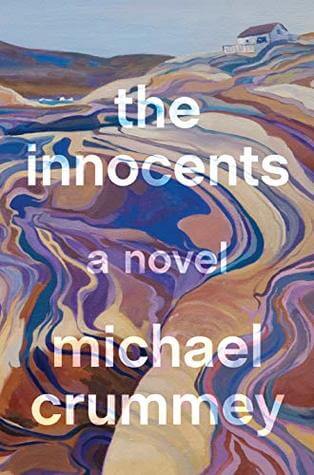 The Innocents by Michael Crummey (November 12, 2019)
I loved this Canadian novelist's Sweetland (my review) a few years ago, so I'm hoping this survival story about a brother and sister in a remote part of Newfoundland pans out. This is also my last fiction ARC of 2019!
Affiliate Link: Buy from Amazon
How was your reading week?
Pin this post…