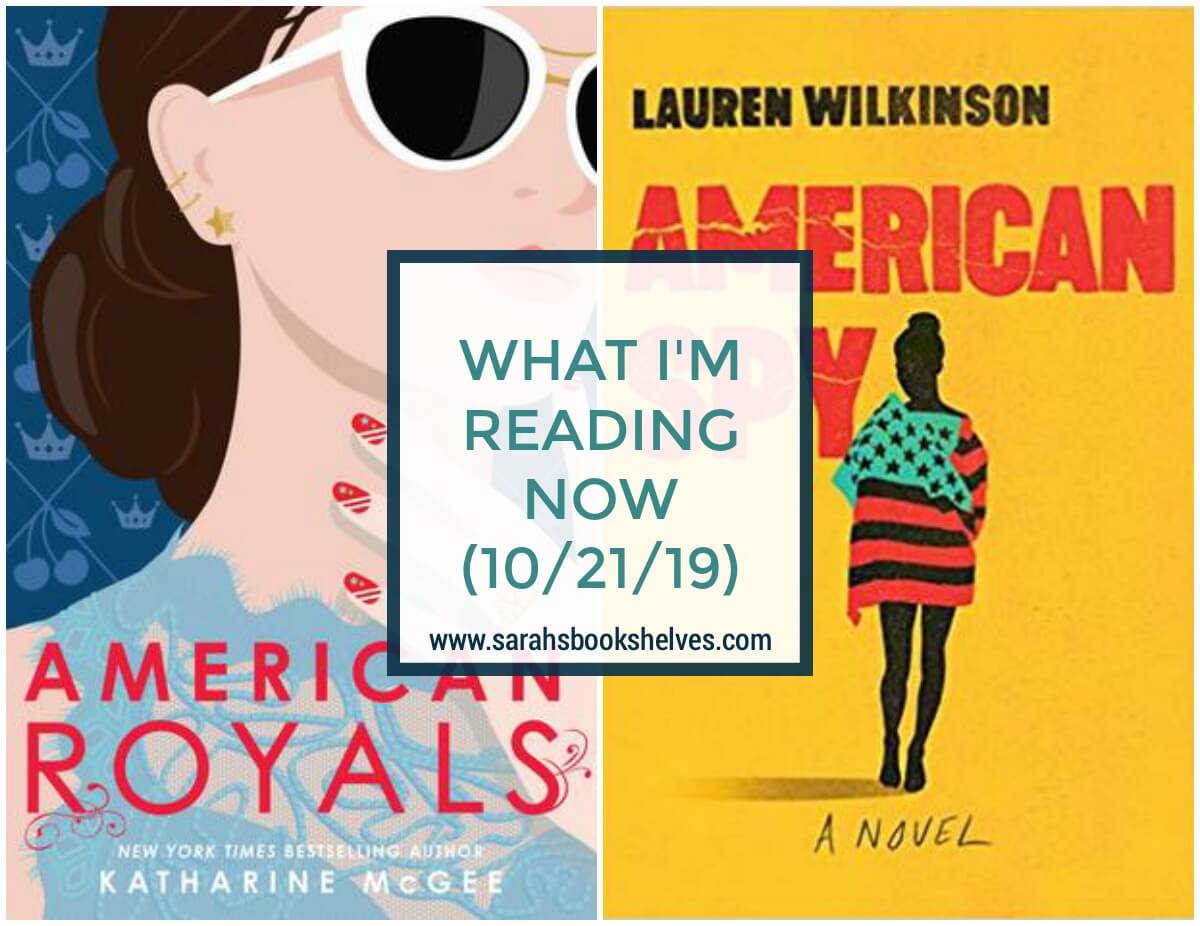 Reading slump is officially over! I'm planning to fit in one more novel before switching over to nonfiction for a bit because Nonfiction November is kicking off a week from today! Get your TBR lists ready!
Podcast
Episode 34, featuring featuring Sara Hildreth of @fictionmatters, aired last Wednesday! She's a high school English teacher by day and we talked about books in the classroom!
Sara also appeared on the Currently Reading Podcast last week, talking about the other side of her reading life: her 70,000+ follower #bookstagram account! This makes a perfect companion episode to her appearance on Sarah's Book Shelves Live.
And, mini episode will air this Wednesday featuring Sarah Bohl.
New on the Blog
Hosted by The Book Date.
This post contains affiliate links (plus: here's your Amazon Smile-specific affiliate link
), through which I make a small commission when you make a purchase (at no cost to you!).
I finished reading…
American Royals by Katharine McGee (September 3, 2019)
The perfect book to pull me out of my mini reading slump! Fluffy, fun, and lots of couples to root for! My only complaint is that we have to wait a full year to find out what happens next! Instagram review coming.
Affiliate Link: Buy from Amazon
I'm currently reading…
American Spy by Lauren Wilkinson (February 12, 2019)
I'm about 3/4 through my second book in a row recommended by the girls at Bad on Paper Podcast (Grace Atwood & Becca Freeman, who were guests on Ep. 24 of the podcast) and it's kind of a mash-up of a spy novel and a family drama…starring a black, female counterintelligence agent. I'm really liking it so far!
Affiliate Link: Buy from Amazon
Upcoming reading plans…
I swear I'm going to read this this week! I've suspended all my library holds, so it won't get knocked out of the #1 on deck spot.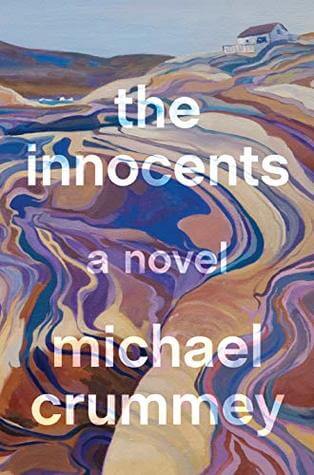 The Innocents by Michael Crummey (November 12, 2019)
I loved this Canadian novelist's Sweetland (my review) a few years ago, so I'm hoping this survival story about a brother and sister in a remote part of Newfoundland pans out. This is also my last fiction ARC of 2019!
Affiliate Link: Buy from Amazon
How was your reading week?
Pin this post…