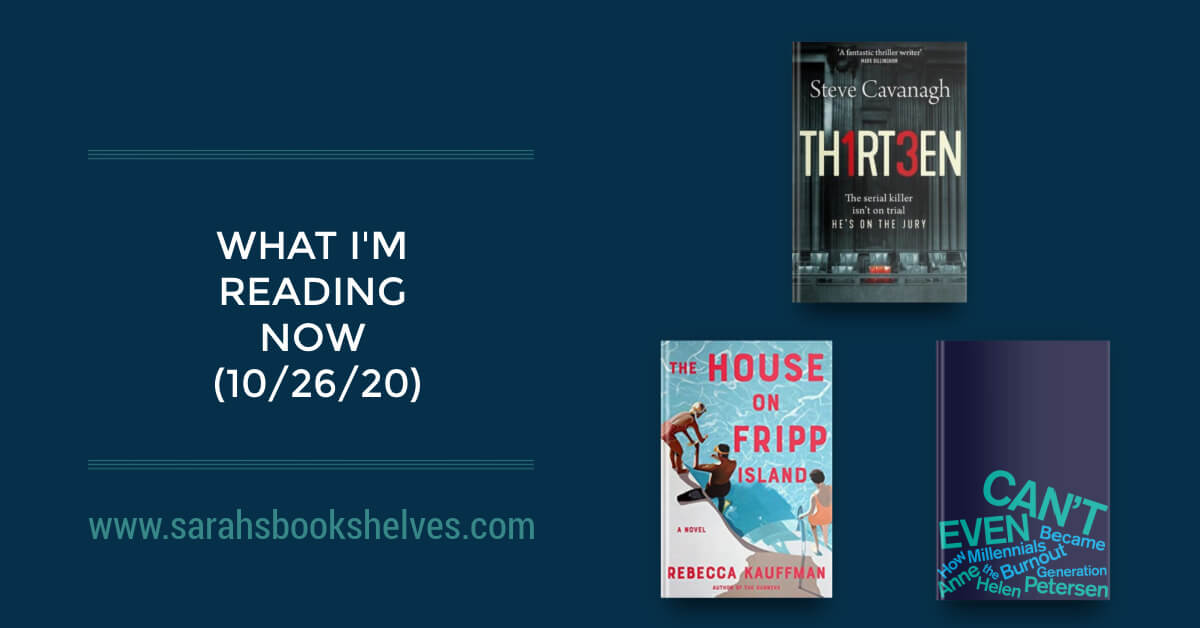 I feel like my reading has finally found somewhat of a groove…funny that it happened when I stopped reading ARCs and started focusing on library holds and backlist books. Is this telling me something?!
Podcast
Last week's episode featured Eilene Zimmerman (author of Smacked).
There is no new podcast this week.
On the Blog
Hosted by The Book Date.
This post contains affiliate links (plus: here's your Amazon Smile-specific affiliate link
), through which I make a small commission when you make a purchase (at no cost to you!).
I finished reading…
Thirteen by Steve Cavanagh (January 25, 2018)
I absolutely loved this backlist legal thriller about a celebrity trial where the killer is on the jury that was recommended by Meredith from the Currently Reading podcast. It felt like a unique take on this genre and the fast pace was just what I needed.
Affiliate Link: Buy from Amazon
Can't Even: How Millennials Became the Burnout Generation by Anne Helen Peterson (September 22, 2022) – AUDIOBOOK
I'd say 75% hit and 25% miss for me. Also, I think it's more of a burnout book than a millennial book. Mini review to come.
Affiliate Link: Buy from Amazon
I'm currently reading…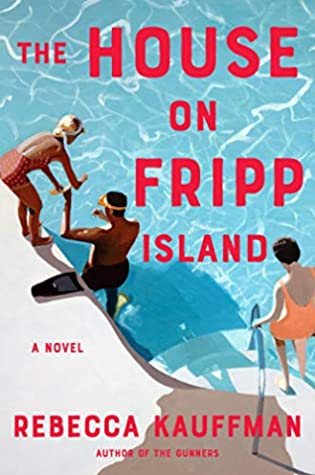 The House on Fripp Island by Rebecca Kauffman (June 2, 2020)
Susie from Novel Visits rated this "vacation gone wrong novel" five stars. I'm about 60% through and it's easy reading (good!), had a bit of an after-school special feel relating to class issues, but that feeling has fallen away a bit as the story has progressed.
Affiliate Link: Buy from Amazon
Upcoming reading plans…
This is My America by Kim Johnson (July 28, 2020)
Ashley Spivey recommended this #ownvoices YA novel about the racial inequality in the American justice system. 
Affiliate Link: Buy from Amazon
How was your reading week?
Pin this post…