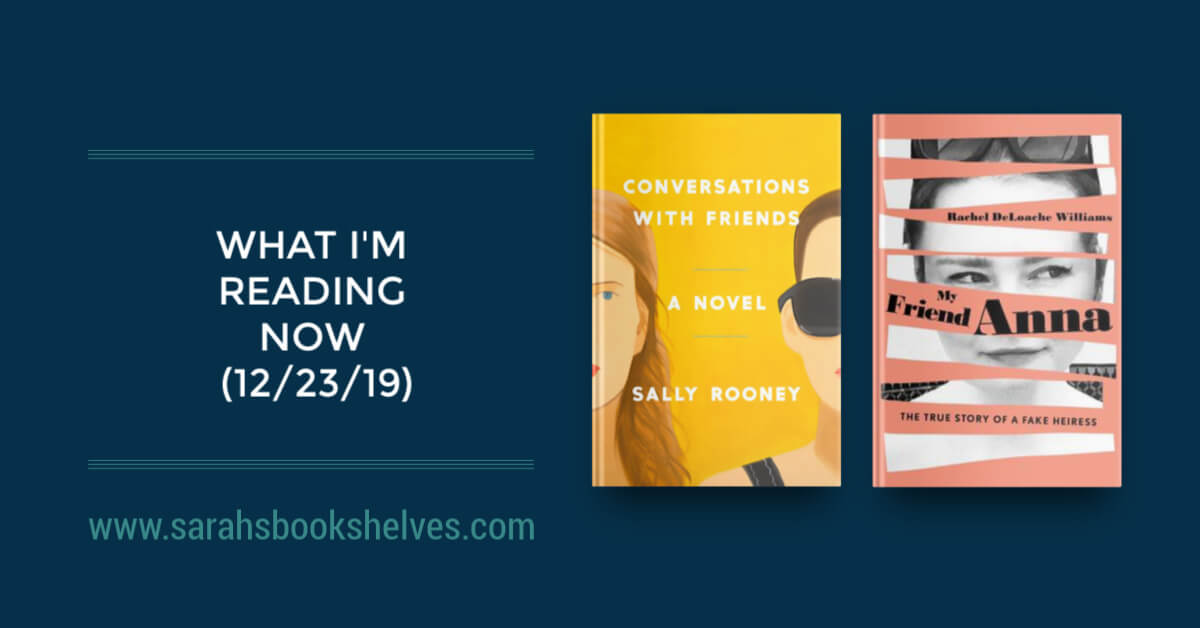 I finally read another backlist novel I liked (from an author I loved earlier this year!) and I'm in a good place with holiday chores and podcast work….so, I think the relaxing holiday reading I've been dreaming about for the past few weeks is finally about to start! Hope I haven't jinxed myself by saying that…
Podcast
I released both year-end episodes for Patrons (2019 Wrap-Up with Susie from Novel Visits and Goodreads Choice Awards Breakdown with Carla from Happiest When Reading). Support the show on Patreon for $5/month to get these bonus episodes!
The regular podcast will return on Wednesday, January 8 with the 2020 Winter Book Preview with Catherine from Gilmore Guide to Books!
New on the Blog
Hosted by The Book Date.
This post contains affiliate links (plus: here's your Amazon Smile-specific affiliate link
), through which I make a small commission when you make a purchase (at no cost to you!).
I finished reading…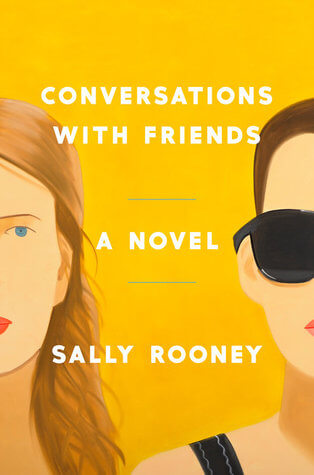 Conversations with Friends by Sally Rooney (May 25, 2017)
I really liked Sally Rooney's debut novel, but not as much as Normal People (my review). Mini review to come.
Affiliate Link: Buy from Amazon
I'm currently reading…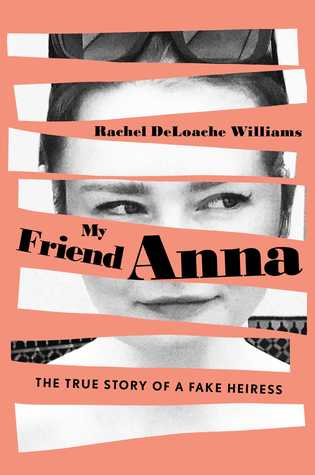 My Friend Anna by Anna DeLoache Williams (July 23, 2019)
I'm about 75% through this true story about a con artist in New York City who passed herself off as a German heiress…and this is one crazy story! It's also a super easy read and exactly what I need during this crazy time of year.
Affiliate Link: Buy from Amazon
Upcoming reading plans…
Dear Edward by Ann Napolitano (January 6, 2020)
This coming of age story about a child who survives a plane crash was my December Book of the Month pick. I need to finish it before I fly right after New Year's (who wants to read a book about a plane crash while flying?)!
Affiliate Link: Buy from Amazon
How was your reading week?
Pin this post…