Well, the holidays are in full swing! My husband has a Clark Griswold side to him and began decorating our house the day after Thanksgiving. I'm sure our neighbors love the projectile lights we have flashing on our house! But, the best part for me is he genuinely enjoys doing it and takes all that work off my hands. Win-win.
End of the year posts are going to start popping up on the blog this week! Stay tuned for my 2018 Books That Deserved the Hype…and Those That Didn't list tomorrow and Best Debuts of 2018 list on Thursday. AND…I've been working on something big for the past few months (big for this blog, anyway!) and I'm going to be able to tell you about it soon…hopefully in the next few weeks! If you subscribe to my email list, you already know what I'm talking about!
New on the blog
Annual Holiday Gift Guide – I've got book recommendations in 7 categories, my favorite bookish subscription services, and bookish gifts that aren't books!
2019 Rock Your Reading Tracker – I used my "Rock Your Reading Tracker" this year to track all my reading stats in real time and figure out who my best recommendation sources are…and, my reading QUALITY improved 42% from last year! The new and improved 2019 tracker is now available for $14.99…get more details here!
Hosted by The Book Date.
This post contains affiliate links (plus: here's your Amazon Smile-specific affiliate link
), through which I make a small commission when you make a purchase (at no cost to you!).
Favorite Instagram 
Follow me at sarahsbookshelves (Holiday Gift Guide)
I finished reading…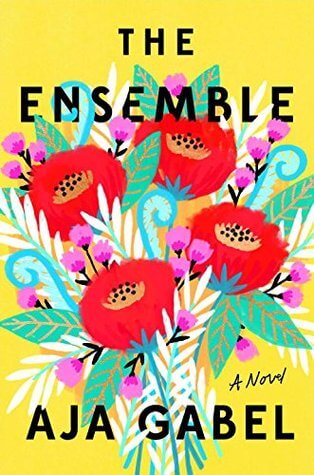 The Ensemble
by Aja Gabel (May 15, 2018)
5 star character-driven novel I got completely engrossed in! I really didn't think I'd like this one and have had the ARC sitting around since May! I cannot believe I almost missed it. Mini review coming.
Affiliate Link: Buy from Amazon
I'm currently reading…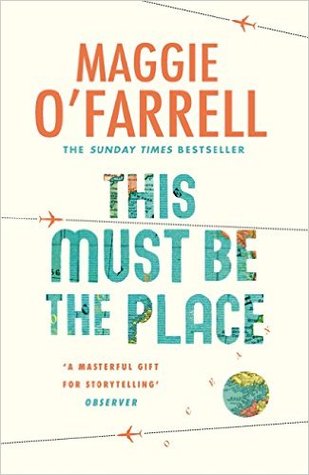 This Must Be the Place
by Maggie O'Farrell (May 17, 2016)
I'm almost done with this family / marital drama and I'm loving it! It feels like an epic, but reads easily. And, I'm discovering that I love Maggie O'Farrell's writing in general. I have a few quibbles with minor plot points, but I'm so glad I went back to her fiction!
Affiliate Link: Buy from Amazon
Upcoming reading plans…
Continuing my annual end of year backlist reading…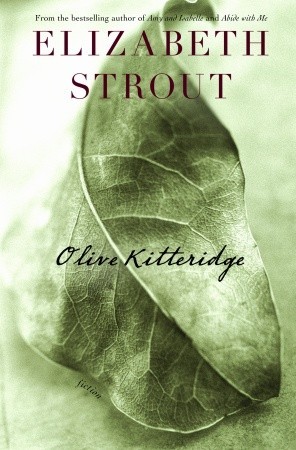 Olive Kitteridge
by Elizabeth Strout (March 25, 2008)
Can y'all believe I haven't read this Pulitzer Prize winner…especially since I loved Strout's My Name is Lucy Barton (my review) and Anything is Possible (my quick thoughts)?! Well, now I have something motivating me to fit it in…Strout has a new book coming out in September 2019 called Olive, Again, so I have to be prepared!
I was reading…
One Year Ago: I read a novel that's a must read if you like demented characters.
Two Years Ago: I took the week off.
How was your reading week?