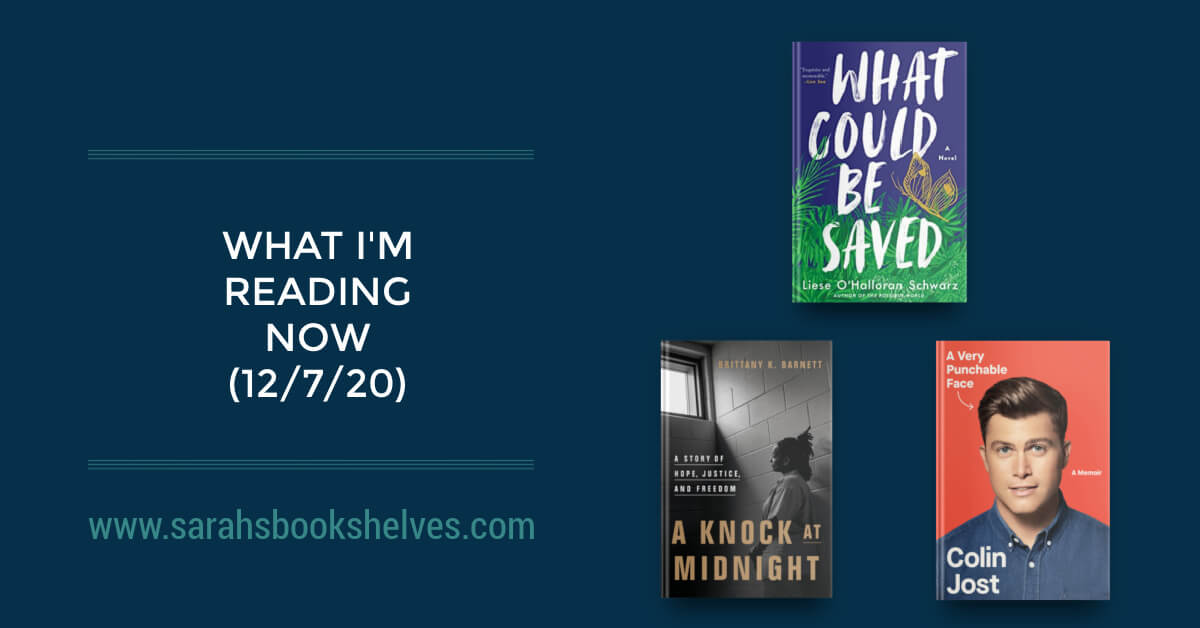 I've been organizing all my Best Books of 2020 lists, which will be coming soon on the blog and on Instagram! I shared my Most Underrated Gems of 2020 last week and will share the Best Debuts of 2020, Best Audiobooks of 2020, and overall Best Books of 2020 in the coming weeks!
Podcast
There was no new podcast last week.
This week will be the 2020 Backlist Special with Catherine Gilmore of Gilmore Guide to Books.
On the Blog
Hosted by The Book Date.
This post contains affiliate links (plus: here's your Amazon Smile-specific affiliate link
), through which I make a small commission when you make a purchase (at no cost to you!).
I finished reading…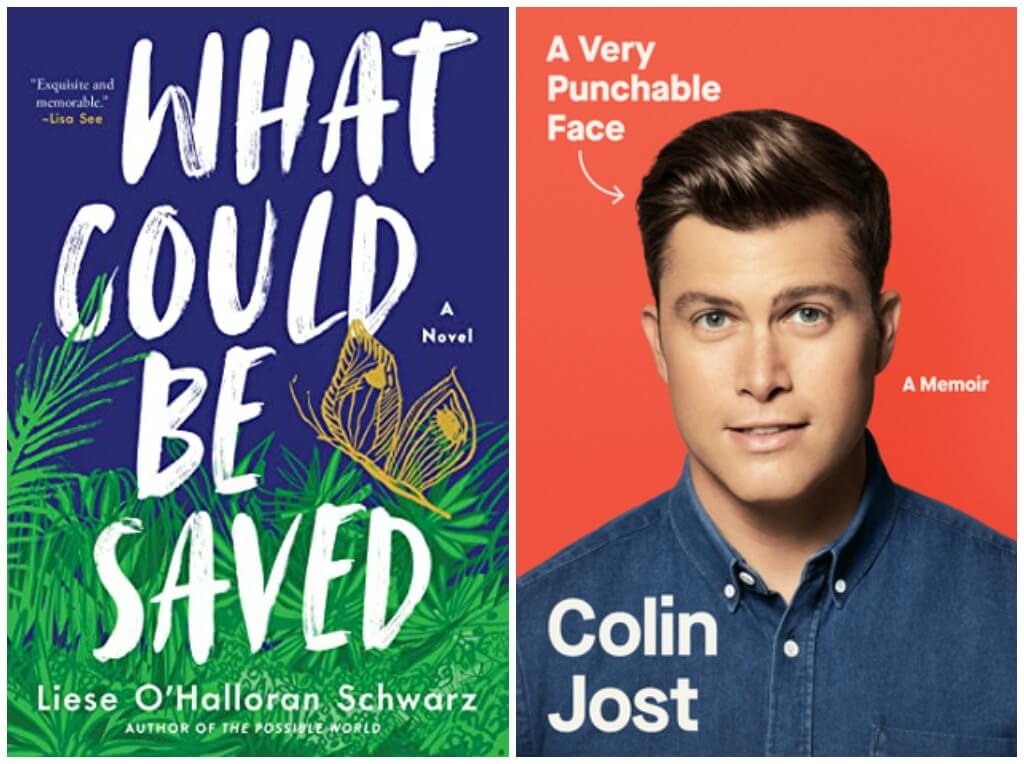 What Could Be Saved by Liese O'Halloran Schwarz (January 12, 2021)
Excellent character-driven family drama that reminded me of The Last Romantics and The Most Fun We Ever Had. Review to come.
Affiliate Link: Buy from Amazon
A Very Punchable Face by Colin Jost (July 14, 2020) – AUDIOBOOK
I liked this memoir from the SNL Weekend Update co-host. Jost is self-deprecating and he didn't try too hard with his humor (which turns me off from some comedians' memoirs). There's also an incredibly poignant chapter about his mom's experience as the Chief Medical Officer for the FDNY during 9/11 (which was the highlight of the book for me). Review to come.
Affiliate Link: Buy from Amazon
I'm currently reading…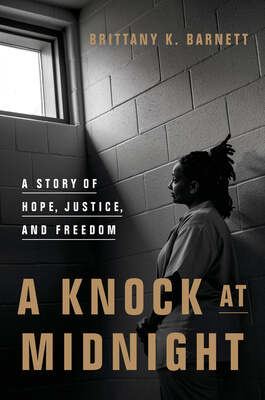 A Knock at Midnight by Brittany K. Barnett (September 8, 2020)
I'm about halfway through the Amazon #1 Book of 2020 and it's a powerful, eye-opening memoir that's easy to become engrossed in. So far, it's living up to the hype…
Affiliate Link: Buy from Amazon
Upcoming reading plans…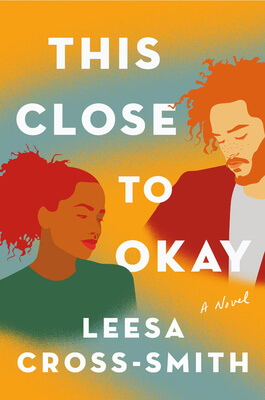 This Close to Okay by Leesa Cross-Smith (February 2, 2021)
This novel about two people who meet under precarious circumstances was my December Book of the Month pick and Catherine Adel West (author of Saving Ruby King) adores this author. 
Affiliate Link: Buy from Amazon
How was your reading week?
Pin this post…