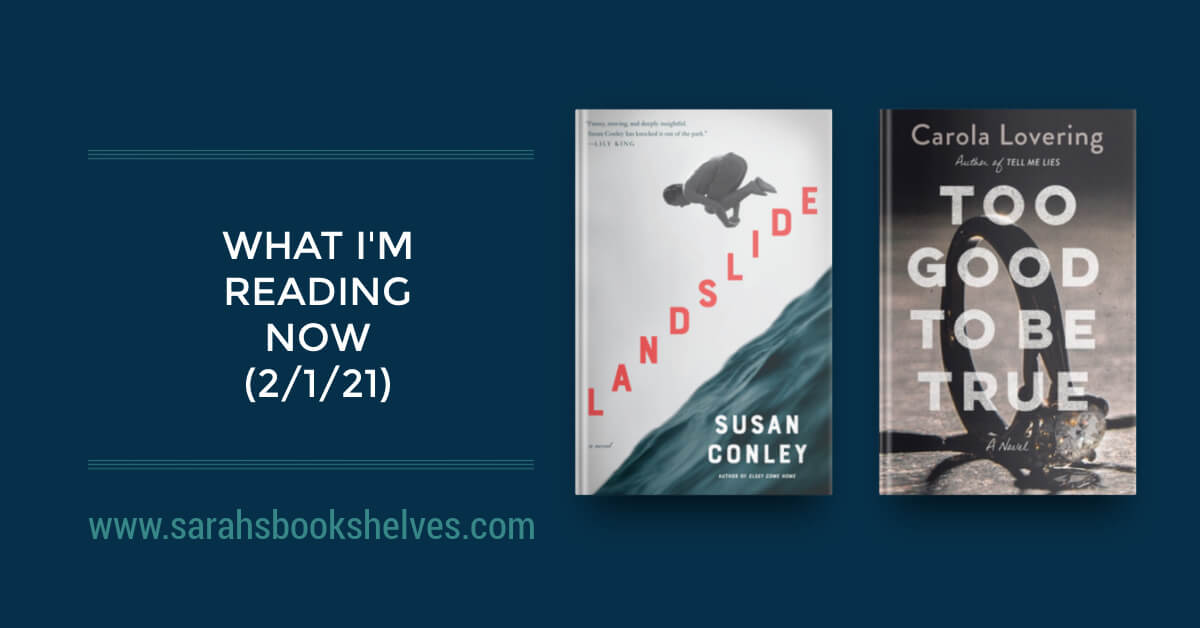 Okay, y'all…I've got some big housekeeping items to cover today before we get to the books. 
I've been struggling for awhile with how to coherently integrate my blog with my podcast. I recently took a hard look at my priorities and how to align my time and energy with my top priorities. At this point, my top priorities are growing the podcast and my Patreon Community. So, I will be cutting back my blog posts, which includes retiring these weekly "What I'm Reading Now" posts with today's post being my last.
If you love seeing quick snippets of what I'm reading in real time, you can still get that information every week by joining my Patreon Community for $5 / month (as a patron, you also get 2 bonus podcast episodes per month and other goodies). On Fridays, I'll share what I'm reading in real time with my patrons in the Patrons-Only Facebook Group and in newsletter form.
Stay tuned for more changes coming for the blog, the podcast, and the Patreon Community in a separate blog post.
Podcast
There was no new podcast last week.
On Wednesday, Ashley Audrain (author of The Push) is joining me! 
On the Blog
Hosted by The Book Date.
This post contains affiliate links (plus: here's your Amazon Smile-specific affiliate link
), through which I make a small commission when you make a purchase (at no cost to you!).
I finished reading…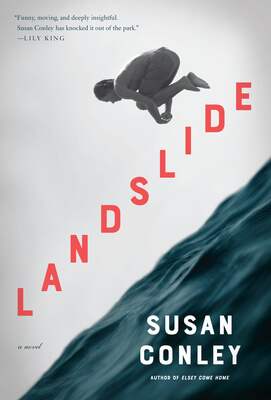 Landslide by Susan Conley (February 2, 2021)
I loved this gem of a story of motherhood, marriage, and the Maine fishing industry…and I want it to get the attention it deserves! I'll be talking more about this on a bonus podcast episode for patrons (click here to become a patron).
Affiliate Link: Buy from Amazon
I'm currently reading…
Too Good to Be True by Carola Lovering (March 2, 2021)
I needed something fast and easy following a couple character-driven novels in a row and I'm flying through (about 65% so far) Lovering's sophomore novel! It's domestic suspense, but I'm not rolling my eyes yet. I also loved her debut novel, Tell Me Lies!
Affiliate Link: Buy from Amazon
Upcoming reading plans…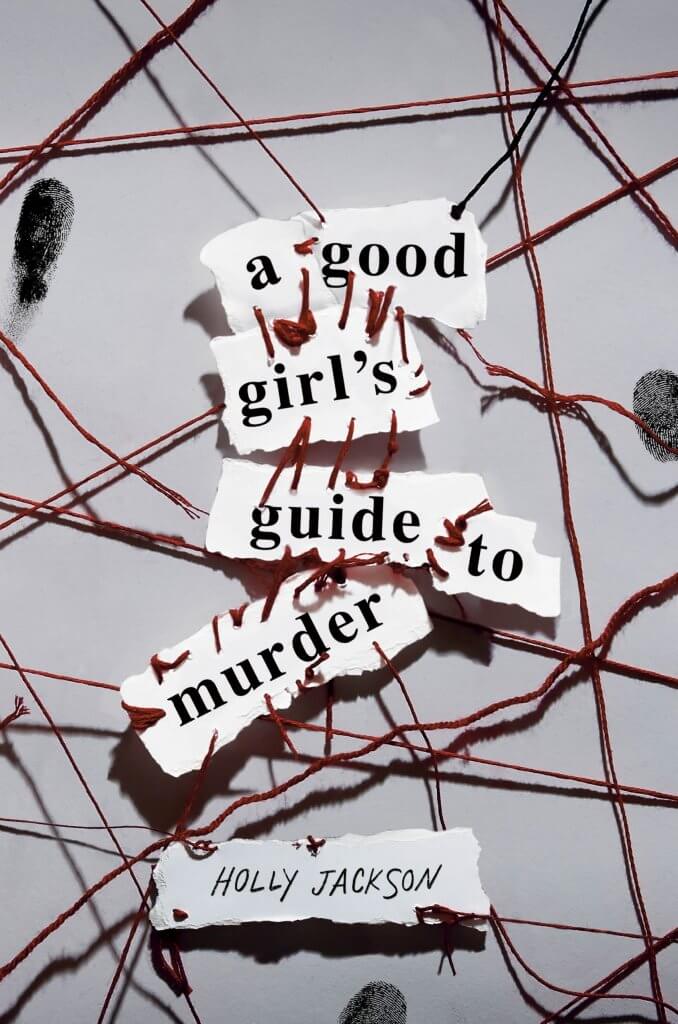 A Good Girl's Guide to Murder by Holly Jackson (February 4, 2020)
This YA novel recommended by Meredith from Currently Reading Podcast (my go-to mystery / thriller recommendation source) came in from the library this week. After a streak of successful YA novels last year, I'm trying to be more selectively open to them this year!
Affiliate Link: Buy from Amazon
How was your reading week?
Pin this post…