Even though Pat Conroy is no longer with us and I don't have any of his work left to read for the first time, I can read about Conroy and I seem to be doing a lot of that lately! And, it's almost as good as reading Conroy's own words.
I also was recently a guest on The Lisa Clark Valentine radio show talking about 2019 books and how to achieve your reading goals. Listen here if you're interested!
Podcast
Episode 5 of the Sarah's Book Shelves Live podcast came out last week! Renee of It's Book Talk shared her mystery/ thriller book recommendations!
Episode 6, featuring Tara from Running N Reading is coming on Wednesday!
New on the Blog
Book of the Month February picks are due on Wednesday…I've got commentary on all the picks and am choosing 2 for myself this month!
2019 Rock Your Reading Tracker – I used my "Rock Your Reading Tracker" this year to track all my reading stats in real time and figure out who my best recommendation sources are…and, my reading QUALITY improved 42% from last year! The new and improved 2019 tracker is now available for $14.99…get more details here!
Hosted by The Book Date.
This post contains affiliate links (plus: here's your Amazon Smile-specific affiliate link
), through which I make a small commission when you make a purchase (at no cost to you!).
Favorite Instagram 
Follow me at sarahsbookshelves
I finished reading…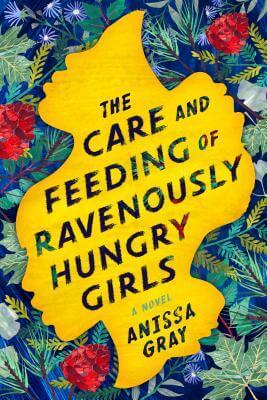 The Care and Feeding of Ravenously Hungry Girls
by Anissa Gray (February 19, 2019)
I liked it…but, I think it suffered from my incredibly high expectations. Mini review to come.
Affiliate Link: Buy from Amazon
I'm currently reading…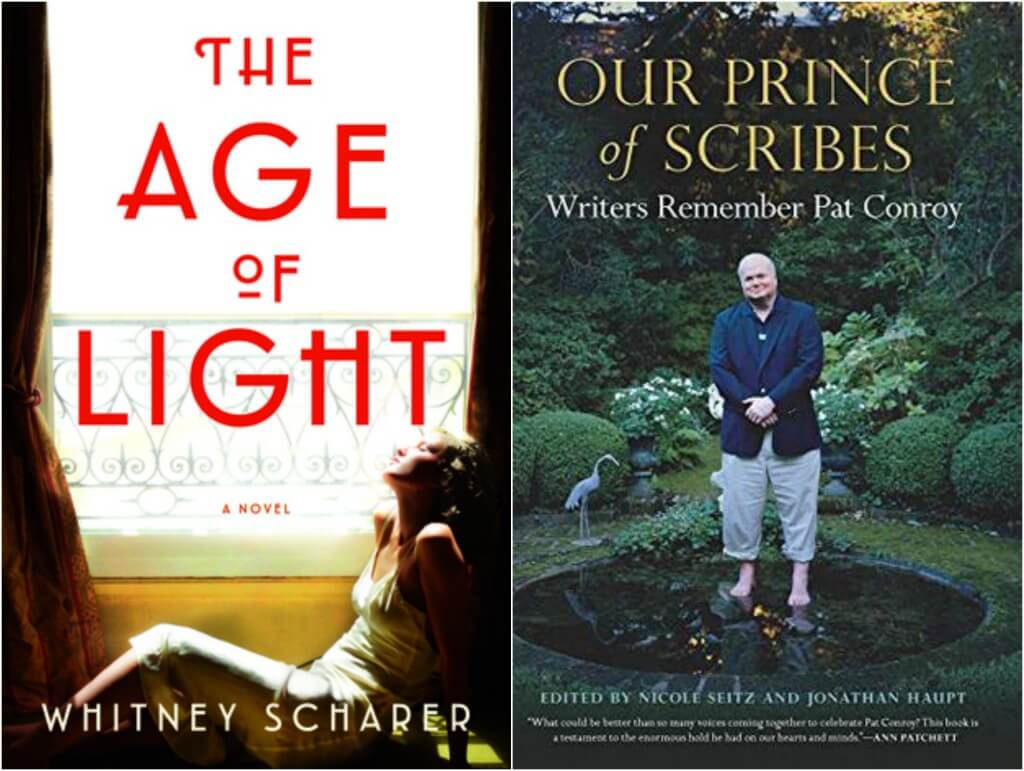 The Age of Light
by Whitney Scharer (February 5, 2019)
I'm about halfway through this debut historical fiction about the real-life relationship between model Lee Miller and artist Man Ray and I'm loving it so far! It's transporting me to 1930's Paris and I'm engrossed in their love affair.
Affiliate Link: Buy from Amazon

Our Prince of Scribes
edited by Nicole A. Seitz (September 15, 2018)
I'm slowly working my way through this collection of essays by friends, family, and fellow authors remembering Pat Conroy, my all-time favorite author. I read one essay every night and I just love hearing as much as I can about him. Plus, it's a nice, comforting way to end the day. I'm now about 70% through! Should be done by next week.
Affiliate Link: Buy from Amazon
Upcoming reading plans…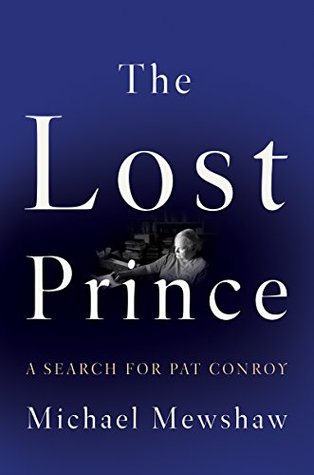 The Lost Prince: A Search for Pat Conroy
by Michael Mewshaw (February 26, 2019)
The true story of Mewshaw's friendship with Pat Conroy…then their subsequent falling out and reconciliation. I talked about this book on my Winter 2019 Book Preview podcast and am a little nervous to read it just because I don't want my image of him to be tainted!

I was reading…
One Year Ago: I read a slow burn thriller that I loved!
Two Years Ago: I read a hugely popular family story that was one of my favorite books of 2017.
How was your reading week?