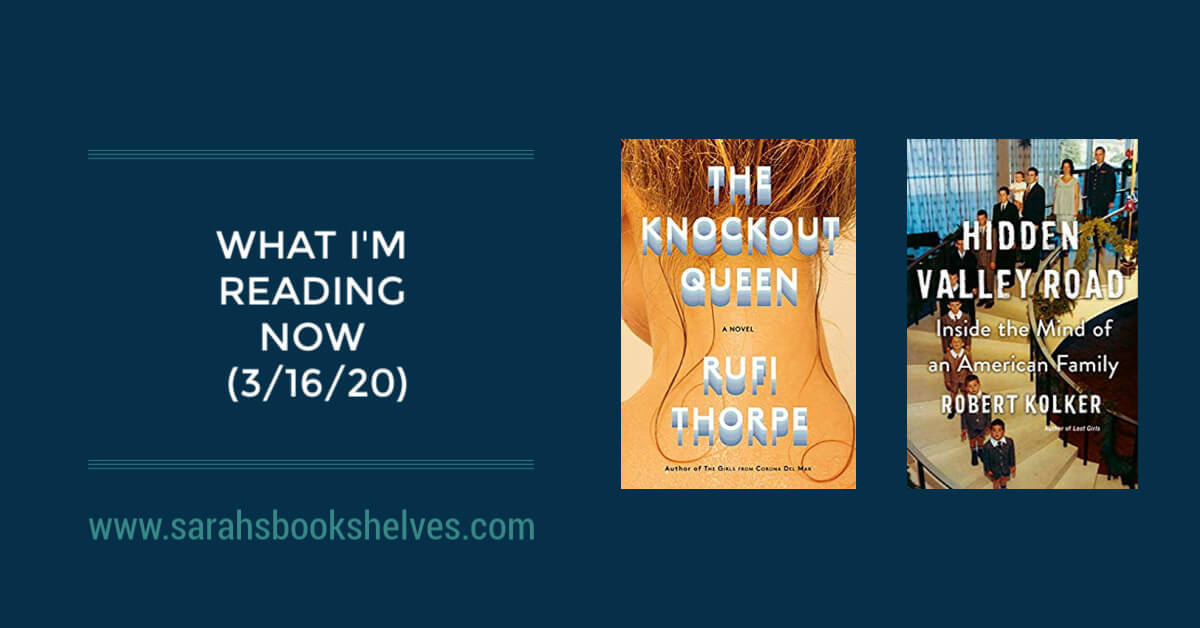 Wow, what a week. I feel like things went from 0 (well, maybe more like 15) to 60 in 24 hours. Schools (and many other places) in my town are closed for 2 weeks (and maybe more…I'm guessing it will be more), so we've been trying to stay outdoors as much as possible and avoid crowded public spaces. I went to the grocery store this morning wearing medical gloves. But, there was food on the shelves, so there is that.
I was initially worried about what coronavirus meant for my ability to produce the podcast, but I'm more confident now that I'll be able to get episodes out to you as planned (for now at least). Yes, my kids are at home, which means I don't have as much uninterrupted "work time." But, I'm also realizing how much time I spend carting them around to various sports / after school activities and I now have all that time back. Plus, all my own non-work related activities have been canceled, so I think I'll actually have more time.
I really want to continue the podcast as usual because A) I feel like books will be a comfort to people during this time and B) authors need the support right now (I'm thrilled that I have an episode with Sarah Pekkanen & Greer Hendricks coming on April 15 since their book tour got canceled). So, I hope the podcast can bring you a little non-coronavirus-related reprieve over the next few weeks!
Podcast
Mini Episode 50, Dual Timelines & Reading an Author's Backlist featuring Julia Spence (@gameofreading) aired last week.
And, a full length episode featuring Steph Hockersmith (@pieladybooks) will air this Wednesday.
New on the Blog
Hosted by The Book Date.
This post contains affiliate links (plus: here's your Amazon Smile-specific affiliate link
), through which I make a small commission when you make a purchase (at no cost to you!).
I finished reading…
Nothing…can you believe that?!
I had one DNF and am very close to finishing a book, but it was one of those rare weeks when I didn't finish a single book. I was also trying to get as ahead as possible on podcast work knowing that my kids would likely be coming home for quite awhile.
I'm currently reading…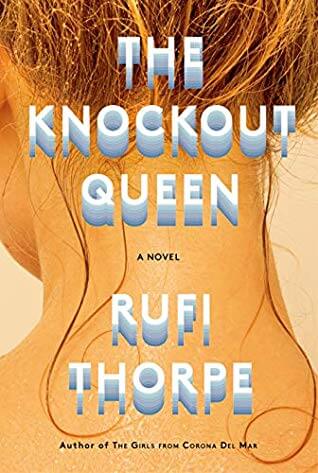 The Knockout Queen by Rufi Thorpe (April 28, 2020)
I'm almost finished with this novel about two teenagers who are each outsiders in their own ways (a gay boy and a 6'3″ girl) and I'm loving it. I could just read her voice forever! I'm looking forward to telling you more about it in the Spring 2020 Book Preview podcast episode (coming April 1)!
Affiliate Link: Buy from Amazon
I tried, but wasn't feeling…
Hidden Valley Road by Robert Kolker (April 7, 2020)
DNF at 13%
I loved the chapters that dealt with the Galvin family (6 of their 12 children were schizophrenic), but they alternated with chapters about the history of mental illness and psychiatry, which were incredibly dry.
Affiliate Link: Buy from Amazon
Upcoming reading plans…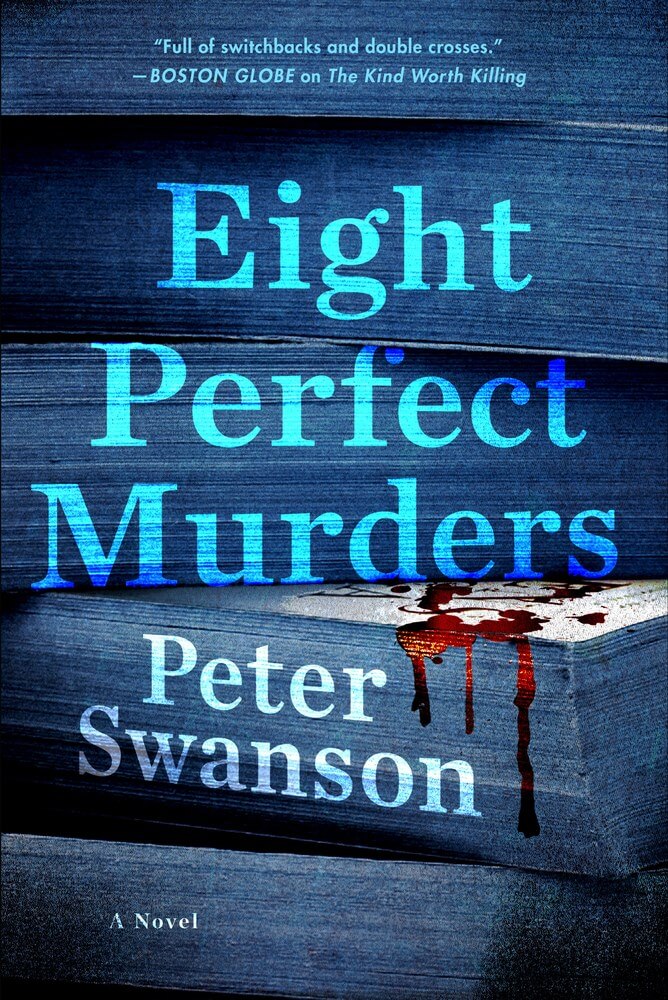 Eight Perfect Murders by Peter Swanson (March 3, 2020)
I was hoping this homage to classic murder mysteries (this one involving books!) was going to be a March Book of the Month pick, but I'm thrilled my library hold came in quickly. I thought I would've started this by now, but I will soon!
Affiliate Link: Buy from Amazon
How was your reading week?
Pin this post…