Whew! Last week was hectic. We're in the final two weeks of school and there are lots of events requiring parent involvement. I was out of the house 3 weeknights last week and that's way more than normally works for me. I also played a ton of tennis last week (which I'm paying for now with a sore wrist and feet). So, I didn't get as much reading time as I'd have liked. 
But, I am loving the book I'm reading at least and the tennis was fun!
My 2018 Summer Reading List and Most Anticipated Books of Summer 2018 are up on the blog, so check them out to fill your beach bag!
Hosted by The Book Date.
This post contains affiliate links (plus: here's your Amazon Smile-specific affiliate link
), through which I make a small commission when you make a purchase (at no cost to you!).
I finished reading…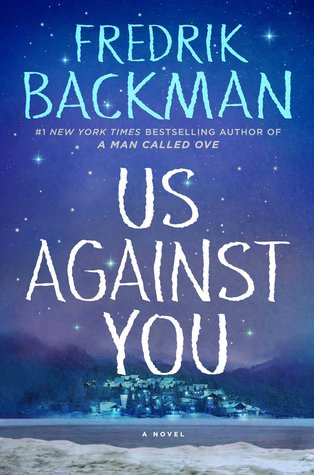 Us Against You by Fredrick Backman (June 5, 2018)
I loved being back in Beartown, though I didn't love this one quite as much as Beartown. But, that was a tall order. Mini review coming later this week and I'll be adding this one to my 2018 Summer Reading List.
Affiliate Link: Buy from Amazon
I'm currently reading…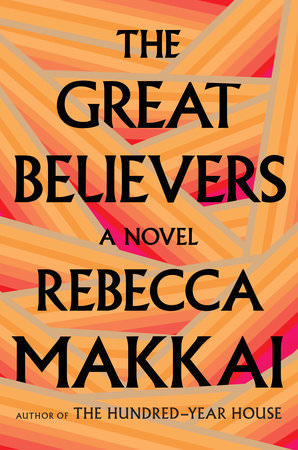 The Great Believers by Rebecca Makkai (June 19, 2018)
I'm just over halfway through this novel about a group of gay friends in 1980's Chicago. It's a hefty read heavily involving the AIDS crisis, but it's so far shaping up to be an "issue" book where the central focus is the characters…and the issue is an organic part of their lives. The writing is gorgeous and I'm loving it so far.
Affiliate Link: Pre-Order from Amazon
Upcoming reading plans…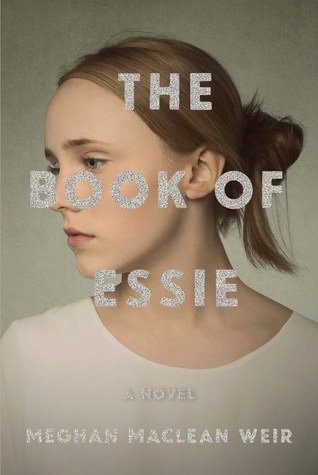 The Book of Essie by Meghan MacLean Weir (June 19, 2018)
This novel about a evangelical Christian family on a reality TV show was one of my June Book of the Month picks and I think I'll be in the mood for something light after The Great Believers.
I was reading…
One Year Ago: Almost exactly a year before reading Us Against You, I'd finished reading Beartown!
Two Years Ago: I was in the throes of triathlon training and reading a gritty novel set in the NY restaurant scene.
How was your reading week?