You're getting another double shot of books this week because I was out of town for Memorial Day weekend and didn't post that day! I did get some reading done on that trip, though!
Last week, I felt myself heading into a reading slump after two DNF's in a row. Then, I got a last minute approval for the ARC of Us Against You, my most anticipated book of the year! Couldn't have come at a better time as it stopped the impending slump in its tracks.
If you haven't seen it yet, my 2018 Summer Reading List is up on the blog! Check it out for something fun, fast-paced / intense, substantive, or a bit different for your beach bag!
Hosted by The Book Date.
This post contains affiliate links (plus: here's your Amazon Smile-specific affiliate link
), through which I make a small commission when you make a purchase (at no cost to you!).
Favorite Instagram
Follow me at sarahsbookshelves
I finished reading…
The Favorite Sister by Jessica Knoll (May 15, 2018)
Highly recommend if you're into Real Housewives and/or interested in the behind-the-scenes of reality TV. A dark, wild ride with some crazy personalities! It would make a great beach read and I'm adding it to my 2018 Summer Reading Guide! Mini review to come.
Affiliate Link: Buy from Amazon

Tin Man by Sarah Winman (May 15, 2018)
I liked this novel, but not as much as I expected to. It's quiet, reflective, and the tone reminded me of Our Souls at Night…and pulled at the heart-strings at times. But, I felt a certain distance from the characters and wished Winman had included one main character's (Annie's) perspective.
Affiliate Link: Buy from Amazon

The Mockingbird Next Door by Marja Mills (July 15, 2014, Audiobook)
I adored this investigative memoir about Mills' experience living in Monroeville, AL and her friendship with Harper and Alice Lee. The audio plunked me right down in Monroeville and I felt like I got a good sense of the Lee sisters…in an unsensationalized way. Pair it with Episode 172 of From the Front Porch Podcast.
Affiliate Link: Buy from Amazon

I'm currently reading…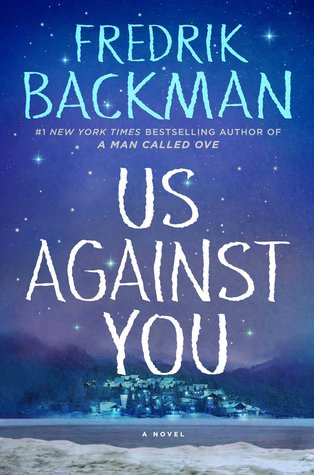 Us Against You by Fredrick Backman (June 5, 2018)
The sequel to Beartown (my review) is my most anticipated book of this year! I'm almost halfway through and breathed a sigh of relief to be back in Beartown. This one is more political, more sinister, and more centered on the grown-ups so far.
Affiliate Link: Buy from Amazon
I tried, but wasn't feeling…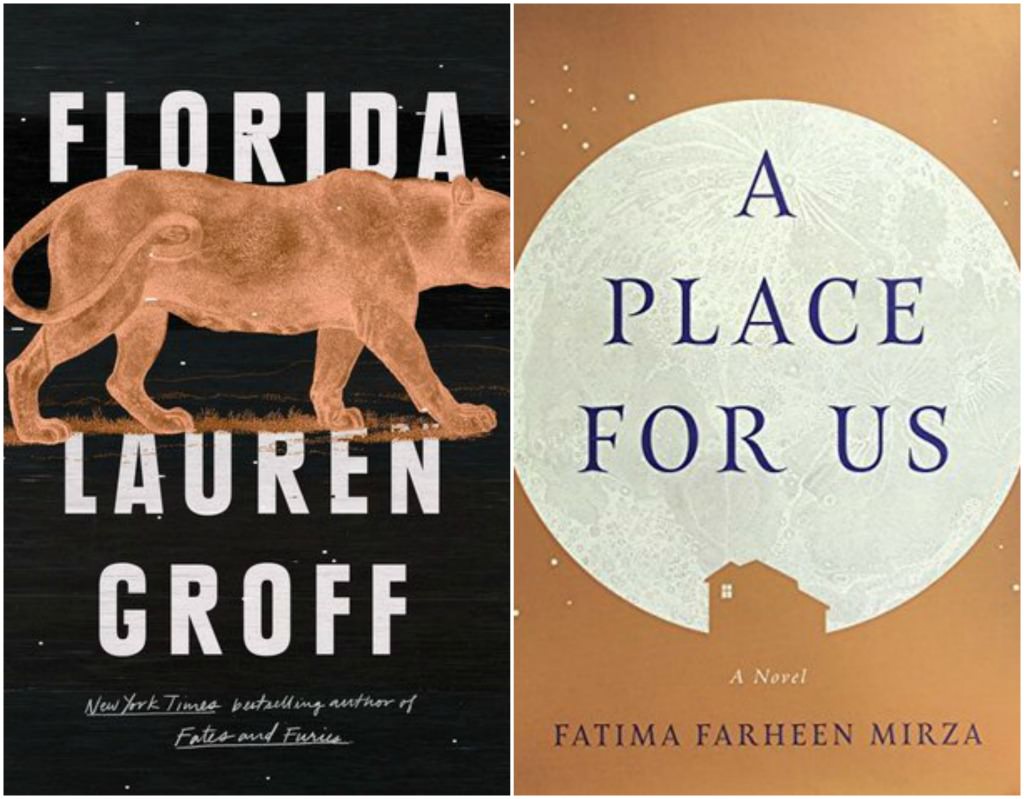 Florida by Lauren Groff (June 5, 2018)
DNF at 17%.
Short stories are always hit and miss for me, so I hesitantly picked up this collection. I wasn't a fan of the first story, did like the second, but the third totally lost me. From the bit I read, it seemed like a very dark, depressing take on life in Florida.
A Place for Us by Fatima Farheen Mirza (June 12, 2018)
DNF at 29%.
I had high hopes for this novel because of its rave reviews and I liked it alright, but I just kept waiting for something to happen. I read the 3 star Goodreads reviews and the main complaint was the novel didn't have much of a plot. So, I figured things weren't going to pick up. For a novel like that to work for me, the writing has to sparkle and I thought this writing was just average.
Upcoming reading plans…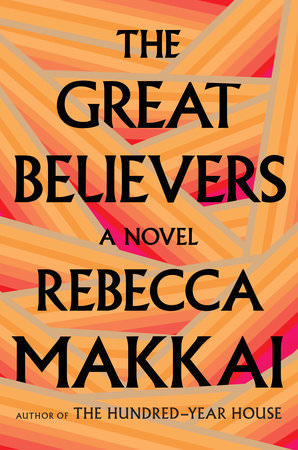 The Great Believers by Rebecca Makkai (June 19, 2018)
I've actually already read the first 7% of this novel set in 1980's Chicago amid the AIDS epidemic and the writing seems promising! I put it down temporarily when I got a last minute approval for an Us Against You ARC, but am looking forward to picking it back up…especially now that I know Susie at Novel Visits is loving it!
I was reading…
One Year Ago: I'd just finished one my favorite books of 2017, but it was also divisive.
Two Years Ago: I was finishing up candidates for my 2016 Summer Reading Guide (which I must have published later in the year back then!).
How was your reading week?