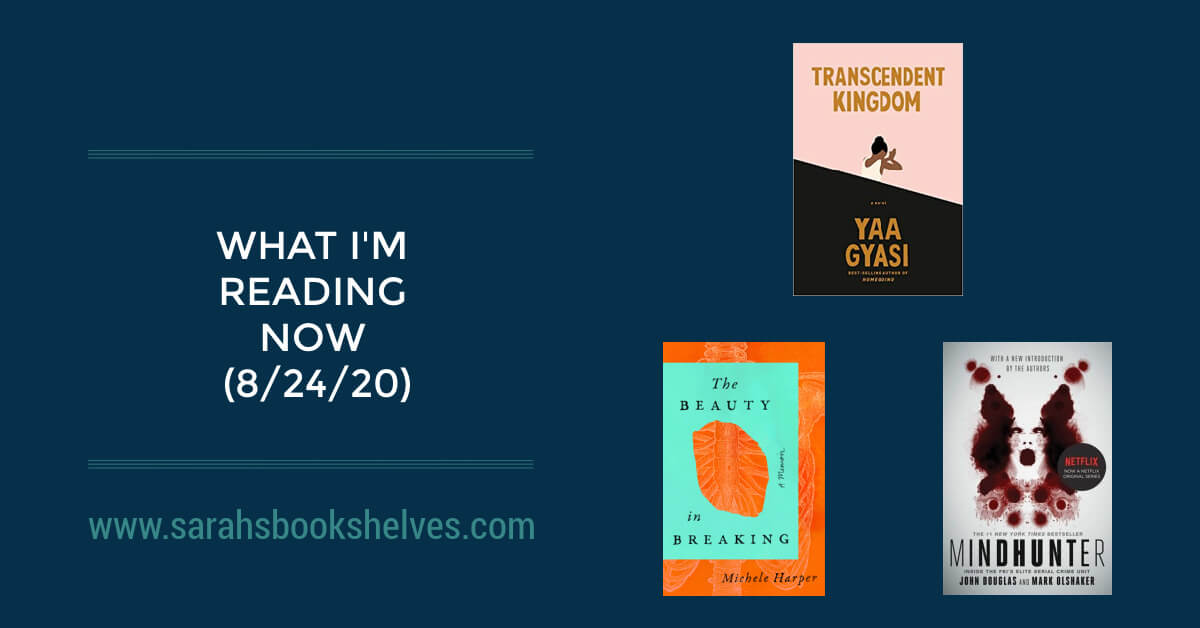 I spent most of this week catching up on podcast work I'd put off while on vacation (including recording an episode with Kate Stayman-London, author of One to Watch) and getting my kids organized for virtual school to begin after Labor Day (i.e. getting school supplies, figuring out their workspaces, etc). But, I did finish two books as well. Not a bad week. 
Podcast
A full length episode featuring Catherine Adel West, author of Saving Ruby King, aired last week!
There is no new podcast this week, but the Fall 2020 Book Preview will air on Wednesday, September 2.
On the Blog
Hosted by The Book Date.
This post contains affiliate links (plus: here's your Amazon Smile-specific affiliate link
), through which I make a small commission when you make a purchase (at no cost to you!).
I finished reading…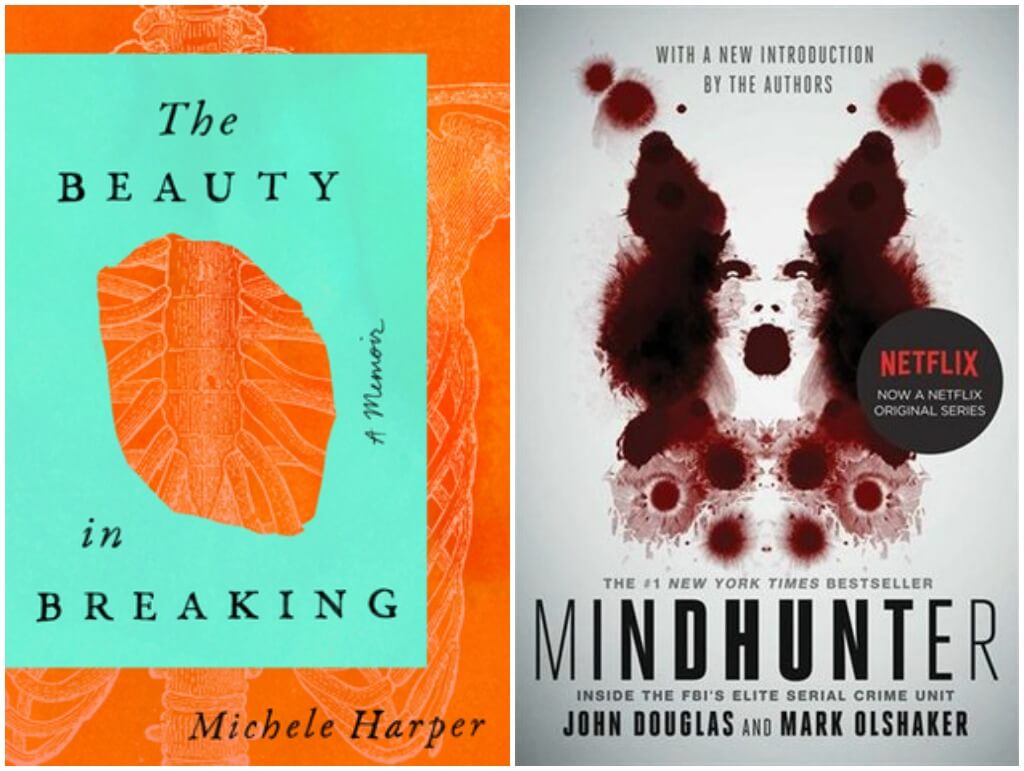 The Beauty in Breaking by Michele Harper (July 7, 2020) – AUDIOBOOK
This memoir by a black female ER doctor was eye-opening. She talks about the occasional violence towards ER doctors from patients and shares some background about how hospitals work behind-the-scenes that a part of me wishes I didn't know.
Affiliate Link: Buy from Amazon
Mindhunter by John E. Douglas (October 31, 1995)
This nonfiction about the FBI's serial killer profiling division was overly long, but still fascinating. I just skipped or skimmed the extraneous parts I wasn't interested in.
Affiliate Link: Buy from Amazon
I'm currently reading…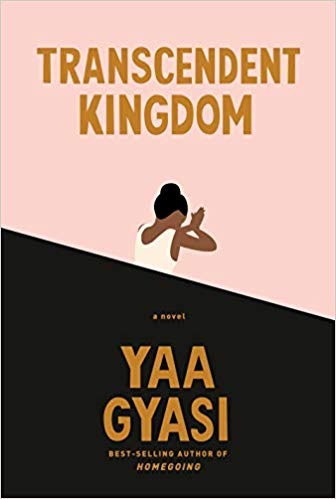 Transcendent Kingdom by Yaa Gyasi (September 1, 2020)
I'm only about 10% through so far, but I love the writing and am interested to see where the story goes.
Affiliate Link: Buy from Amazon
Upcoming reading plans…
The Night Swim by Megan Goldin (August 4, 2020)
I'm thinking I'll need a recovery book after Transcendent Kingdom and this one features a true crime podcast, an Olympic swimming hopeful, and a rape trial (sounds somewhat like the Brock Turner case).
Affiliate Link: Buy from Amazon
How was your reading week?
Pin this post…