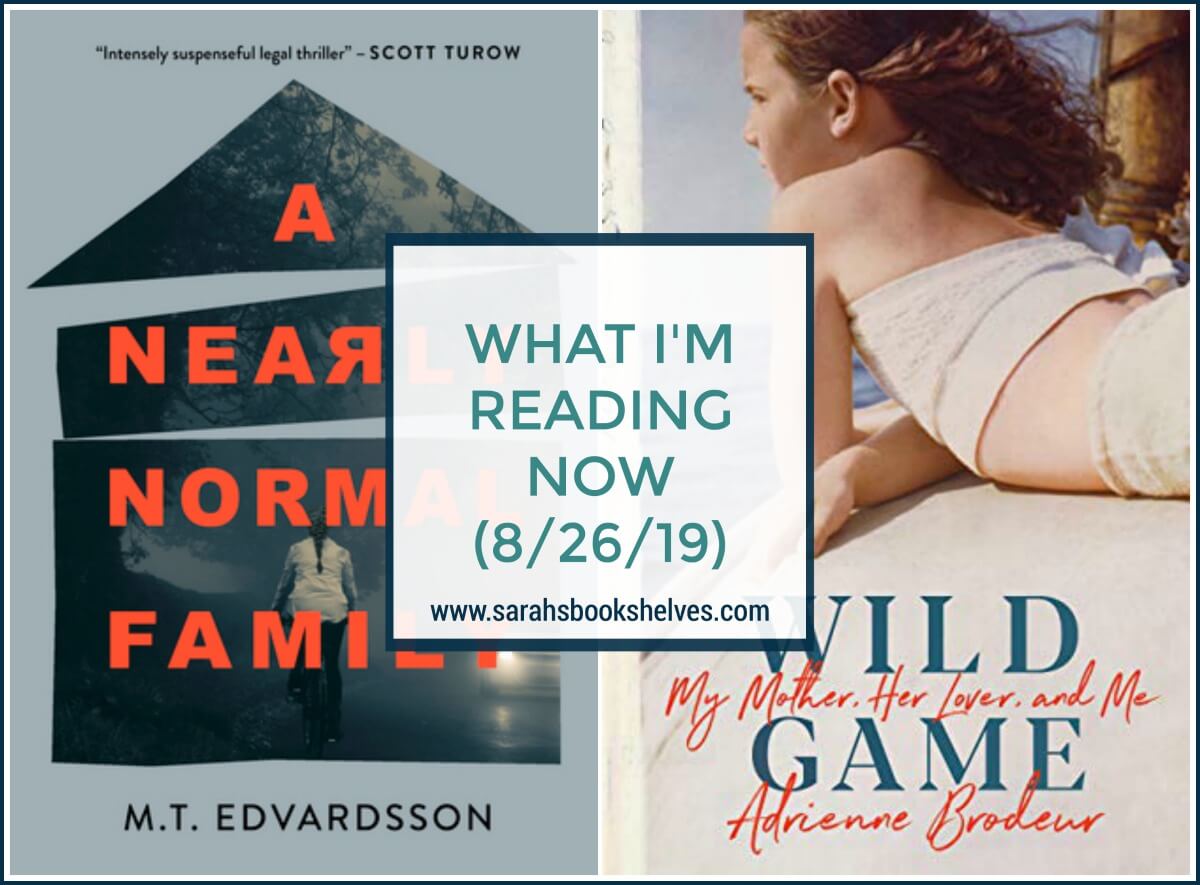 What to say about the last two weeks of August…every year I somehow forget that's when my kids go berserk. And, then it happens and then I remember that it happened last year and the year before that. They need to be back in school, but they're not yet and their behavior explodes. 
So, last week was frustrating and this week will be too. I won't get as much reading done as I'd like and I'll attempt to get blog and podcast work done, but it will be in the midst of breaking up fights and trying to manage the craziness going on in my house. Fun times.
Podcast
There will NOT be a new podcast this week.
Episode 28, featuring Annie Jones, owner of The Bookshelf in Thomasville, GA and Co-Host of the From the Front Porch Podcast will air on Wednesday, September 4! This episode will be a bit longer than normal!
New on the Blog
Opportunity to Stock a Teacher's Library
We're still trying to clear this list!
Ashley Spivey (of #SpiveysClub Facebook Group and a guest on Episode 7 of the podcast) is putting together an effort to #clearthelist…teachers that usually spend their own money on additional supplies for their classrooms create Amazon wish lists for supplies that we can purchase for them!
Emily (@ejlouws on Instagram) has a ton of books on her list and I need your help clearing it! I've kicked it off, so click on this link to purchase some books for her classroom!
Hosted by The Book Date.
This post contains affiliate links (plus: here's your Amazon Smile-specific affiliate link
), through which I make a small commission when you make a purchase (at no cost to you!).
I finished reading…
A Nearly Normal Family by M.T. Edvardsson (June 25, 2019)
I've had great luck with courtroom dramas and mysteries / thrillers coming out of Europe lately and realized I prefer these to psychological thrillers coming out of the U.S. This Swedish courtroom drama reminds me a bit of Miracle Creek
(my review) crossed with Reconstructing Amelia (my review) and I really liked it. Mini review to come.
Affiliate Link: Buy from Amazon
I'm currently reading…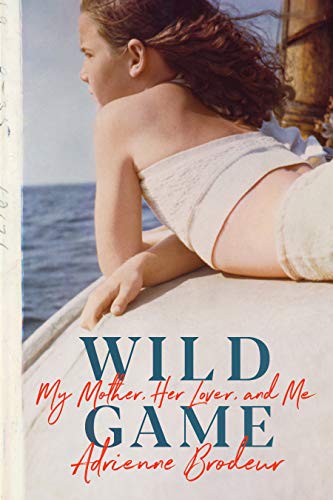 Wild Game by Adrienne Brodeur (October 15, 2019) 
I'm over halfway through this memoir about a daughter's complicity in her mother's long-running affair and I was easily pulled in. I read over half the book in a day. Plus, Adrienne Brodeur can write! I'm thinking that 4.65 average Goodreads rating might be well deserved.
Affiliate Link: Buy from Amazon
Upcoming reading plans…
I know, I still haven't read the new Ann Patchett! I promise it's next unless a library hold comes in…
The Dutch House by Ann Patchett (September 17, 2019)
I absolutely adore Ann Patchett and also adore when she tackles dysfunctional families, so it's safe to say I'm a tad excited about this book. Actually, it's the Fall book I'm most excited about! Really hoping it pans out…
Affiliate Link: Buy from Amazon
How was your reading week?
Pin this post…