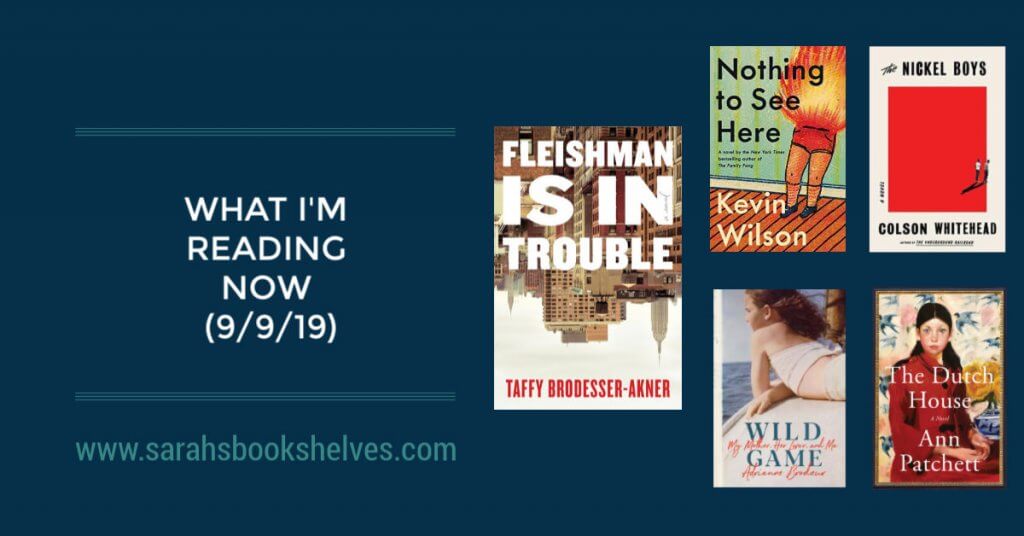 School started this week and I'm thrilled to be back in a routine. I'm a routine person and I feel much calmer and more productive when we have a good routine in place. 
I was on vacation over Labor Day, so I have two weeks of books for you this week! And, my reading has been excellent lately!
Podcast
Episode 29, the first mini episode (book recommendations only) featuring Katie Fulton (@katieneedsabiggerbookshelf) will air on Wednesday!
If you missed last week's full length episode, Annie Jones (owner of The Bookshelf in Thomasville, GA and Co-Host of the From the Front Porch Podcast), joined me to talk about owning a bookstore!
New on the Blog
6 Big Books of Summer 2019…my thoughts on some books that got a lot of hype this summer.
2019 Rock Your Reading Tracker – I used my "Rock Your Reading Tracker" this year to track all my reading stats in real time and figure out who my best recommendation sources are…and, my reading QUALITY improved 42% from last year! The new and improved 2019 tracker is now available for $14.99…get more details here!
Hosted by The Book Date.
This post contains affiliate links (plus: here's your Amazon Smile-specific affiliate link
), through which I make a small commission when you make a purchase (at no cost to you!).
I finished reading…
Wild Game by Adrienne Brodeur (October 15, 2019) 
This memoir totally took me by surprise! 5 stars and I shared my quick thoughts in my September Book of the Month post. Mini reviewing coming in October.
Affiliate Link: Buy from Amazon
The Dutch House by Ann Patchett (September 17, 2019)
5 stars! I adore Ann Patchett and she didn't disappoint with her latest family drama. Mini review coming on Thursday.
Affiliate Link: Buy from Amazon
The Nickel Boys by Colson Whitehead (July 16, 2019)
4 stars! I reviewed this one last week.
Affiliate Link: Buy from Amazon
Fleishman is in Trouble by Taffy Brodesser-Akner (June 18, 2019)
I'd heard mixed reviews about this story of a divorce from (mostly) the husband's perspective, which makes sense because this book is definitely not for everyone. But, I really liked the witty writing and thought it was a divorcee version of The Love Affairs of Nathaniel P. Mini review most likely coming.
Affiliate Link: Buy from Amazon
I'm currently reading…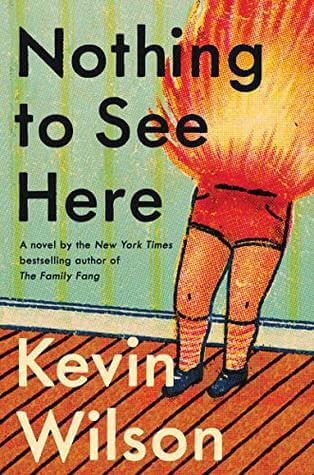 Nothing to See Here by Kevin Wilson (October 29, 2019)
I just started this novel about two college friends and one's children who catch fire when they're agitated. I really liked the first chapter and am curious where it's going to go!
Affiliate Link: Buy from Amazon
Upcoming reading plans…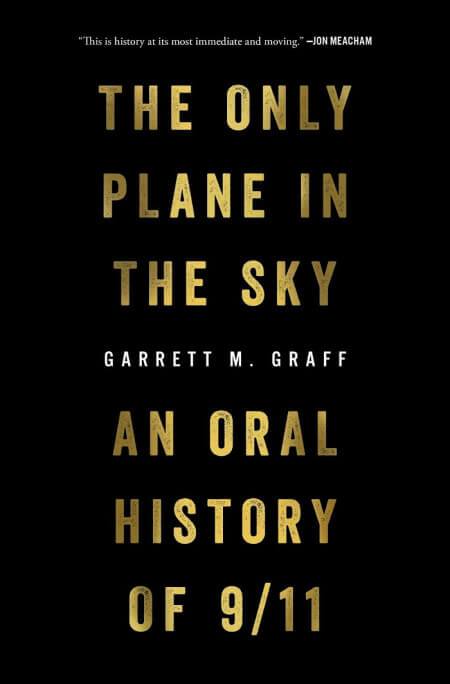 The Only Plane in the Sky by Garrett Graff (September 10, 2019)
I peeked at the opening of this oral history of 9/11 and it was kind of brilliant. I love the oral history format (see Live from New York, Those Guys Have All the Fun, and Daisy Jones & the Six) and am looking forward to diving in.
Affiliate Link: Buy from Amazon
How was your reading week?
Pin this post…