Well, I thought we'd escaped Hurricane Florence last week, but we got an out-of-nowhere (well, it was actually caused by Hurricane Florence, but no one was expecting it!) tornado blitz on Monday afternoon. The kids and I spent 2 hours in our basement storage room as funnel cloud after funnel cloud was spotted around town. There was some pretty severe damage, but thankfully nothing hit us directly. And, we do not live in tornado country, so this was pretty incredible.
I'm hoping my reading has gotten back on track…I feel like it might have! I just need these next couple books to fall in line. I'm also overloaded with listening at the moment. Serial just dropped Season 3 (covering the Ohio justice system), I'm listening to the Dr. Death podcast, and an audiobook library hold just came in (Small Fry by Lisa Brennan-Jobs). There's nothing like a library due date to get me to push an audiobook ahead of all the podcasts I listen to!
Hosted by The Book Date.
This post contains affiliate links (plus: here's your Amazon Smile-specific affiliate link
), through which I make a small commission when you make a purchase (at no cost to you!).
Favorite Instagram 
Follow me at sarahsbookshelves (click here to see full post)
I finished reading…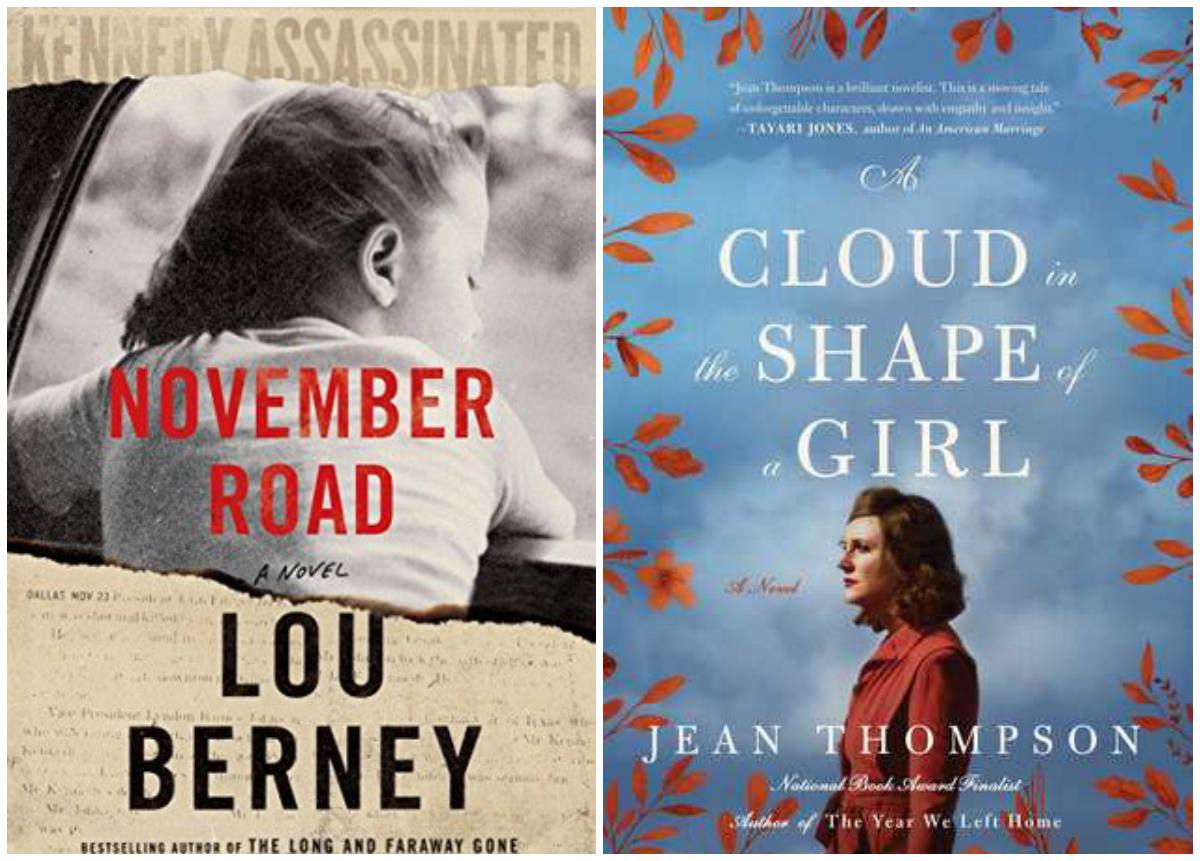 November Road by Lou Berney (October 2, 2018)
Just so-so. The page-turning vibe I thought I was getting didn't show up until the very end and I didn't really care by then. Mini review coming.
Affiliate Link: Amazon
A Cloud in the Shape of a Girl by Jean Thompson (October 9, 2018)
Whew! Lots of thoughts about this book, but I was overall pleasantly surprised (think a bleaker Anna Quindlen)…despite it's unfortunate title and cover. I'm trying to decide whether to do a full length or mini review. Regardless, some type of review will be coming soon!
Affiliate Link: Buy from Amazon

I'm currently reading…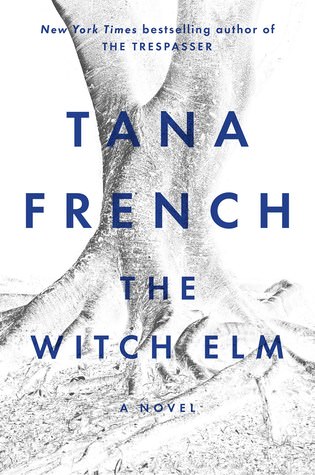 The Witch Elm
by Tana French (October 9, 2018)
I've only read one Tana French (The Secret Place), but I'm in the mood for a good mystery (and my Instagram followers voted that this is what I should read next!). I've literally just started, so I don't have any opinions yet.
Upcoming reading plans…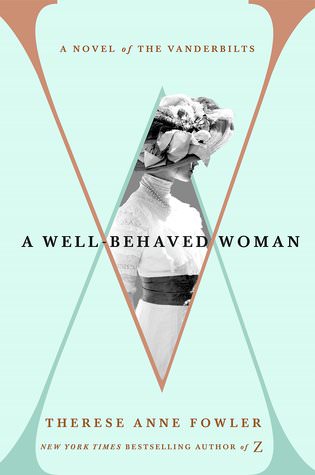 A Well-Behaved Woman
by Therese Anne Fowler (October 16, 2018)
I absolutely loved Fowler's last novel, Z: A Novel of Zelda Fitzgerald, so I'm super excited to see what she does with Alva Vanderbilt.
I was reading…
One Year Ago: I was reading an old school favorite author that I think I've now outgrown.
Two Years Ago: I was reading back to back 5 star memoirs!
How was your reading week?