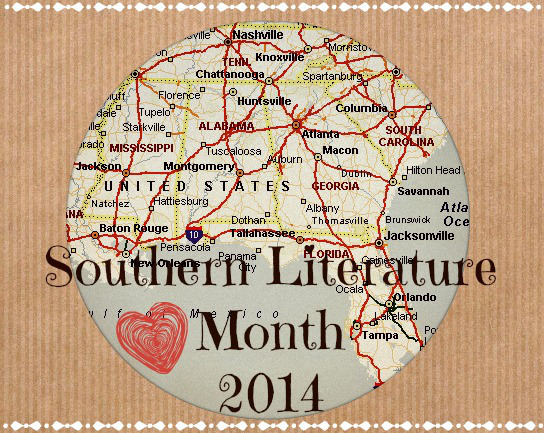 This is my fourth post for fellow book blog, The Blog of Litwits', Southern Literature Month. My previous three posts were light and uplifting Southern fiction…this one is a bit different, but absolutely deserves a spot in Southern Literature Month!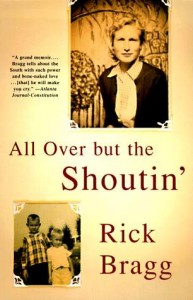 Nonfiction – Memoir
Released December, 1991
354 Pages
Bottom Line: Read it.
Link to this book on Amazon
Plot Summary of

All Over but the Shoutin'

: 
Bragg recounts his childhood growing up destitute, with an alcoholic and mostly absentee father, in rural Alabama.
My Thoughts on All Over but the Shoutin': 
In his heart-breaking, but hilarious memoir, Bragg mixes stories of "young-boy-in-the-country" hi-jinks (i.e. the hilarious) with the impact of an irresponsible, alcoholic father on his family (i.e. the heart-breaking).
And, as a counterpoint to his father, Bragg's memories of his mother add a much-needed heartwarming element.
This book is on my Book Club Recommendations and Books for Guys lists.