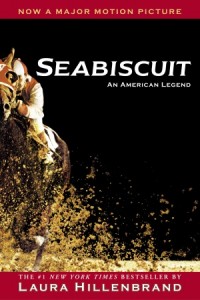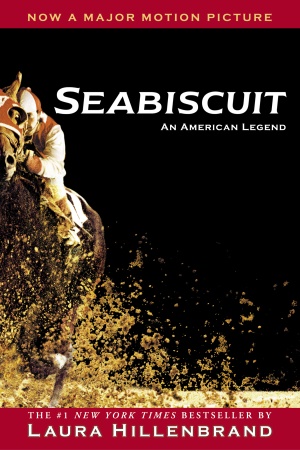 Nonfiction – Sports (Released July 1, 2003)
Bottom Line: Read it.
Link to this book on Amazon
Plot Summary:
The true story of the race horse, Seabiscuit's, rise from crippled looking underdog to racing dominance during the 1930′s.

My Thoughts:
Seabiscuit is the Rudy of horse racing. This is a feel good sports story that is filled with colorful characters (particularly Red Pollard, the jockey), which makes it read like fiction at times.
Like The Blind Side, Seabiscuit will appeal to people not interested in sports, as well as to sports fans.
Seabiscuit is on my Sports Books List.