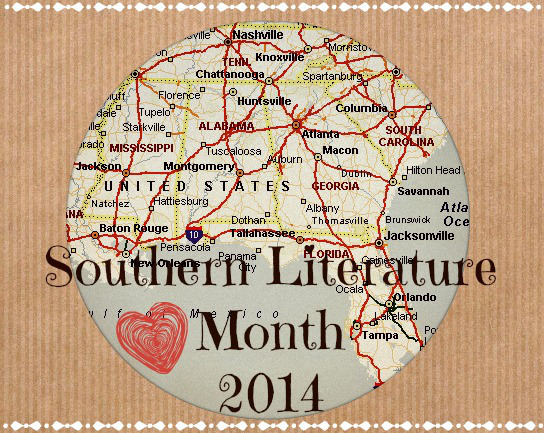 Fellow book blog, The Blog of Litwits', is hosting its first Southern Literature Month this January. This is a great way to spotlight Southern literature and, since I'm from Richmond, VA, I thought it was appropriate that I participate! Plus, I love Southern fiction! This is my first post as part of Southern Literature Month and the next few books I post will also be Southern selections.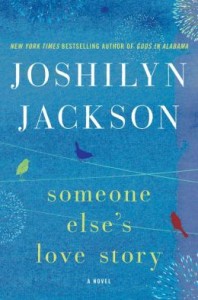 Fiction
Released November, 2013
321 Pages
Bottom Line: Read it.
Link to this book on Amazon
Plot Summary of

Someone Else's Love Story

:
Shandi and her three year old son are caught in a convenience store robbery, where Shandi instantly falls in love with William Ashe, a fellow robbery victim and their protector through the experience.
My Thoughts on

Someone Else's Love Story

:
Wow – I have so much to say about this book that would involve spoiling the story, but I won't say it here. Mainly because I have always tried to make this site a place where people come to get book recommendations, not just read reviews. And, who wants to have the story spoiled while looking for a good book to read?
I loved this book – and it is not the cliche love story you might think just by reading the plot summary. The lack of cliche in this love story was one of the things I liked most about it. It's a page turner and included grief and the response to tragedy, Autism (or Asberger's, or some not quite defined place on that spectrum), faith, and that age-old "we're just friends" dynamic (both Shandi and William have a childhood best friend of the opposite sex).
You are immediately pulled into the story…from the very first sentence:
"I fell in love with William Ashe at gunpoint, in a Circle K."
I was impressed that Jackson managed to realistically make this love story a suspenseful mystery as well. And, the suspense was not just about the love story angle. There is a whole other question that I was dying to know the answer to. So much so that I kept reading for two hours after taking a sleeping pill…and that is a first!
Someone Else's Love Story was unique for me because my view of what the book was about totally changed by the end of the story. And, I don't want to take the fun out of it by saying anymore than that.
This is a great choice if you're looking for something light or something Southern! It's also going on my Book Club Recommendations and (belatedly) my Best Books of 2013 lists.
You May Like:
Me Before You by JoJo Moyes
The House on Tradd Street by Karen White