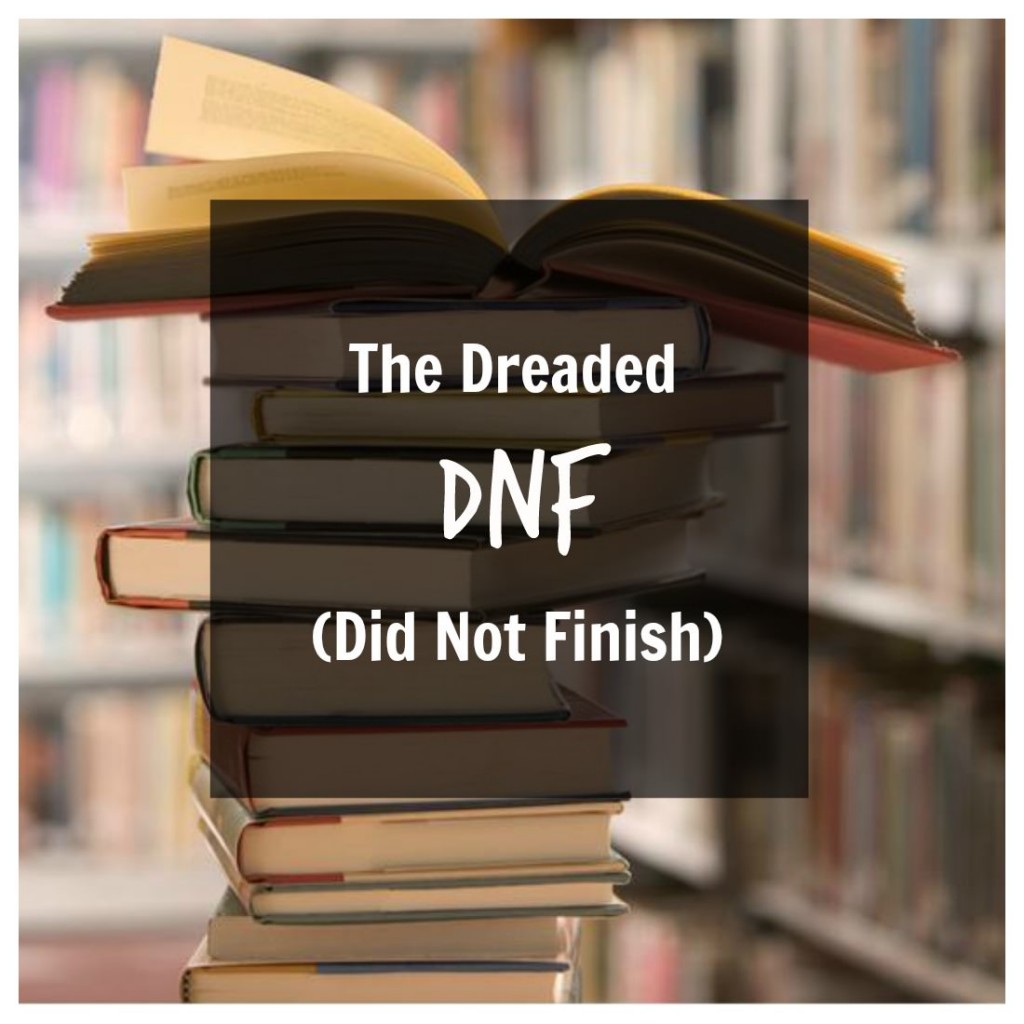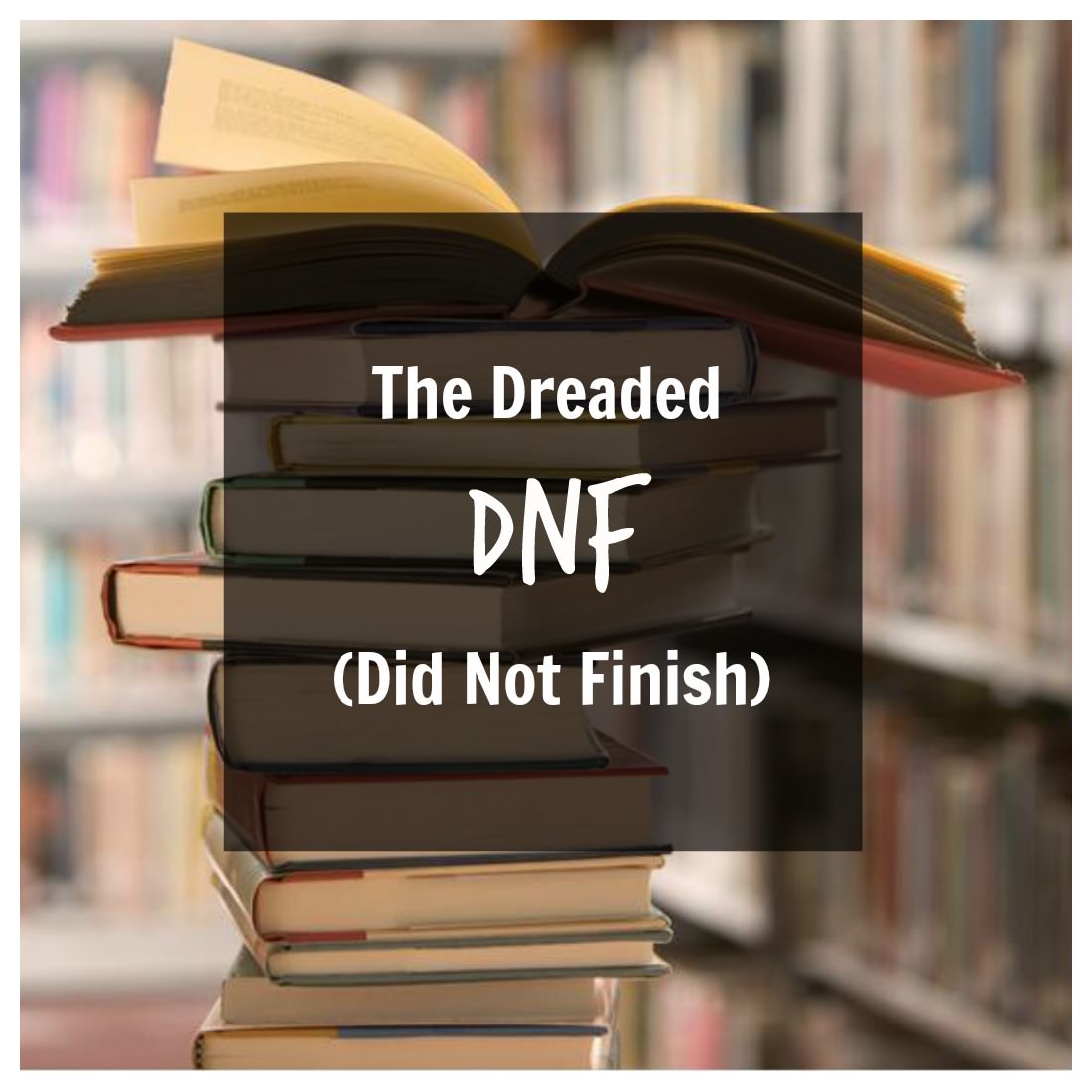 The DNF is a relatively new concept for me. I used to be one of those people that powered through every book I read, no matter how little I was enjoying it. But last year, I resolved to DNF more books. And I was quickly taken with the concept; DNFing 21 books last year and 6 so far this year. So, all this got me thinking about how I (and others) handle the dreaded DNF.
Is there a difference between a sample and a DNF?
In addition to DNFing, I picked up a sampling habit last year. If I'm purchasing an e-book from Amazon, I always download the sample first. And, I usually download two or three samples before deciding on my next book. When I choose not to purchase a book I've sampled, it doesn't necessarily mean I won't ever read that book, just that I'm not going to read it right then.
I approach ARCs ("advanced reader copies", provided by publishers) a bit differently; I start each of those with the intention of reading the entire book unless it doesn't work for me. And, therein lies the difference between a sample and a DNF for me. It's all about intention. I don't actually intend to read all the books I sample. I consider a book I intend to read, but ultimately decide is not working for me, a DNF.
Do you consider a DNF and a sample the same or different things?
How much of a book do you typically read before you officially DNF?
I usually try to make it to the 25% mark of a book that isn't working for me before deciding to DNF. But, I'm completely willing to DNF at whatever point I start to dread picking up my current read. I've DNF'd at 2% and 80% (and everywhere in between) in the past year.
Do you have a general rule of thumb for how long you'll give a book before you DNF?
How do you handle DNFs on Goodreads?
I'm wrestling with my strategy for this one. Goodreads doesn't really make handling DNFs straightforward. There's no official place to mark a book as DNF and no generally accepted way to handle ratings for DNFs. I created my own exclusive DNF folder and move a book from "currently reading" to "DNF" once I've made that decision. Ratings are a different story…
When I look up a book on Goodreads, I want to know how many people (or % of readers) have DNF'd that book. That's helpful information for me. Given Goodreads doesn't currently have a way to gather or share this information, I'm inclined to rate a book I've DNF'd. I realize there are issues with this (namely, how can I fairly rate a book that I didn't finish?) and sometimes don't rate DNFs for that reason. But, if I feel like I've read enough of a book to get a decent feel for it, I will rate it (likely 1 or 2 stars). I just feel like my DNF should be factored into the overall rating somehow…and this is the only way to do it at this point.
I wish Goodreads had a simple checkbox to indicate that you DNF'd a book and how much of the book you read…and then figured out some back-end algorithm to factor those into the overall rating. Or, report that information separately, but next to the overall rating.
How do you handle DNFs on Goodreads? Do you assign them a rating? How would you like Goodreads to handle DNF tracking?