Every Tuesday, fellow blogger Bibliophile By the Sea hosts First Chapter First Paragraph Tuesday Intros, where bloggers share the first paragraph of the book they are currently reading or thinking about reading soon.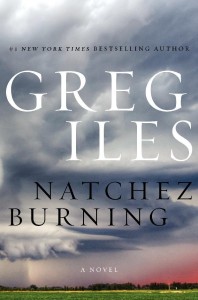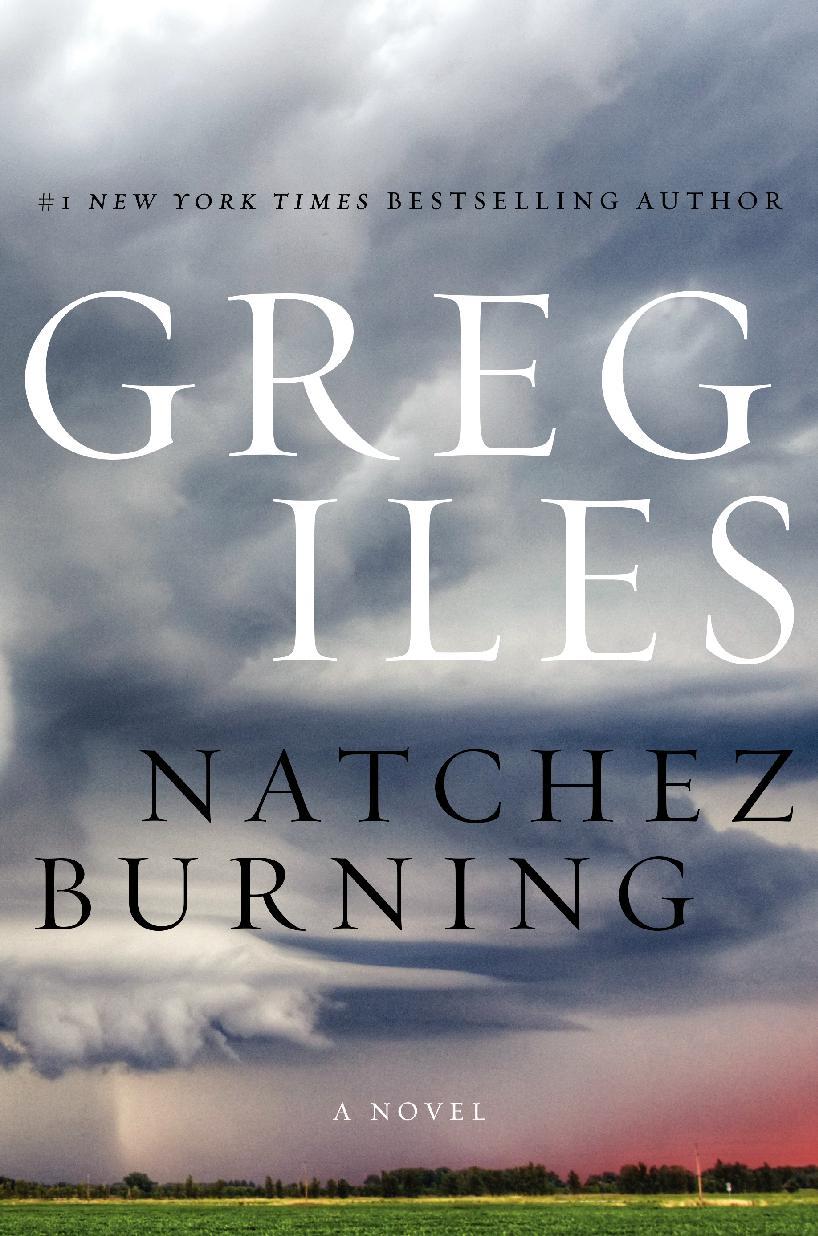 Plot Summary from Amazon
Growing up in the rural Southern hamlet of Natchez, Mississippi, Penn Cage learned everything he knows about honor and duty from his father, Tom Cage. But now the beloved family doctor and pillar of the community is accused of murdering Violet Turner, the beautiful nurse with whom he worked in the dark days of the early 1960s. A fighter who has always stood for justice, Penn is determined to save his father, even though Tom, stubbornly evoking doctor-patient privilege, refuses to speak up in his own defense.
The quest for answers sends Penn deep into the past—into the heart of a conspiracy of greed and murder involving the Double Eagles, a vicious KKK crew headed by one of the wealthiest and most powerful men in the state. With the aid of a local friend and reporter privy to some of Natchez's oldest and deadliest secrets, Penn follows a bloody trail that stretches back forty years, to one undeniable fact: no one—black or white, young or old, brave or not—is ever truly safe.
With everything on the line, including his own life, Penn must decide how far he will go to protect those he loves . . . and see justice done, once and for all.
Here is the first paragraph of the Prologue:
"If a man is forced to choose between the truth and his father, only a fool chooses the truth." A great writer said that, and for a long time I agreed with him. But put into practice, this adage could cloak almost any sin. My mother would agree with it, but I doubt my older sister would, and my fiancée would scoff at the idea. Perhaps we expect too much of our fathers. Nothing frightens me more than the faith in my daughter's eyes. How many men deserve that kind of trust? One by one, the mentors I've most admired eventually revealed chinks in their armor, cracks in their facades, and tired feet of clay – or worse.

But not my father.
What do you think? Would you keep reading? Stay tuned for my full review…