Hosted by The Book Date.
I took a break from It's Monday, What Are You Reading? last week to share my 4th annual Books That Make Perfect Holiday Gifts guide. Check it out if books are on your holiday shopping list! And, Anne Tollett from Hanover Avenue created a fantastic holiday gift guide of literary-ish paraphenalia!
This month, I'm participating in A Month of Favorites, hosted by Traveling with T, Estella's Revenge, and GirlXOXO. I've already shared my picks for 5 2015 Books that Deserved the Hype…and 5 That Didn't and will be sharing more fun round-up lists throughout the month.
I'm currently reading…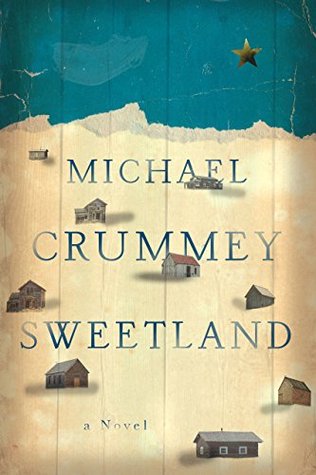 Sweetland by Michael Crummey (December 29, 2014)
I'm almost finished with this one and am really loving it. Moses Sweetland is the best lovable curmudgeon and the story has gone in a direction I didn't expect.
Affiliate Link: Buy from Amazon
I DNF'd…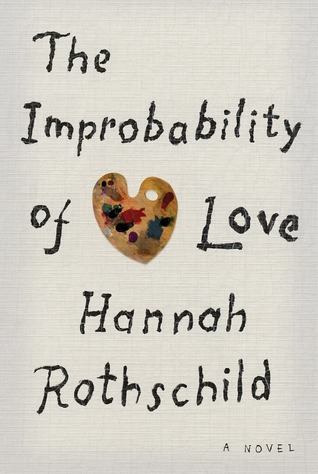 The Improbability of Love by Hannah Rothschild (November 3, 2015)
There were moments when I thought I was going to love this one, but I kept getting bogged down in all the art talk, which is not really my thing. I put it down at 34%.
Upcoming reading plans…
I'm really not sure what I'm going to read next, but it will probably be one of these three…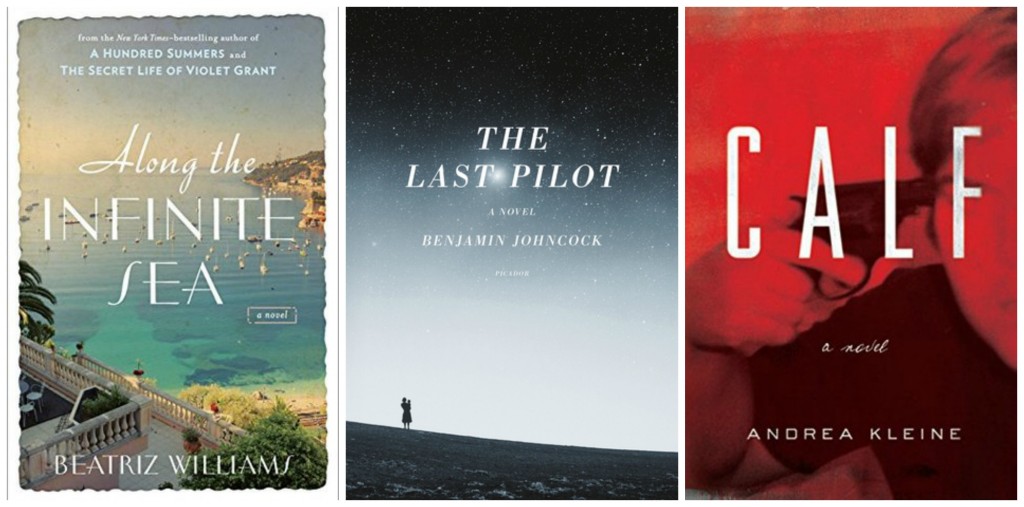 Along the Infinite Sea by Beatriz Williams (November 3, 2015)
The third and final installment of the Schyuler sister series. Williams is a pretty reliable lighter read for me, so I'm looking for the perfect place to stick this one in.
The Last Pilot by Benjamin (July 7, 2015)
This debut novel about a U.S. Air Force test pilot during the space race was on Shannon at River City Reading's 2015's Best Books You Might Have Missed list and the premise reminds me a bit of Tom Wolfe's The Right Stuff, which I loved.
Calf by Andrea Kleine (September 1, 2015)
Fiction based on true crime involving John Hinckley, Jr. and the murderess mother of a childhood friend of the author's. I feel like this one could be a slam dunk or a complete disaster. I've downloaded the sample.