The limited time free trial of Personalized Book Recommendations from Sarah's Book Shelves is now OPEN! I've been cranking out personalized recommendations for the past few days…turns out this is fun! I've got you covered for Mother's or Father's Day gifts, book club recommendations, or the perfect book for yourself! Sign-up here!
Last week, I dug into May releases…with some hits and misses. I also read my first hardcover book (Startup) in at least a year and was reminded that reading hardcovers is completely cumbersome and doesn't fit my current read-on-the-go lifestyle! Miraculously, I still really enjoyed the book.
And, I've apparently become so disenchanted by American thrillers (I've been craving a great one and keep getting disappointed) that I've now gone abroad. I'm attempting French and Australian thrillers this week. If these work, I might never come home…
Hosted by The Book Date.
This post contains affiliate links.
I finished reading…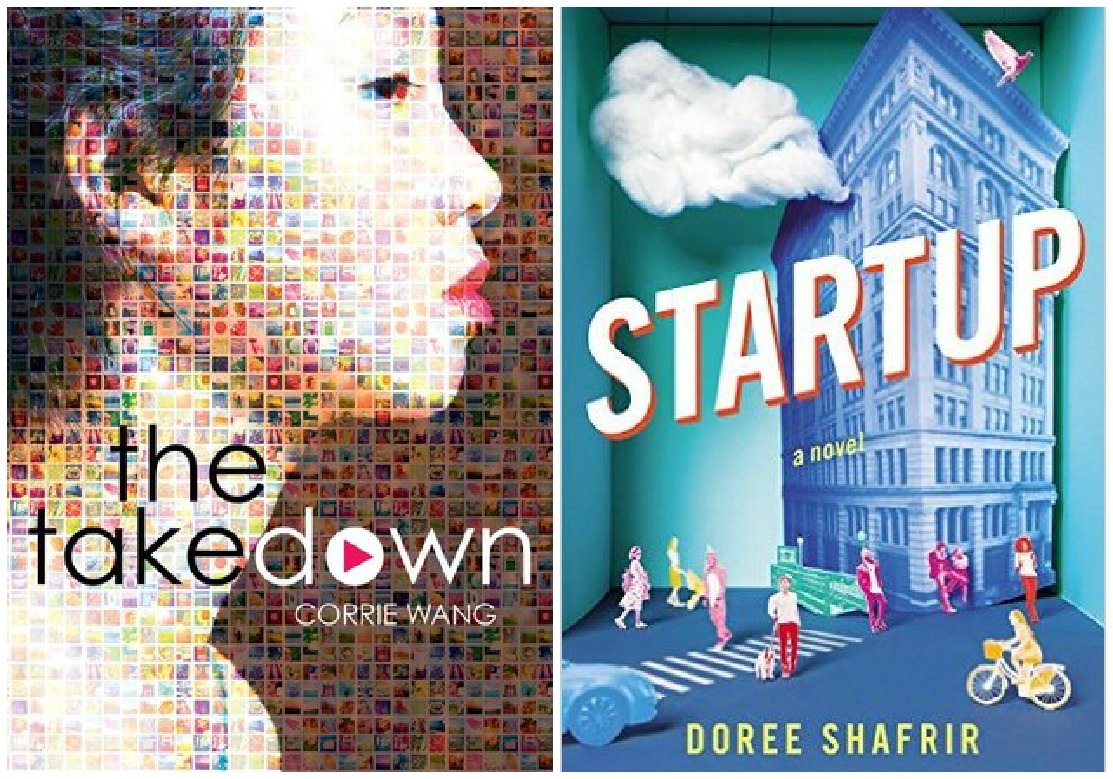 The Takedown
 by Corrie Wang (April 11, 2017)
This is the first YA novel I've enjoyed in years…it's unique, fun, juicy, and provides an interesting/terrifying look at where technology and social media could go! Look for it on my 2017 Summer Reading Guide (coming in mid-May).
Affiliate Link: Buy from Amazon
Startup
 by Doree Shafrir (April 25, 2017)
Startup was my second book in a row involving the technology world and was a fun, easy read with biting social commentary, which I always love.
Affiliate Link: Buy from Amazon
I'm currently reading…

Based on a True Story
 by Delphine de Vigan (May 9, 2017)
I'm about halfway through this French (it's sold 500,000 copies in France!) psychological thriller about an author and a toxic friendship that is, like the title says, based on a true story. Man, is it creepy! I'm dying to know how this all plays out.
Affiliate Link: Pre-Order from Amazon
I tried, but wasn't feeling…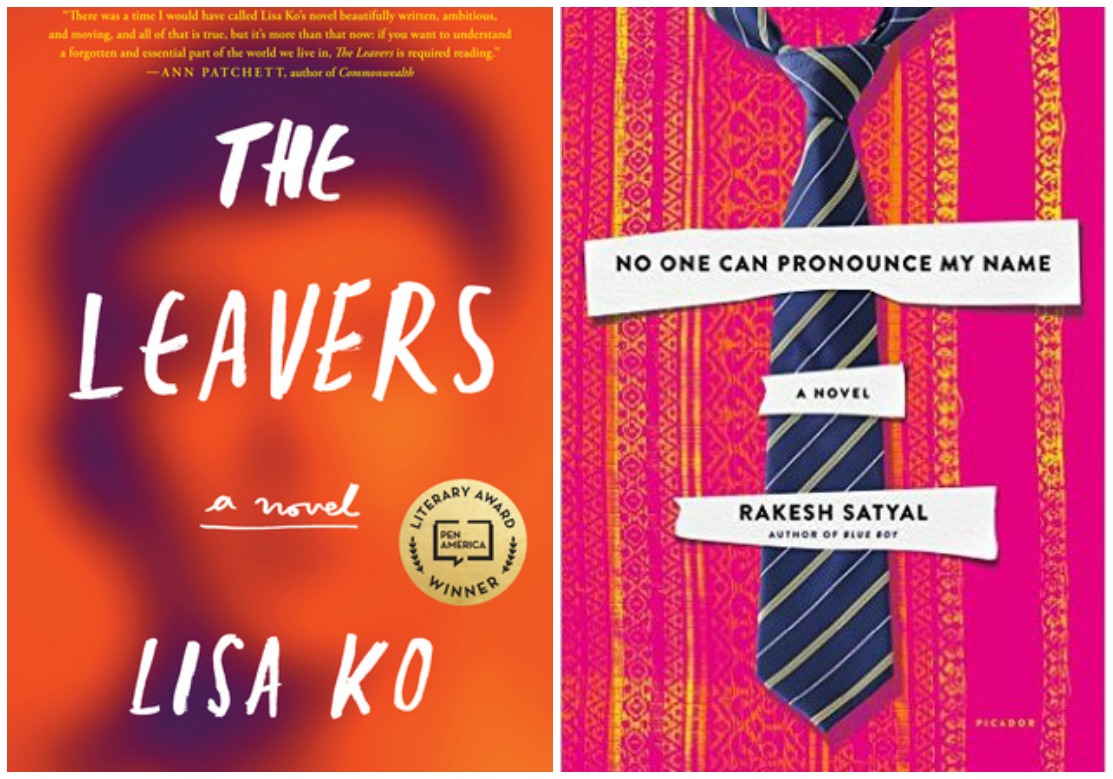 The Goodreads reviews for both these books are generally positive, so there's a chance I could go back to them if someone I trust raves about them. But, based on their openings, I decided not to be the guinea pig.
The Leavers
 by Lisa Ko (May 2, 2017)
I thought I would enjoy this highly anticipated debut about a boy who grows up with white parents after his biological mother (an undocumented Chinese immigrant) goes missing, but I had a hard time connecting with the characters and kept zoning out. DNF at 13%.
No One Can Pronounce My Name
 by Rakesh Satyal (May 2, 2017)
This novel about a community of Indian Americans living in Cleveland was billed as being funny, but I didn't get that at all. Granted, I didn't make it very far, but I also kept zoning out as I was reading…never a good sign.
Upcoming reading plans…

The Dry
 by Jane Harper (January 10, 2017)
After months and months, my library hold finally came in for this Australian mystery that's gotten tons of buzz…just in time to possibly be included in my Summer Reading Guide!
I was reading…
One Year Ago: Yikes! A bunch of blah books and general flailing!
Two Years Ago: Read what might end up being one of my all-time favorite books!
How was your reading week?
Looking for a specific book recommendation? I've got you covered!
Participate in my limited time, free trial of my
new PERSONALIZED BOOK RECOMMENDATION service!