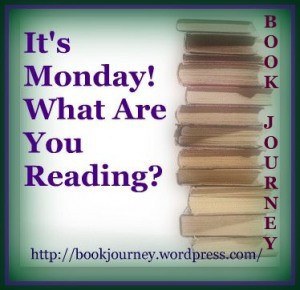 This week, I'm linking up with Sheila at Book Journey for It's Monday, What Are You Reading?
After an awesome start to the month (A Little Life and The Unraveling of Mercy Louis), last week was a bit disappointing reading-wise. And, weather-wise…after a pump fake of most of our snow melting, it snowed another 5 inches on Friday. It never ends…cue sound of my head repeatedly beating against the wall. 
I just finished reading…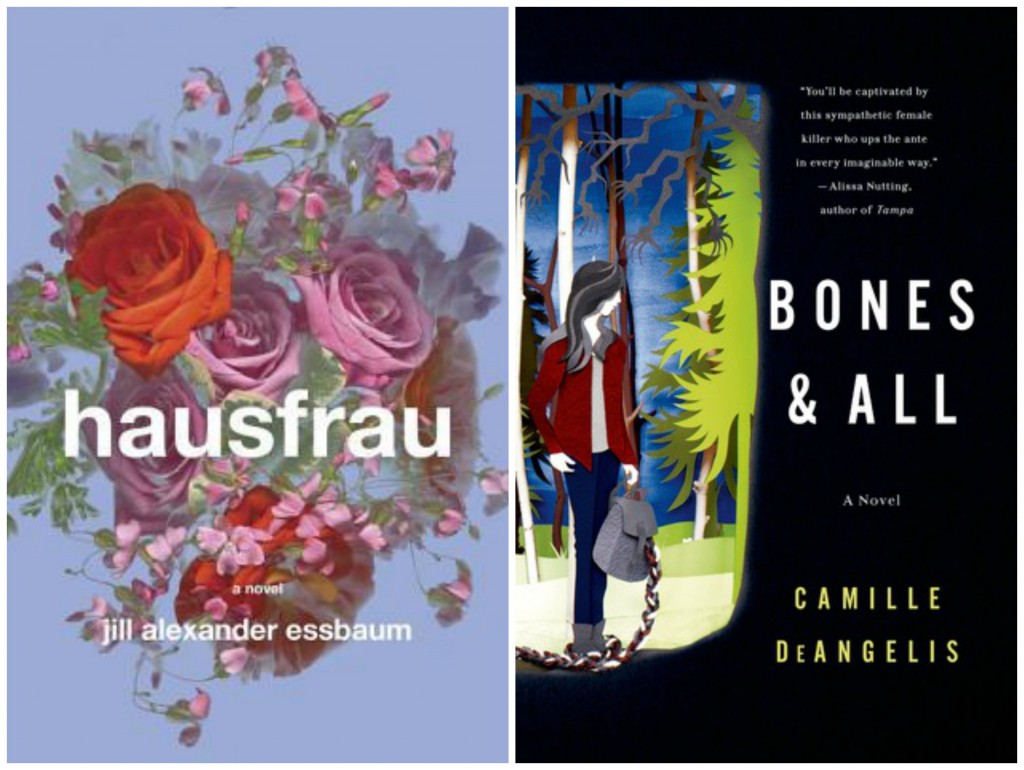 Hausfrau by Jill Alexander Essbaum (March 17, 2015)
People are raving about this one, but I'm having trouble understanding the hype. I put it down at 25%, read Bones & All, and then picked it up again and pretty much had to force myself to finish it. I'll be posting a full review soon.
Bones & All by Camille DeAngelis (March 10, 2015)
This is a YA novel about a young woman (Maren) who eats humans…yes, really. I was surprised to find that I loved the beginning of the book (mostly because Maren is a very sympathetic character, despite her cannibalism habit), but unfortunately things eventually went downhill. I'll be posting a mini review on this one.
I'm currently reading…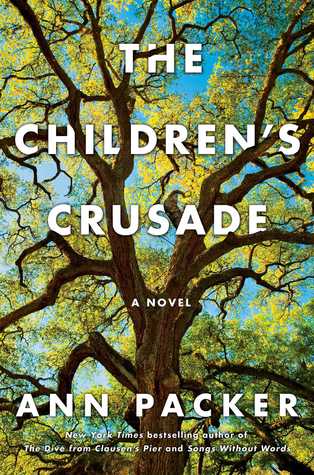 The Children's Crusade by Ann Packer (April 7, 2015)
I loved Packer's 2002 novel The Dive from Clausen's Pier, so I'm hoping her saga-type novel about a California family hits the spot. Also, the blurb includes the words "secrets" and "remnant wounds", which can't be a bad thing! I literally just started this one (I've read 2% so far), so I don't have any initial thoughts yet.
Next up are…a couple possibilities for my 2015 Summer Reading List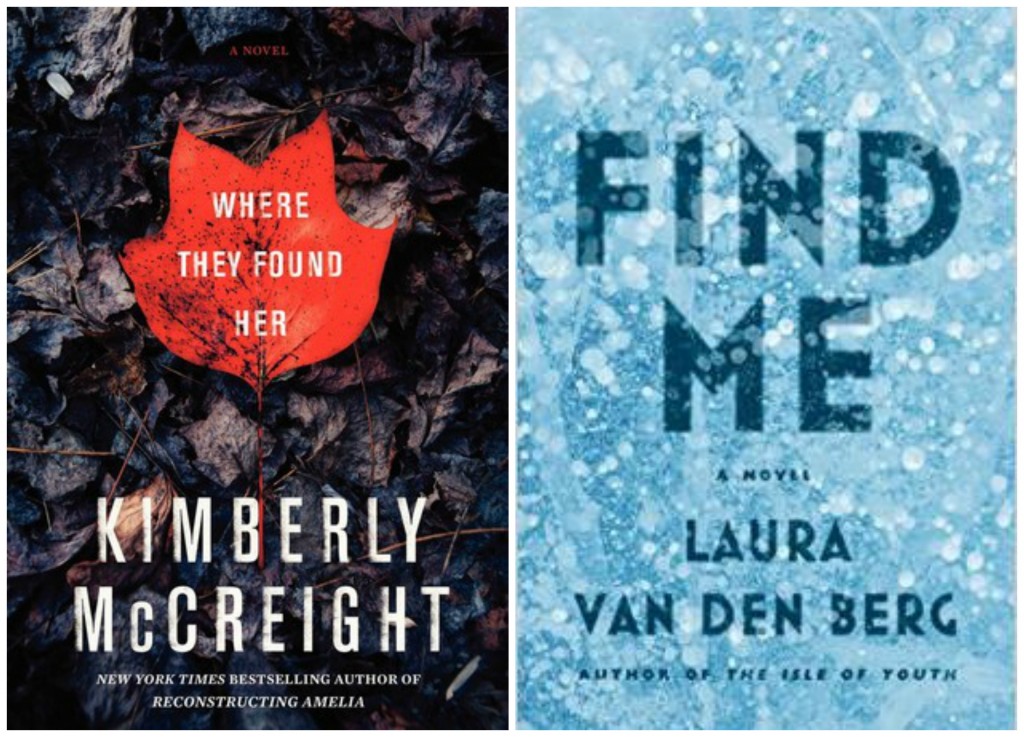 Where They Found Her by Kimberly McCreight (April 14, 2015)
McCreight's Reconstructing Amelia was a fun high school suspense story and she's now kicking off her next novel with a baby abandoned in the woods near a prestigious New Jersey college. I'm hoping this one will make a good addition to my 2015 Summer Reading List (coming in late May).
Find Me by Laura Van Den Berg (February 17, 2015)
According to Book Riot's Rebecca Schinsky, Find Me is "the logical next book if you loved Station Eleven", which I did! So, I've downloaded the Amazon sample to give it a try.