April is turning out to be a pretty good month so far! Despite no mind blowing, 5 star books, I've solidly liked everything I've read (a vast improvement over most of early 2015). I've been focusing on lighter fare in preparation for my Annual Summer Reading List, so maybe I just needed a change of pace.
On a different note…I was thinking of attending the BEA Bloggers Conference in May. I'd love to attend all of BEA, but I can't swing the childcare for 3 full days. If I can only do 1 day at BEA, is the Bloggers Conference the day to pick? Any other advice for this BEA newbie? Who else is planning on going? I'd love to finally put some faces with all the names/blogs!
I just finished reading…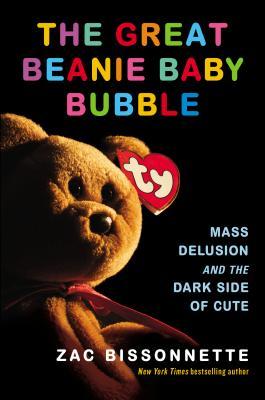 The Great Beanie Baby Bubble by Zac Bissonnette (March 3, 2015)
This one delivered on two of my favorite things about nonfiction: bizarre trivia and eccentric personalities. Mini review coming later this week.
Affiliate Link: Buy from Amazon
I'm currently reading…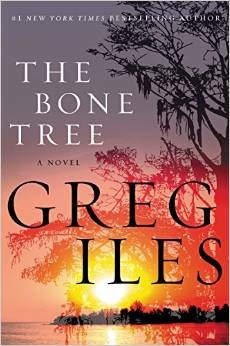 The Bone Tree by Greg Iles (April 21, 2015)
This sequel to last year's Natchez Burning (which made my Best Books of 2014 List) continues the story of former Mississippi prosecutor Penn Cage, his father, and the KKK offshoot Double Eagles. It picks up right where Natchez Burning left off and, so far, it's just as action packed.
Affiliate Link: Pre-Order from Amazon
Next up are…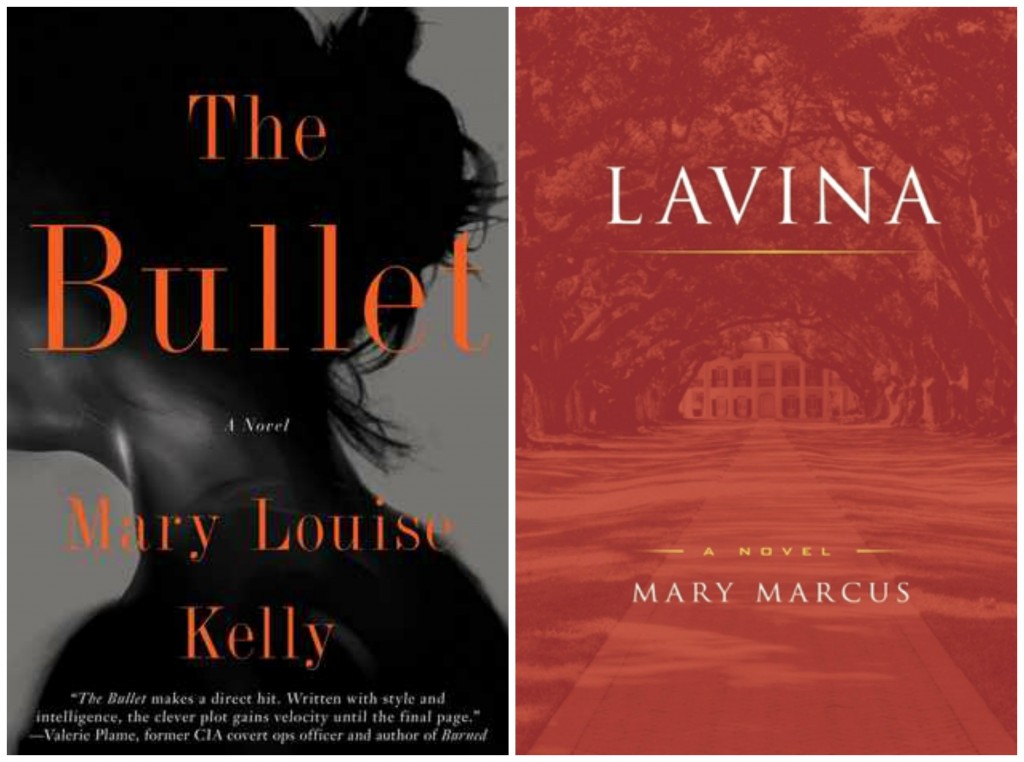 The Bullet by Mary Louise Kelly (March 17, 2015)
Tara at Running N Reading raved about this thriller about an adult woman who is shocked to find she has a bullet stuck in her skull…even though she's never been shot. I already sampled this one and bought the book…it hooked me immediately.
Lavina by Mary Marcus (April 28, 2015)
This novel about a woman returning home to Louisiana after living in NYC was on Ashley @ Chronicles' Spring TBR List…and I love me some Southern fiction! Plus, I seem to be on a streak of good luck with novels set in or near Louisiana (My Sunshine Away, The Unraveling of Mercy Louis, and The Bone Tree).