I spent a lot of time over the last week thinking about traditional book reviews. How they just don't do as well as some other types of posts. And, how I mostly scan other people's reviews rather than read every word (I assume people scan mine as well!). So, I'm working on an alternate format to make my reviews less "traditional", more "scannable", and more concise. I'll debut a first effort this week!
On the BEA front, I'd considered attending the Bloggers Conference on Wednesday, but got some advice that it would be a better use of time to go on a day when I can focus on the floor show and attend the group speed dating session. I've never been to BEA before…any advice for attending the floor show (aside from comfy shoes and water)? Other thoughts on the speed dating session?
I finally finished reading…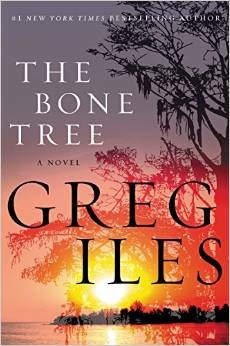 The Bone Tree by Greg Iles (April 21, 2015)
Whew – I felt like I was reading this book forever (it's over 800 pages)! It didn't quite live up to Natchez Burning (which made my Best Books of 2014 List), but it was still a solid sequel. I'll be posting a review later this week.
Affiliate Link: Pre-Order from Amazon
I'm currently reading…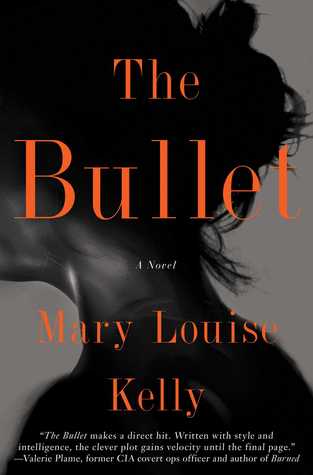 The Bullet by Mary Louise Kelly (March 17, 2015)
Tara at Running N Reading raved about this thriller about an adult woman who is shocked to find she has a bullet stuck in her skull…even though she's never been shot. I've only read about 10%, but so much has happened already that I'm curious if this story has anywhere left to go.
Next up is…

Lavina by Mary Marcus (April 28, 2015)
This novel about a woman returning home to Louisiana after living in NYC was on Ashley @ Chronicles' Spring TBR List…and I love me some Southern fiction! Plus, I seem to be on a streak of good luck with novels set in or near Louisiana (My Sunshine Away, The Unraveling of Mercy Louis, and The Bone Tree).