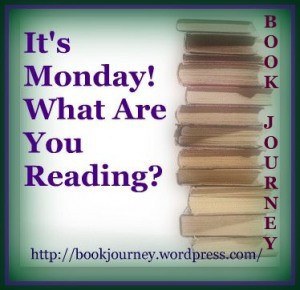 This week, I'm linking up with Sheila at Book Journey for It's Monday, What Are You Reading?
Last week, I focused on trying out some lighter stuff that could make good additions to my upcoming Summer Reading List. And…for the first time this year, I had a week where I liked everything I read! Boom! I think the Great Slump of 2015 is making me overly excited about last week…or, maybe I just need to stick to child beauty pageants.
I just finished reading…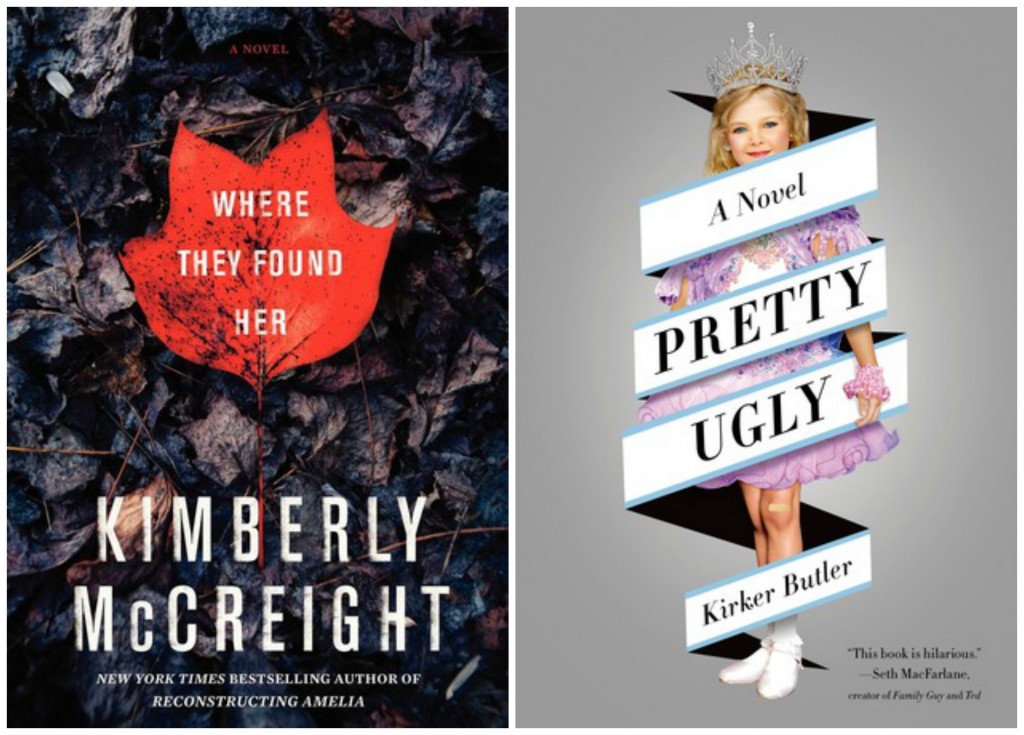 Where They Found Her by Kimberly McCreight (April 14, 2015)
The author of Reconstructing Amelia is back with another thriller that kicks off with a baby abandoned in the woods near a prestigious New Jersey college. I really liked this one and McCreight kept me guessing right up until the end. I'll be posting a short review and a separate spoilers discussion soon.
Affiliate Link: Pre-Order from Amazon
Pretty Ugly by Kirker Butler (March 31, 2015)
This satire of a dysfunctional Southern family including a child beauty queen and her stage mom, written by the writer of the TV show "Family Guy", was completely ridiculous, yet awesome. And, it would make a great recovery book. Stay tuned for a full review.
Affiliate Link: Buy from Amazon
I'm currently reading…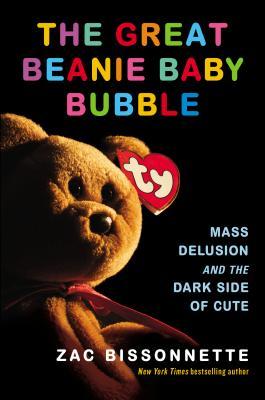 The Great Beanie Baby Bubble by Zac Bissonnette (March 3, 2015)
Kim at Sophisticated Dorkiness' review piqued my curiosity about this book and the sample completely drew me in. Does "Mass Delusion and the Dark Side of Cute" not sound fascinating? I'm almost halfway through and it's so far delivering on two of my favorite things about nonfiction: bizarre trivia and eccentric personalities.
Affiliate Link: Buy from Amazon
Next up are…a review book, then more Summer Reading List possibilities

The Bone Tree by Greg Iles (April 21, 2015)
This sequel to last year's Natchez Burning (which made my Best Books of 2014 List) continues the story of former Mississippi prosecutor Penn Cage, his father, and the KKK offshoot Double Eagles.

The Bullet by Mary Louise Kelly (March 17, 2015)
Tara at Running N Reading raved about this thriller about an adult woman who is shocked to find she has a bullet stuck in her skull…even though she's never been shot. I already sampled this one and bought the book…it hooked me immediately.