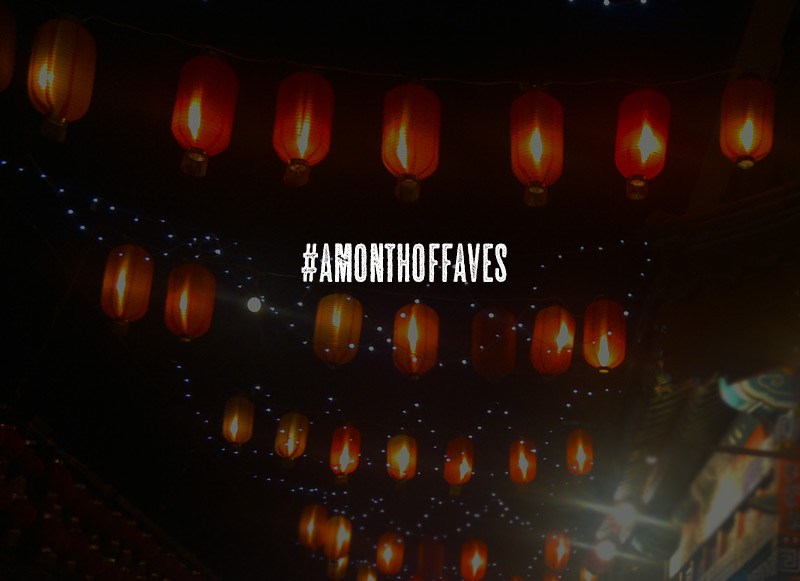 I'm participating in A Month of Favorites (hosted by Traveling with T, Estella's Revenge, and GirlXOXO) throughout the month of December! Participants will be sharing all kinds of fun, end-of-the-year wrap-up posts…including favorite "new-to-me" author discoveries, blog posts, and more. Today, we're talking about hyped books, which is one of my favorite lists to put together every year.
Five 2015 Books That Deserved the Hype
You'll be hearing more about these books in later end of the year posts, so no commentary just yet!


A Little Life by Hanya Yanagihara (review)
Bull Mountain by Brian Panowich (review)
Did You Ever Have A Family by Bill Clegg (review)
Furies section of Fates and Furies by Lauren Groff (review)
My Sunshine Away by M.O. Walsh (review)
…and Five That Didn't


City on Fire by Garth Risk Hallberg (review)
Is a well-publicized $2 million advance enough hype for you? Honestly, I could have just put City on Fire on this list five times and been done with it. This is the only book I've read this year that I wanted to throw across the room when I finished. 
Everybody Rise by Stephanie Clifford
This book was getting a huge marketing push at BEA. I was hoping for witty social commentary about the wealthy…and I don't even know what I got. But, it sure wasn't that.
Fates section of Fates and Furies by Lauren Groff (review)
During the Fates section (which came first), I almost put this book down. The story meandered around a character who wasn't particularly interesting. BUT, the Furies section saved the day (see above).
Girl Waits With Gun by Amy Stewart
Another book that was heavily hyped at BEA. I was expecting a swashbuckling female sheriff and, by the 44% mark (when I put it down), I'd just gotten a heavy dose of domesticity instead.
Go Set A Watchman by Harper Lee (review)
I'm glad I read it, but I found it more of an interesting piece of literary history than an enjoyable novel.
What books do you think deserved their hype this year? Which ones do you think didn't?