Every Tuesday, fellow blogger Bibliophile By the Sea hosts First Chapter First Paragraph Tuesday Intros, where bloggers share the first paragraph of the book they are currently reading or thinking about reading soon.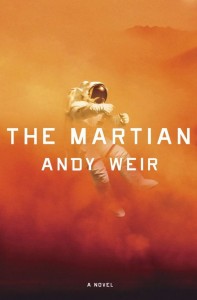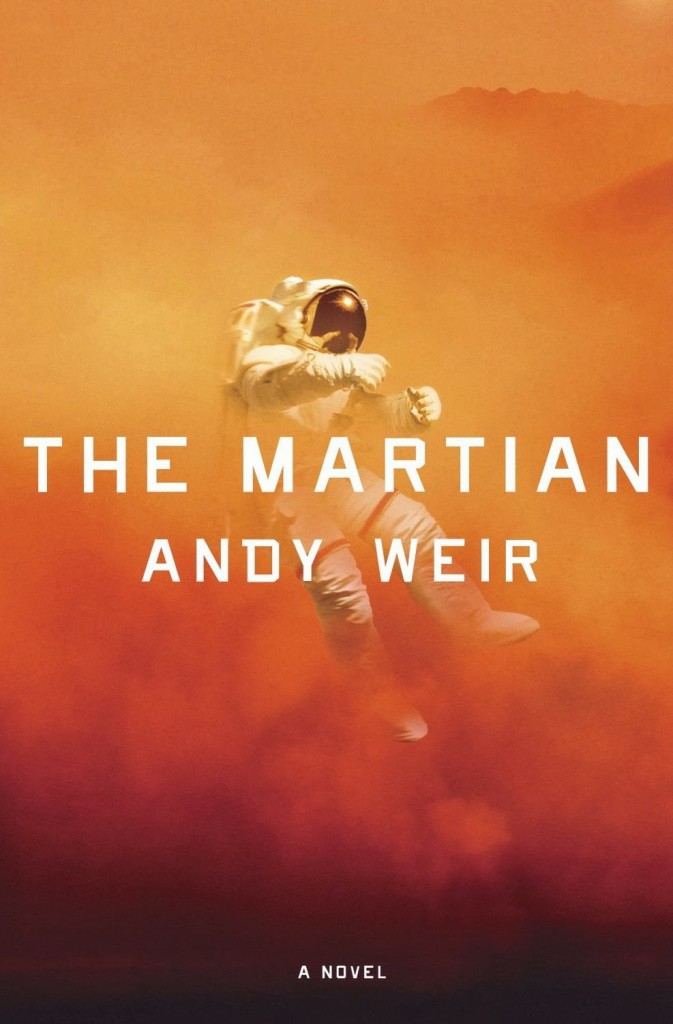 I finished all my Nonfiction November books, so have moved on to "operation plough through all the 2014 books people loved, but I haven't gotten to yet". The first on my list is The Martian and I'm really enjoying it so far. I kind of want to grab a beer with Mark Watney and, ever since we started getting the perspective of Mark's predicament from people on Earth, the science Mark is dealing with us been much more manageable.
Plot Summary from Amazon
Six days ago, astronaut Mark Watney became one of the first people to walk on Mars. Now, he's sure he'll be the first person to die there. After a dust storm nearly kills him and forces his crew to evacuate while thinking him dead, Mark finds himself stranded and completely alone with no way to even signal Earth that he's alive—and even if he could get word out, his supplies would be gone long before a rescue could arrive. Chances are, though, he won't have time to starve to death. The damaged machinery, unforgiving environment, or plain-old "human error" are much more likely to kill him first. But Mark isn't ready to give up yet. Drawing on his ingenuity, his engineering skills—and a relentless, dogged refusal to quit—he steadfastly confronts one seemingly insurmountable obstacle after the next. Will his resourcefulness be enough to overcome the impossible odds against him?

Here's the first paragraph:
LOG ENTRY: SOL 6

I'm pretty much fucked. That's my considered opinion. Fucked. Six days into what should be one of the greatest two months of my life, and it's turned into a nightmare. I don't even know who'll read this. I guess someone will find it eventually. Maybe a hundred years from now. For the record…I didn't die on Sol 6. Certainly the rest of the crew thought I did, and I can't blame them. Maybe there'll be a day of national mourning for me, and my Wikipedia page will say, "Mark Watney is the only human being to have died on Mars."
What do you think? Would you keep reading? Stay tuned for my full review…